Pune: Hotel Owner Paid Ransom To Criminal For Murdering Competitor's Operator, 8 People Are In Custody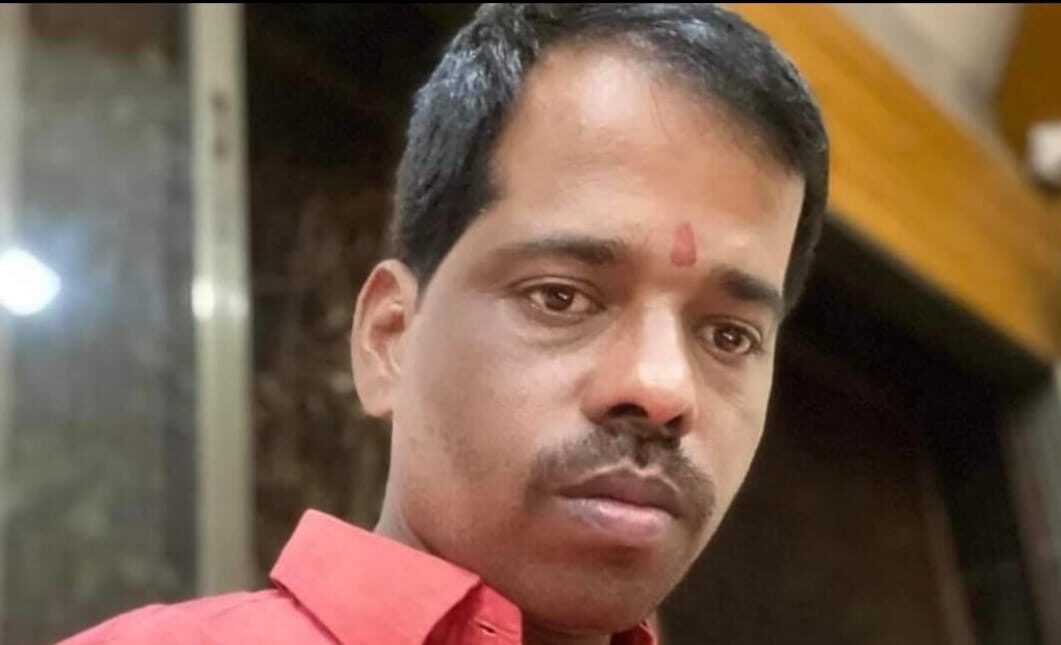 Shivani Somvanshi
Uruli Kanchan, 22 July 2021: In a shocking incident a Ramdas Akhade, owner of Garva Hotel, was attacked and he died during the treatment. The owner of Ashoka Hotel 'hired' his nephew for the murder as he suffered losses due to Garva hotel.
Loni Kalbhor Police has arrested eight people on the charge of homicide. A case has been filed against the attacker and his accomplice.
Balasaheb Jaywant Khedekar (age 56), Nikhil Balasaheb Khedekar (age 24), Saurabh aka Chimya Kailas Chaudhary (age 21), Akshay Avinash Dabhade (age 27), Karan Vijay Khadse (age 21), Rajendra Kolte (age 23), Ganesh Madhukar Sane (age 20), and Nikhil Mangesh Chaudhary (age 20, all resident of Haveli). These are the names of people arrested in the case.
According to police, Balasaheb Khedekar and his son Nikhil have a hotel called Ashoka next to Akhade's Garva Hotel. Due to Akhade's hotel, Khedekar's hotel business was in trouble. Therefore, Balasaheb Khedekar asked his nephew Saurabh Chaudhary to kill Akhade.
Khedekar had told Chaudhary two months before the murder that he would pay him one to two thousand rupees daily if he would murder Akhade.
Public Prosecutor Sanjay Dixit told the court on Thursday that Akhade was killed with the help of his accomplice Nilesh Madhukar Aarate and other accomplices.
Akhade's Hotel Garva is in the area of Uruli Kanchan on Solapur Road. He was sitting on a chair in front of the restaurant on 18th July (Sunday) at around 7 pm. The attacker and his accomplice arrived on a two-wheeler at the time. Within a few minutes, a youth attacked with a sharp weapon and killed him.
Hotel Garva's daily earnings were around Rs. 2.5 lakhs while Ashoka's business was around Rs. 50,000 to 60,000. Whenever Hotel Garwa was closed for some reason, Ashoka's business was worth Rs. 2.5 to 3 lakhs. The case is being investigated by Sub-Inspector Dadaraje Pawar under the guidance of Senior Inspector Rajendra Mokashi of Loni Kalbhor Police Station.
Also Read Pune District Received Five Percent Excess Rainfall Till Now
Join our WhatsApp Group, Telegram, and Twitter for every update about Pune and PCMC