Pune: Traffic Diversion For Maghi Shree Ganesh Jayanti Celebration At Dagdusheth Ganpati Temple

Pune, 24th January 2023: Given the possibility of a large crowd of devotees at Shreemant Dagdusheth Halwai Ganpati Mandir on Chhatrapati Shivaji Maharaj Road on the occasion of Maghi Shree Ganesh Jayanti, an order has been issued to ban traffic from 6 am onwards on January 25 until the crowd is over. The Traffic Police has appealed to citizens to use alternative routes.
There will be no ban on essential service vehicles like fire brigades, police vehicles, ambulances, etc. All types of heavy traffic from SG Barve Chowk to Swargate via Shivaji Road will be banned except for PMPML buses. No parking, no-halting is being done temporarily from Premier Garage Chowk to Nagdev Oil Depot Chowk in front of Mangala Cinema.
Routes of PMPML Buses:
-During this period PMPML buses will have a circular bus route in Pune Municipal Corporation (PMC) which will be Premier Garage Chowk, a right turn in front of Mangla Cinema, Khude Chowk, right turn Pune Municipal Court Corner, Premier Garage Chowk.
-PMPML buses going to Swargate via Chhatrapati Shri Shivaji Maharaj Road from SG Barve Chowk will take a left turn from Premier Garage Chowk in front of Mangala Cinema and then take a right turn to Khude Chowk, Balgandharva Chowk, turn left to Khandojibaba Chowk, Alka Talkies Chowk, Tilak Road via Puram Chowk.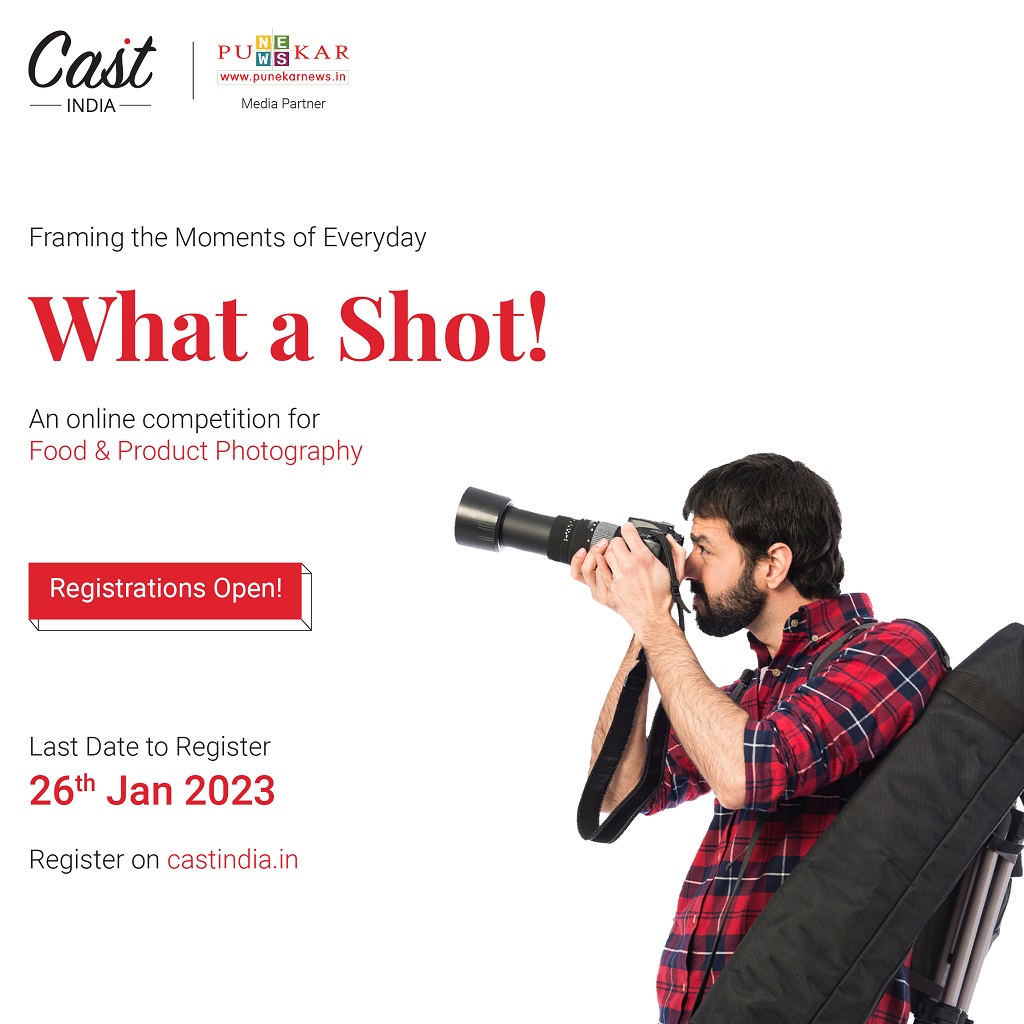 -Buses going from SG Barve Chowk via Chhatrapati Shri Shivaji Maharaj Road to Pune Station will take a left turn at Premier Garage Chowk, take a left in front of Mangala Theater then again take a left turn at NCP Bhavan, buses will take a right turn at Kumbhar Ves Chowk following again a left turn through Shahir Amar Sheikh Chowk.
-PMPML buses coming from Kothrud and going to Pune station via Appa Balwant Chowk will take Bajirao Road and turn right at Gadgil Putla Chowk and proceed to Pune station via Kumbhar Ves Chowk.
Routes for two-wheelers and light four-wheelers:
-From SG Barve Chowk, these vehicles will go straight through Jangli Maharaj Road and take a left turn at Balgandharva Chowk, and go to the desired destination.
-An alternative route should be used to reach Swargate via Chhatrapati Shri Shivaji Maharaj Road from Jijamata Chowk. From Jijamata Chowk turn left to Ganesh Road, Fadke Houd Chowk, Devjibaba Chowk, Hamjekhan Chowk turn right to Maharana Pratap Road or Lakshmi Road then turn right to Sonya Maruti Chowk, Belbaug Chowk then turn left to Shivaji Road.
-From Shivaji Bridge to Gadgil Putla Chowk, take a left turn through Kumbhar Ves Chowk, Shahir Amar Sheikh Chowk, and proceed to your destination.
-While proceeding from Shivaji Bridge to Phadke Houd Chowk via Gadgil Putla Chowk (excluding the road leading to Premel Vithoba Mandir), vehicles will take a left turn at Jijamata Chowk itself.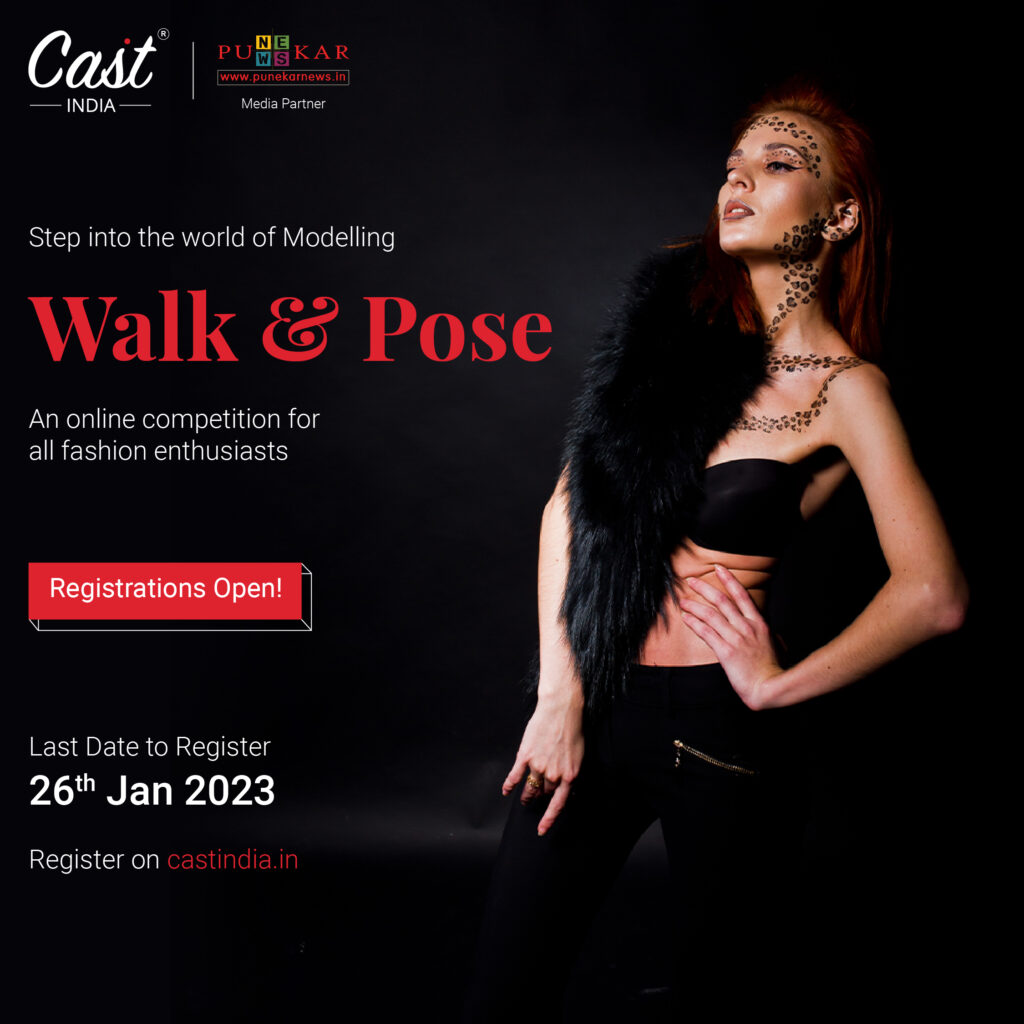 All traffic going from Appa Balwant Chowk to Budhwar Chowk is being diverted through alternate routes and these vehicles will go to their destination via Appa Balwant Chowk, Bajirao Road.
After the procession of the Manache Ganpati begins in the evening on Bajirao Road, the traffic going to the Municipal Corporation from Puram Chowk will be diverted to other routes as required. The said vehicles will proceed from Puram Chowk via Tilak Road via Alka Talkies Chowk, Khandojibaba Chowk.
Similarly, Deputy Commissioner of Police Vijaykumar Magar has informed that the internal traffic on Shivaji Road, Bajirao Road, Ganesh Road, Lakshmi Road, and other procession routes will be changed as necessary following the procession of Manache Ganpati and the traffic situation in the central part of the city.
Join Punekar News Whatsapp Group, Telegram, Instagram And Twitter  For Regular Update about Pune City And Pimpri-Chinchwad