Pune: Seven Family Members Die By Suicide After Son Runs Away With Married Girl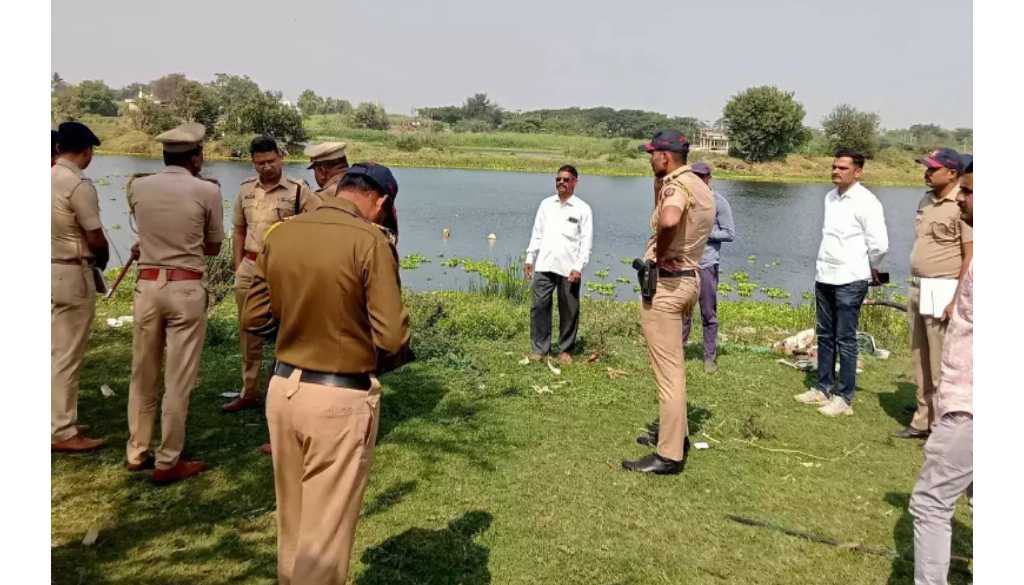 Siddhi Dharmadhikari
Daund, 24th January 2023: In a shocking incident, seven members of a family died by suicide after the boy from the family ran away with an already-married girl. Seven dead bodies were found in the Bhima river in the Pune district. The family hails from Khamgaon village in Gevrai taluka of Beed district. It is revealed that all of them died by suicide on January 17.
Mohan Uttam Pawar (48), Sangeeta Mohan Pawar (45), their daughter Rani Sham Phulvare (25), and son-in-law Sham Phulvare (28), and their three children Ritesh alias Bhaiyya Shamrao Phulvare (7), Chhotu Phulvare (5) and Krishna (3) have died by suicide.
Mohan Pawar's son had run away with a married girl and was living with the girl along with others. Reportedly, the family members were disturbed by this incident. It is reported that seven people died by suicide because their son was not ready to send the girl to her home.
The police have conducted a preliminary investigation into the incident, and the preliminary investigation has revealed that Mohan Pawar has two children. Amol lives with them, while Rahul lives in Pune.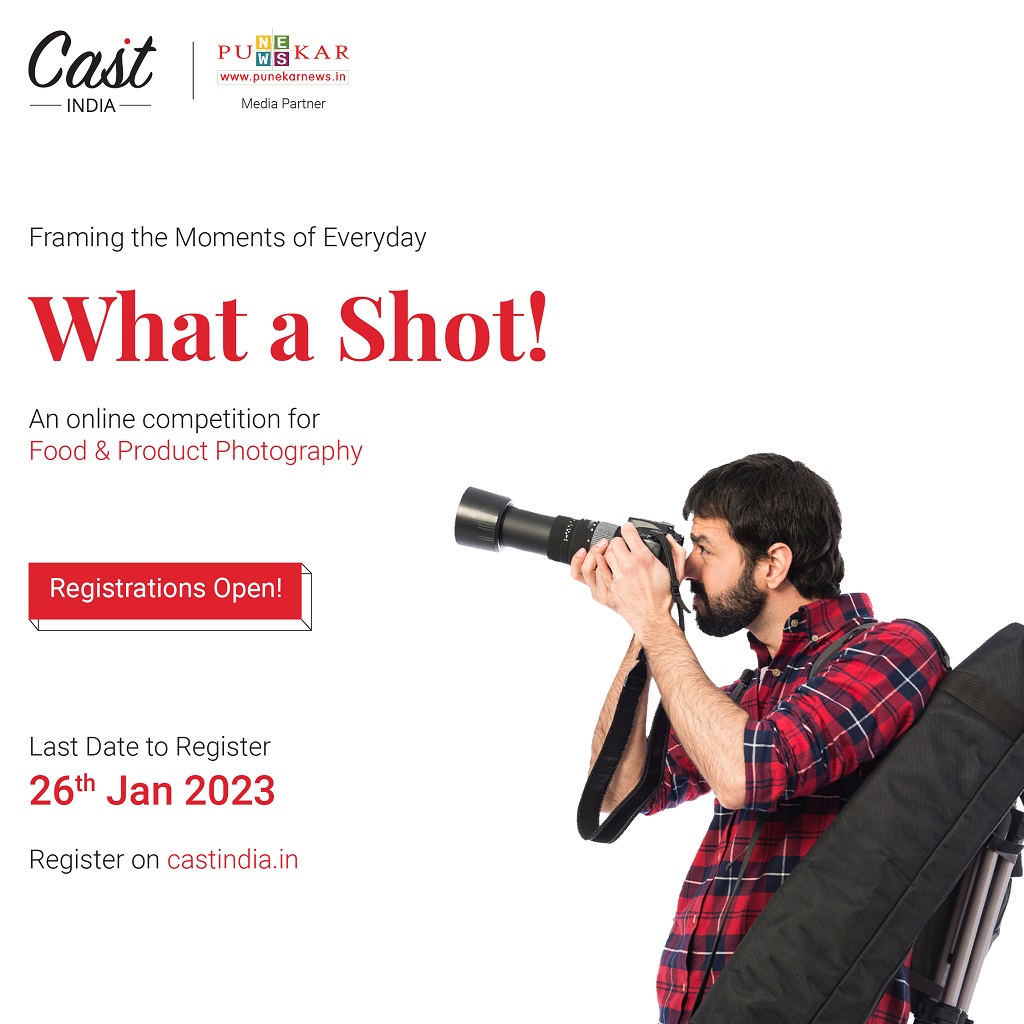 Two days ago, Amol ran away with a married girl. Mohan Pawar was disturbed by this incident and asked the married girl to leave within 24 hours. He warned that the said incident will harm their reputation. He also stated that if the girl didn't leave then they either will poison themselves or attempt suicide.
After that, the son Amol did not return home. Pawar then called Rahul who lives in Pune and narrated the entire incident. Mohan Pawar told Rahul at the last moment that if Amol does not return then they will give up on their lives. After the incident, the dead bodies of the family members were found yesterday.
Earlier, the bodies of four members of the same family were found in the Bhima River in the Pargaon Gram Panchayat of Daund taluka. While this incident is fresh, the bodies of three missing children of the same family have been found on Tuesday (January 24) at around 1 pm.
On Wednesday (January 18) while local fishermen were fishing in the Bhima river basin, they found the body of a woman. Then on Friday (January 20), the body of the man was found. A woman's body was found again on Saturday (January 21) and a man's body was found on Sunday (January 22). As four dead bodies were found in five days, there was panic in the area. On Tuesday (January 24), the bodies of three children were found in the riverbed.
On getting information about this incident, Superintendent of Police (Pune rural) Ankit Goyal visited the spot and dispatched teams of the Local Crime Branch and Yavat Police for investigation. Meanwhile, Yavat police said that one key was found near the body found on Sunday, while a mobile phone and gold purchase receipt were found near the other body. The police have started an investigation based on this.
Meanwhile, four dead bodies found in the riverbed have been autopsied. The autopsy report states that all of them died of drowning. The rural police said that there were no injuries on all four bodies.
Police Inspector Hemant Shedge of Yavat Police Station is conducting further investigation.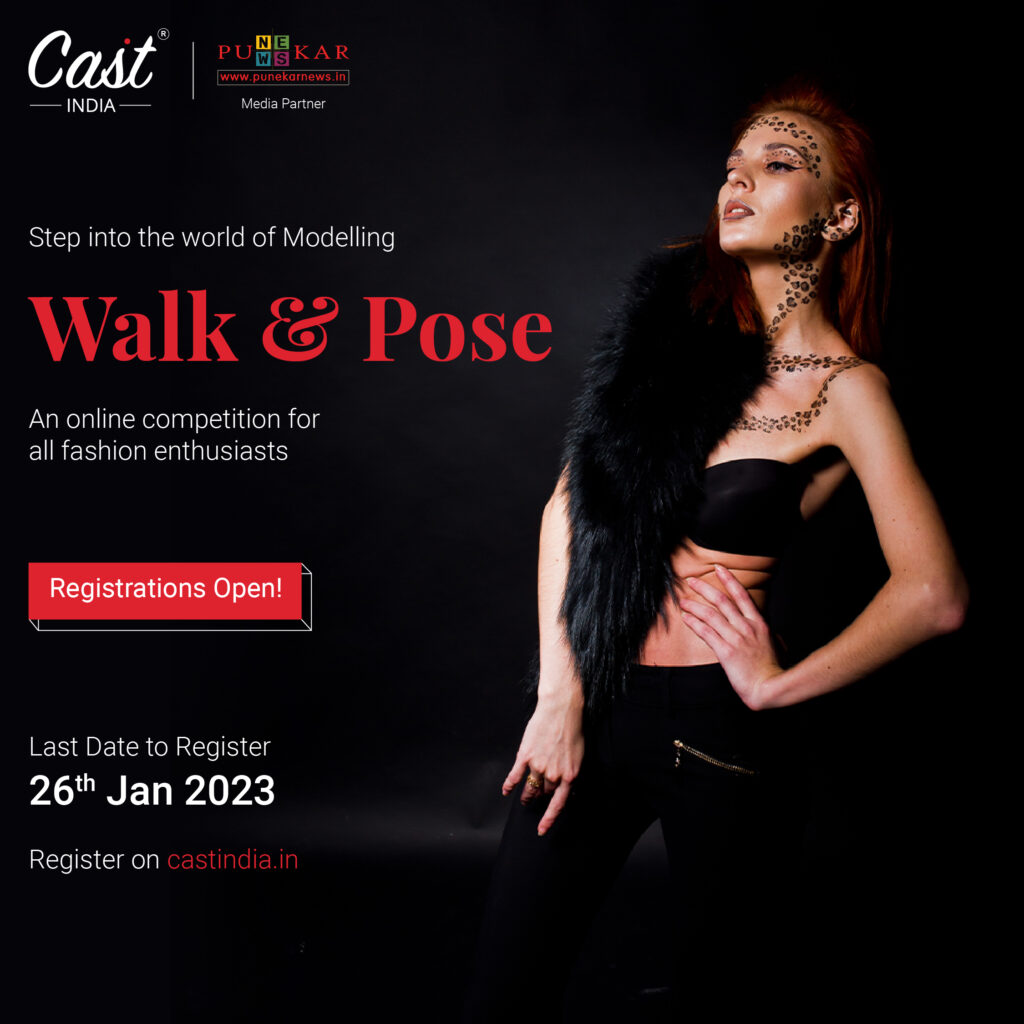 Join Punekar News Whatsapp Group, Telegram, Instagram And Twitter  For Regular Update about Pune City And Pimpri-Chinchwad
Also Read Political News On Sarkar Khabar