Pune: Traffic Jams In Lonavala As Tourists Flock The Hill Station On Weekends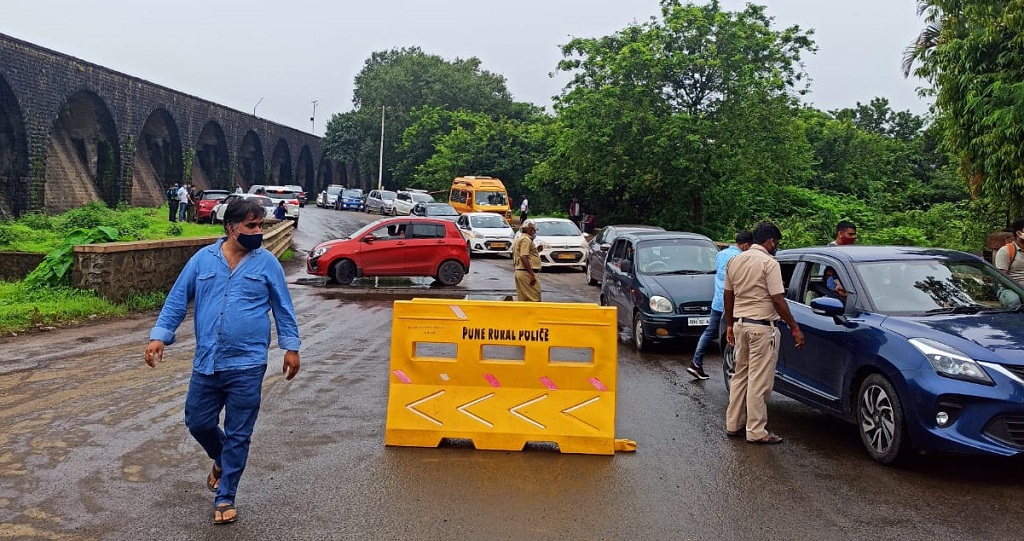 Lonavala, 2nd July 2022: Tourists from Pune and Mumbai as well as different parts of Maharashtra have started flocking to Lonavala for the rainy season.
Today, a large number of tourists entered the Lonavala and Khandala area, causing a huge traffic jam. Due to the conundrum, the locals and the tourists had to face a big headache getting out of the traffic.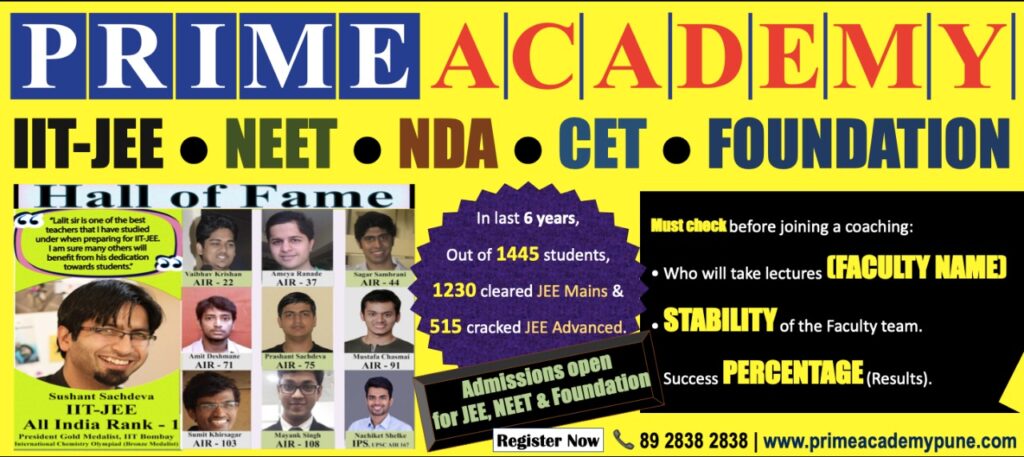 The Lonavala surrounding roads are busy and packed sometimes due to reasons like delays in bridge works, delays in widening of Old Mumbai-Pune National Highway, and non-implementation of a ban on heavy vehicles in the city. There are crossings on both sides of the road in the Lonavala area. Encroachments are further adding to the dilemma.