Pune: Trying To Pay Her College Fee Online, 21-Year-Old Girl Defamed On Internet 
Viman Nagar, 12th July 2022: Out of curiosity, a girl tried to get an online loan application to pay her college fees. But that brought her into disrepute.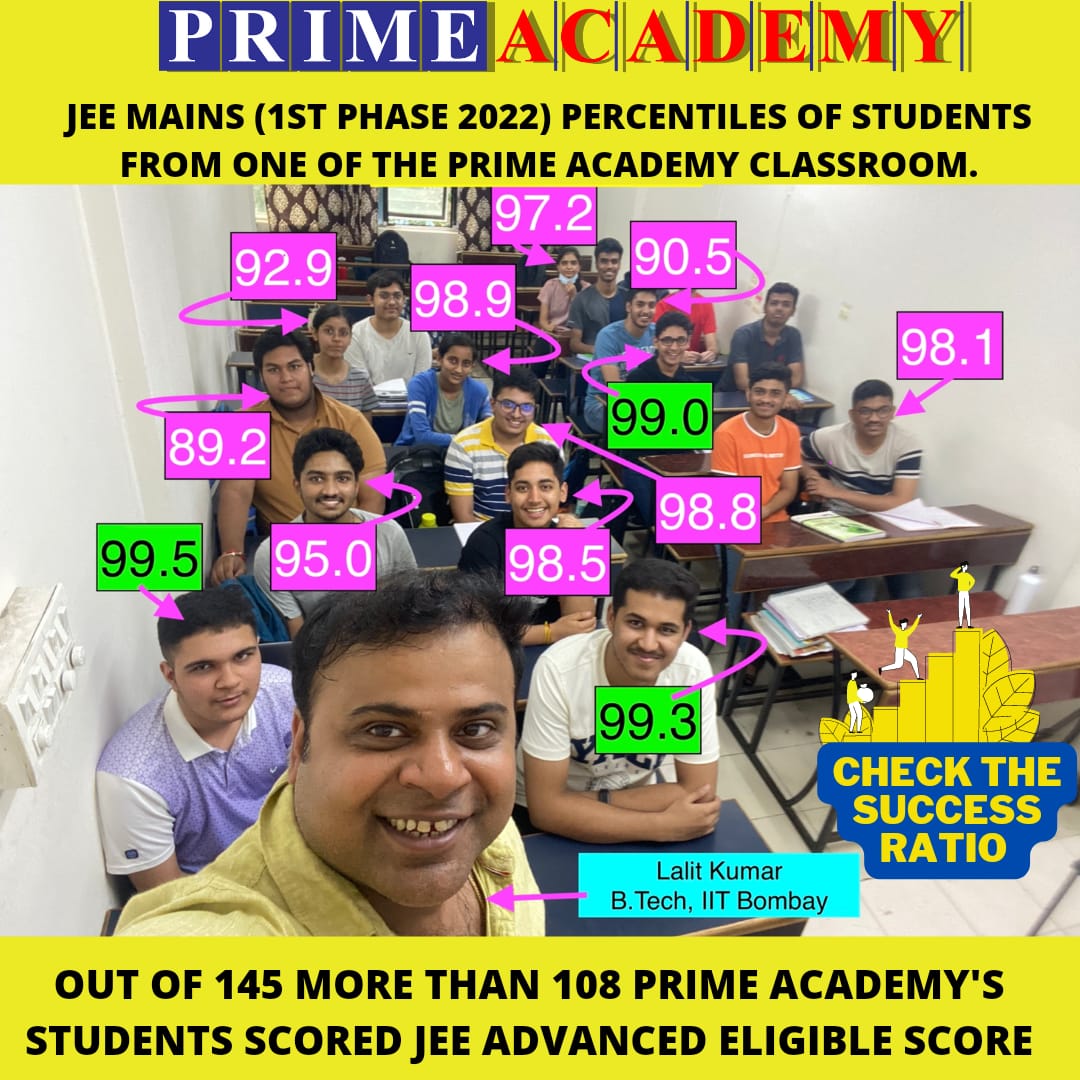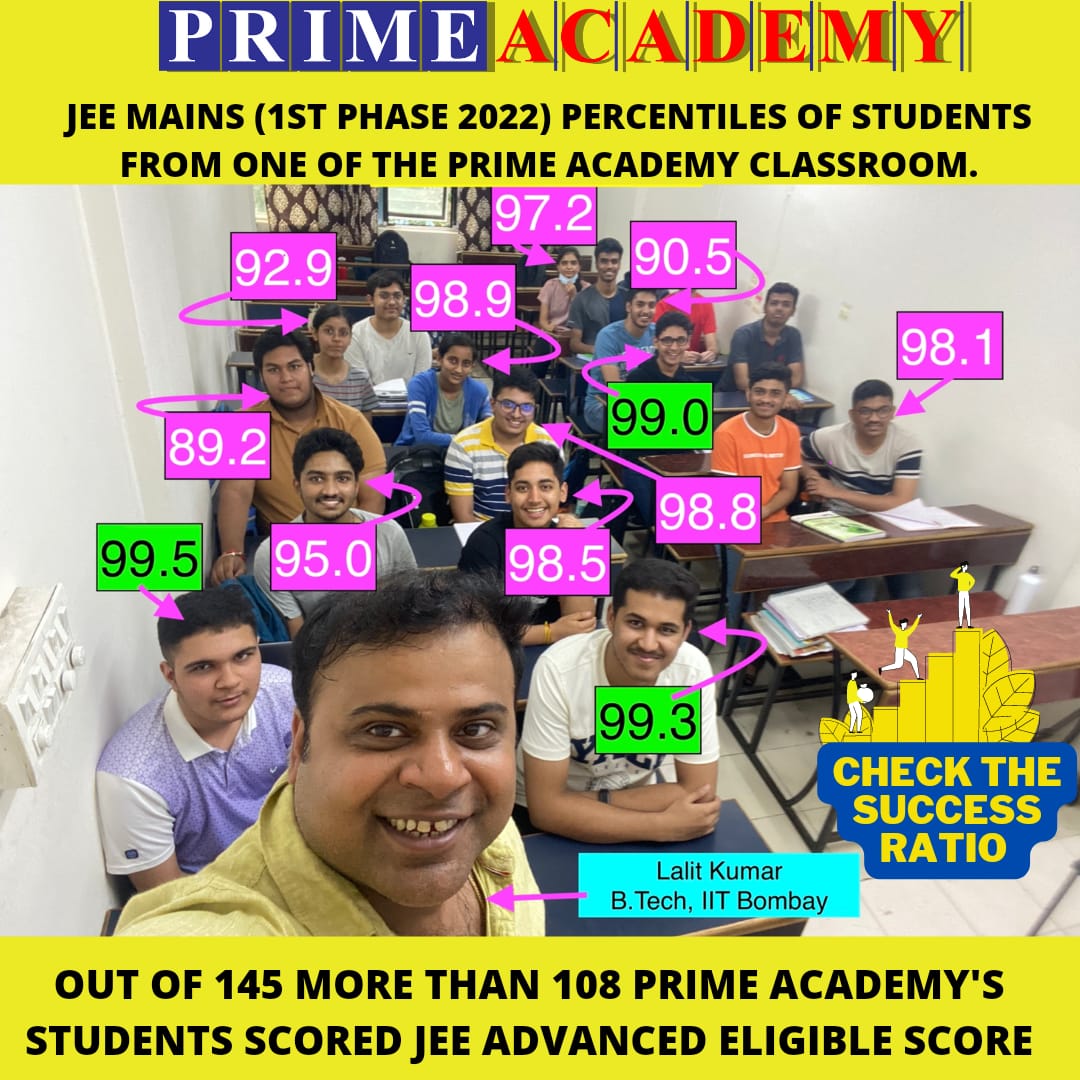 The 21-year-old girl from Lohegaon has lodged a complaint at the Vimantal Police Station in this regard. The incident took place between February 11 to July 11, 2022.
According to the information given by the police, the complainant is studying in a college. She needed money to pay for college. She downloaded the Coco app from the Google Play Store and then uploaded all the necessary information on the app. Then the complainant started getting calls from Jharkhand.
Someone created porn videos and nude photos using the documents the complainant uploaded on the app and used the face of the girl in the photos. These photos and videos were sent to the complainant. They started threatening to defame her by making these photos and videos viral on social media. They defamed the complainant by sharing these photos and videos with one of the girls who are on the contact list of the complainant.
After that, she lodged a complaint with the Pune city police. Cops are further investigating the case.