Pune: Two Men Arrested For Stealing 550 Kg Onions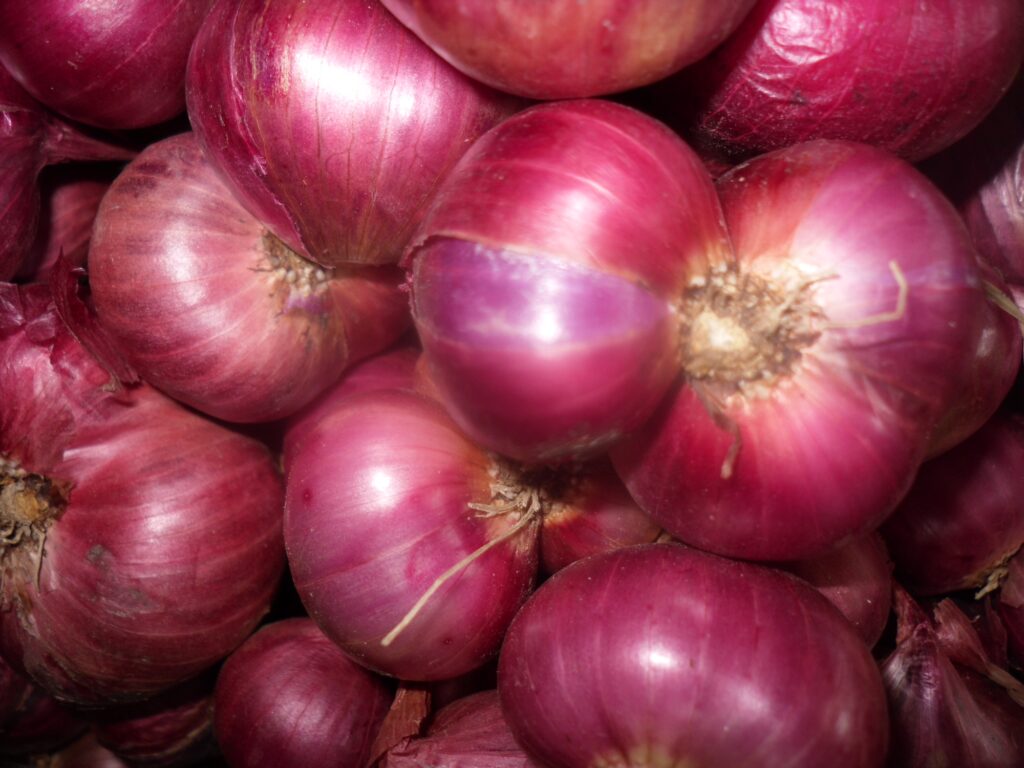 Pune, October 22, 2020: Two persons have been arrested by the Pune rural police for allegedly stealing 550 kilograms of onion, worth Rs 55,000 from Mauje Devjali village in Junnar taluka today.
Onion price in Pune have already crossed Rs 100  per kilogram following the shortage in supply due to heavy rains. The new onions have been damaged due to rain leading to heavy loss to farmers in several parts.
Based on a complaint from a farmer Dattatray Natha Thorat (32) of Devjali village, Narayangaon police station has registered case against Sanjay Paradhi and Popat Kale for the theft.
According to police, the accused persons had stolen three bags of onions from the storage of Thorat and seven bags from the storage of another farmer Anil Arjun Patil. The incident took place between 11.30 pm Wednesday to 2.30 am Thursday (today). They were caught red handed while lifting the last bag full of onions.