Pune: Two Minor Girls Raped By Uncle And His Friend, Both Arrested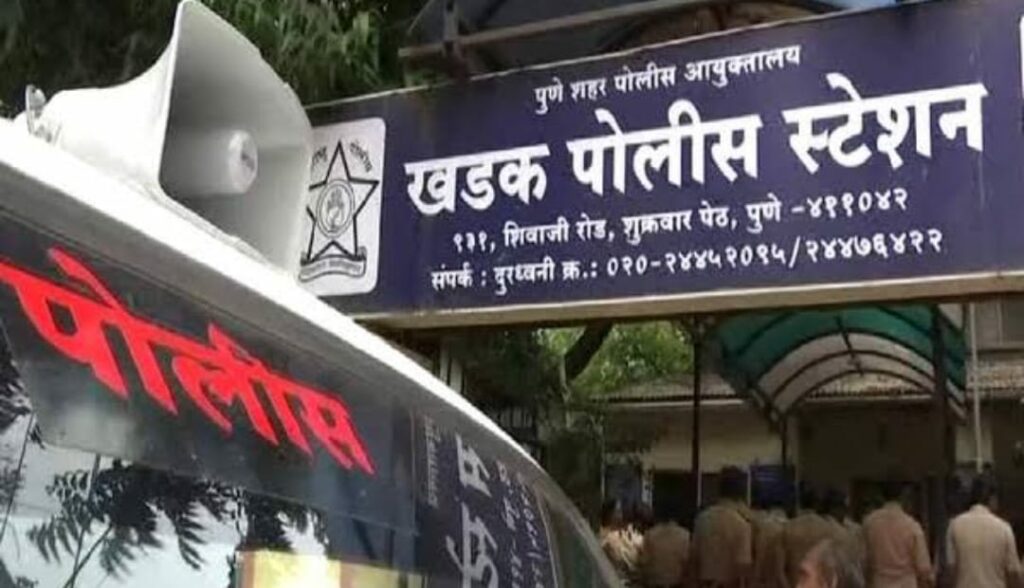 Pune, 22nd January 2023: After a man left his two girls with his cousin and went to Delhi, it has come to light that the uncle raped both the girls.
In this case, a woman social worker has filed a complaint against the accused at Khadak police station under Pune city police.
Accordingly, police have arrested the two accused – the 29-year-old uncle and his friend aged 40 years.
According to the police, the woman is known to the victims. The parents had left their two daughters aged 14 and 10 with their 29-year-old cousin and gone to Delhi for work. Taking advantage of this, the accused cousin sexually assaulted the girls and asked his friend to assault them as well. This happened 20 days ago.
But as the parents did not come from Delhi and the possibility of another misdeed could not be ruled out, the girls told the woman about their ordeal.
After that, the woman filed a complaint with the Khadak police station and both the accused were arrested.
Police are further investigating the case.