Lonavla, 15th July 2022: Yash Mehta (21) from Pune was taking a monsoon trip with his friends to a waterfall near Visapur Fort in Lonavala. While going there, his foot slipped and he has swept away in the stream of water. 
This time local rescue team rescued him from 80 feet deep valley. Mehta is seriously injured in this incident. He is undergoing treatment in a private hospital.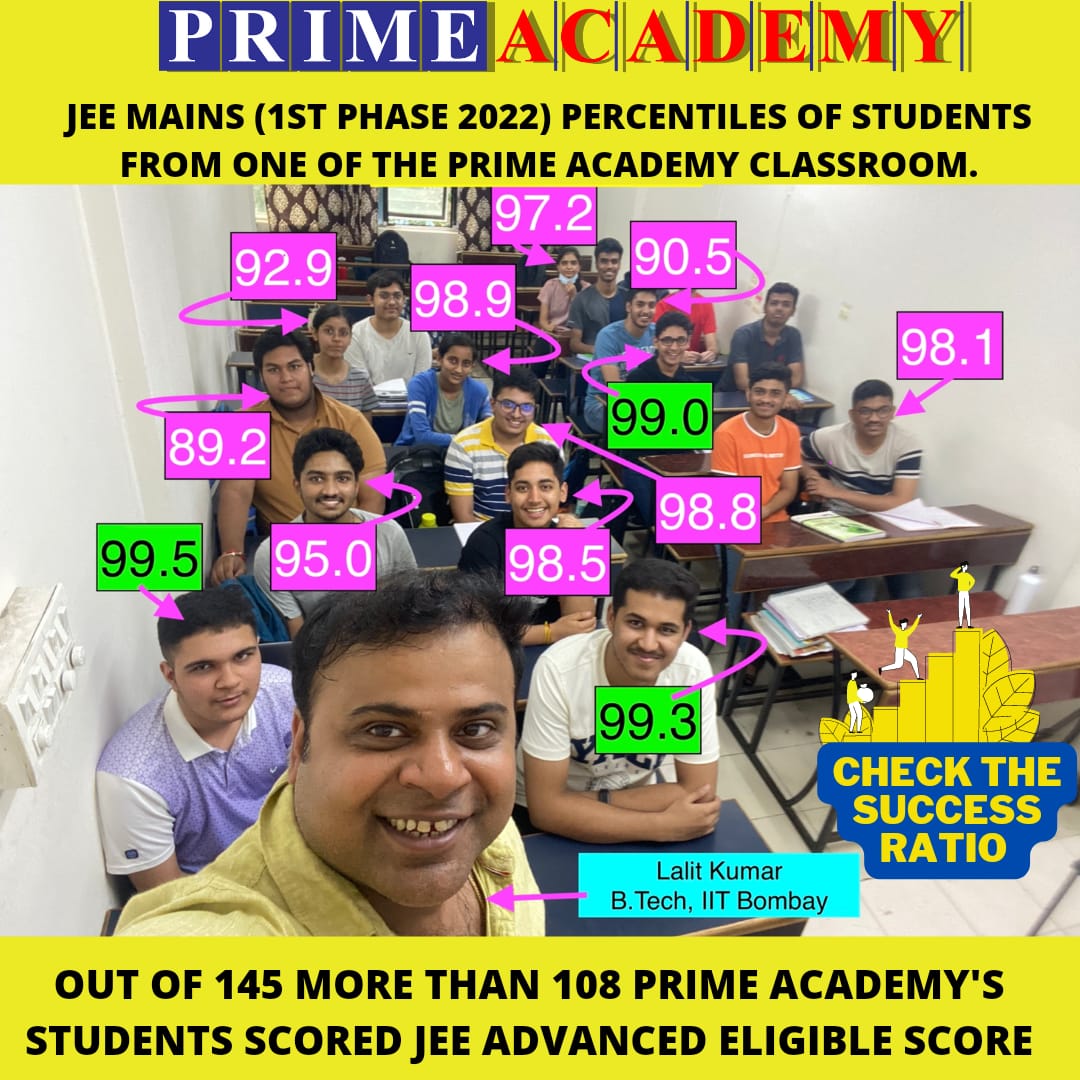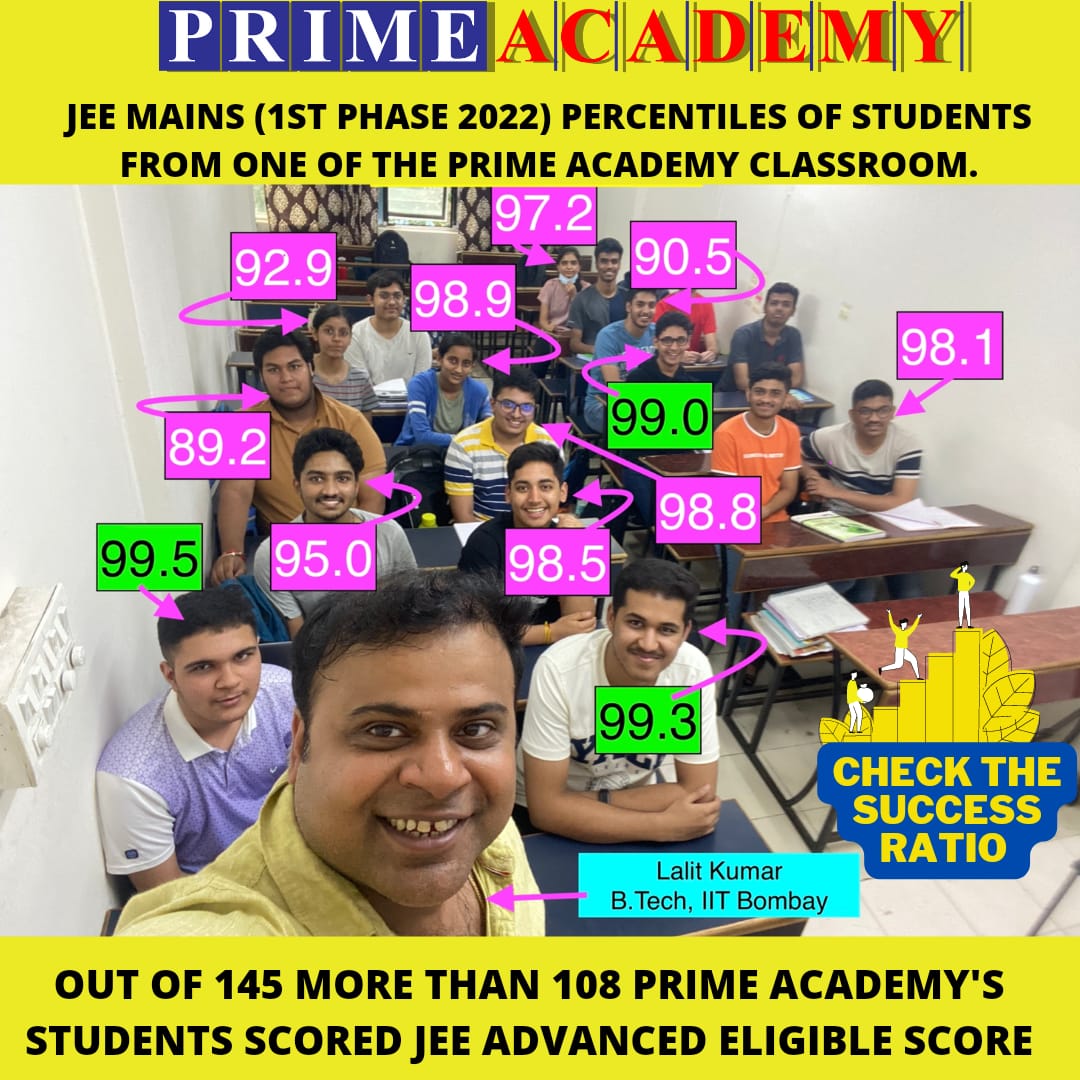 Apart from this, a 22-year-old Rohan Kisan Sontakke, a resident of Solapur district stepped into the water while coming there for a walk with his friends at Kundmala in Indori in Maval taluka. His foot slipped and he was then swept away by the speed of the water. At the same time, the rescue team at the place saved Rohan in a timely manner. He came for a walk with one of his friends.