Pune: Man Files Complaint Against Estranged Wife For Causing 'Mental Distress' By Sending Him Porn Videos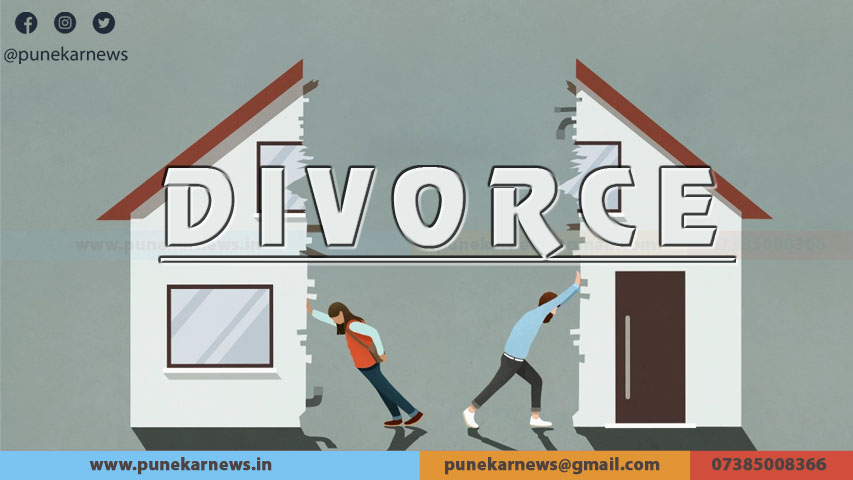 Pune, 15th July 2022: A software engineer man lodged an FIR against his wife for allegedly sending porn videos to cause him mental illness. Both of them are living separately as they are not on good terms.
Based on the complaint from the 33-year-old techie, Warje Malwadi Police Station under Pune city police has registered the case against his wife who is residing in Dhule. The complainant also hails from Dhule. She has been booked for offences under relevant sections of the Information Technology (IT) Act.
According to the information given by the police, the complainant is a software engineer in a company located in Bangalore and is doing work from home. He got married in 2018. After marriage, the couple moved to Mumbai. His wife allegedly could not tolerate things at home from the beginning of their marriage. They used to argue over trivial issues. She started texting him saying that she wanted a divorce. Their relatives also explained to her. However, there was no change in her behaviour. So he sent her home for a few days. After that, she had come to live alone in Pune.
At that time, the complainant met her and invited her to stay with him. But she denied the offer saying that she is doing a software development course for 7-8 months and told the complainant not to disturb her. She also told him that she will not stay with him and she wants a divorce. Therefore, the complainant filed for divorce against his wife in the Family Court in 2019. She filed a case against him in Dhule court for alimony and domestic violence.
During the pendency of all these cases, she allegedly attempted to cause psychological distress by sending obscene videos of a porn website to the complainant's email id between February 18, 2019, and March 28, 2021.
Due to this, the mental, physical and financial health of the complainant and his family have deteriorated, the man has claimed.
Police are further investigating the case.