Pune: PCMC Imposes Rs 45 Lakh Fine On Company For Illegally Cutting Trees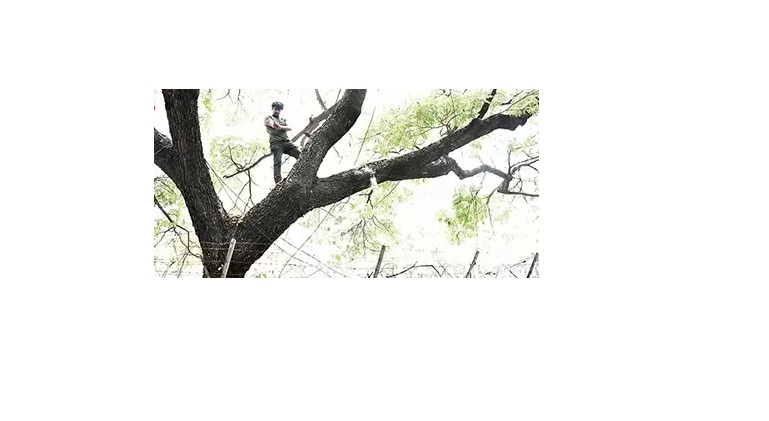 Pimpri, 15th July 2022: The Pimpri Chinchwad Municipal Corporation (PCMC) has imposed a fine of Rs 45 lakhs on a company for the illegal felling of trees. The name of the company is Formica which is located in Akurdi, Pimpri Chinchwad. An explanation has also been sought from the company and further action will be taken after receiving the explanation.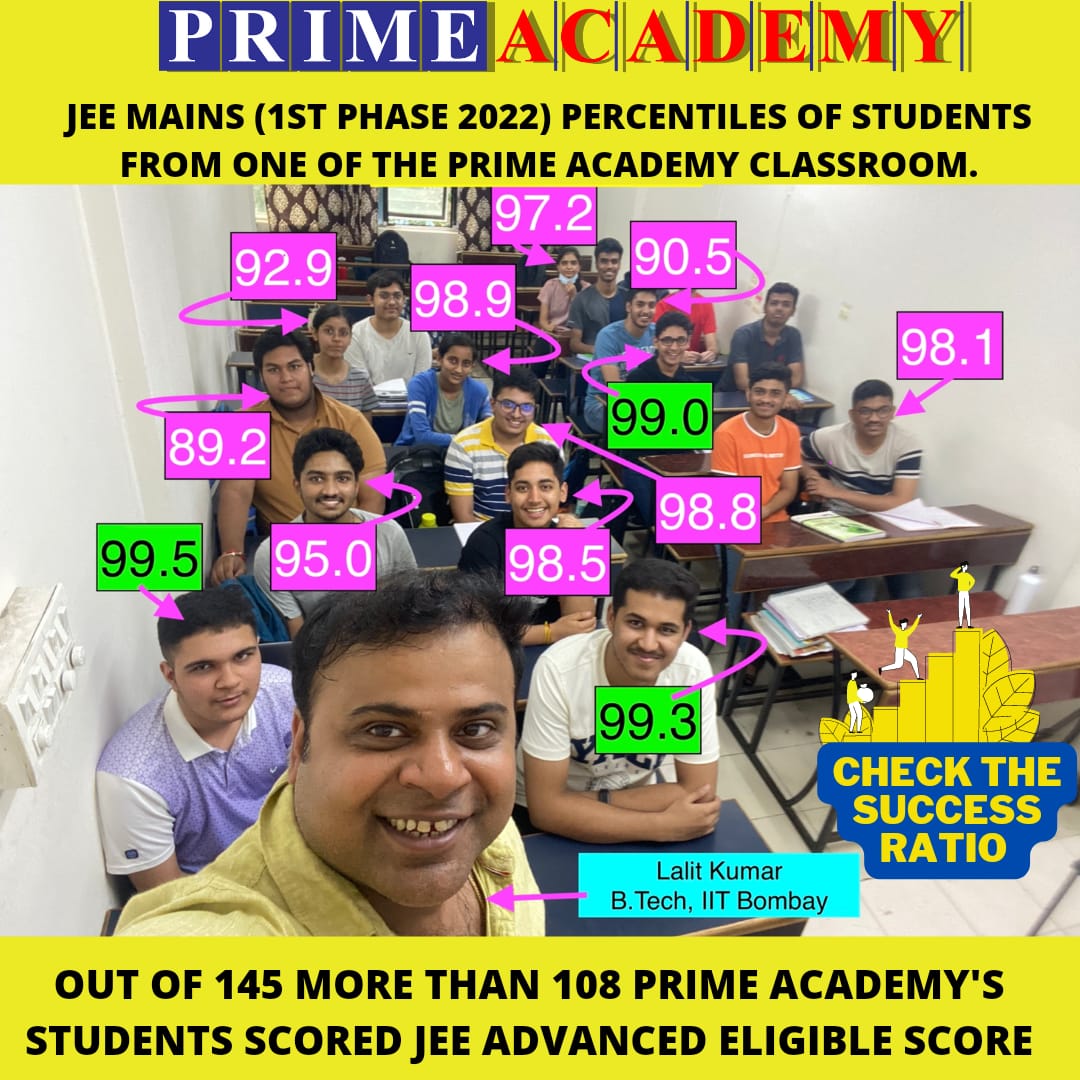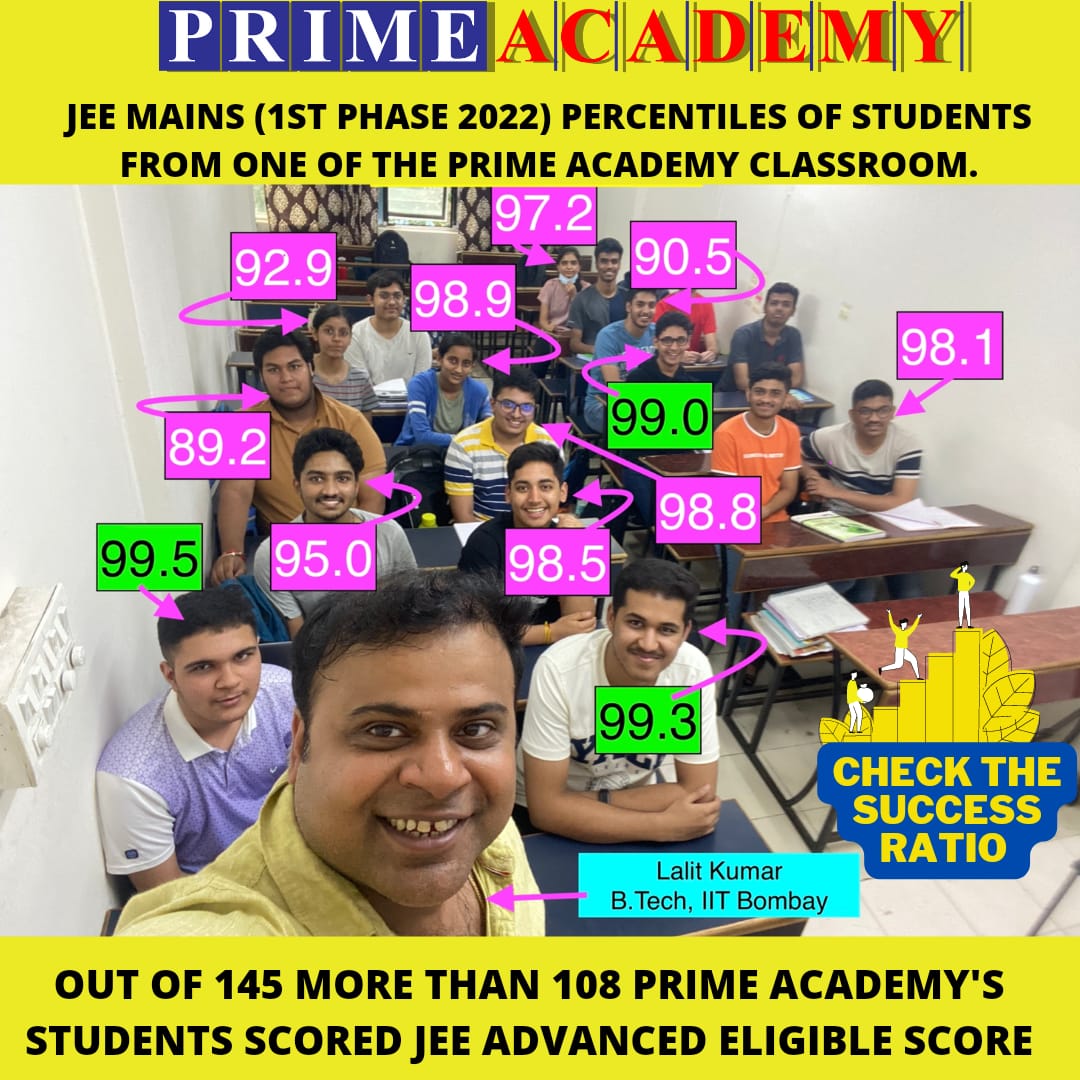 According to Subhash Ingle, Deputy Commissioner, Garden Department, the company has illegally cut down 90 trees of different species with the help of JCB. 
A fine of Rs 50,000 has been imposed for each tree. A total fine of Rs 45 lakh has been imposed on the company and a notice has been issued to the company.