Pune: Unhygienic Conditions Of Toilets Leads Students To Use PMC Ward Office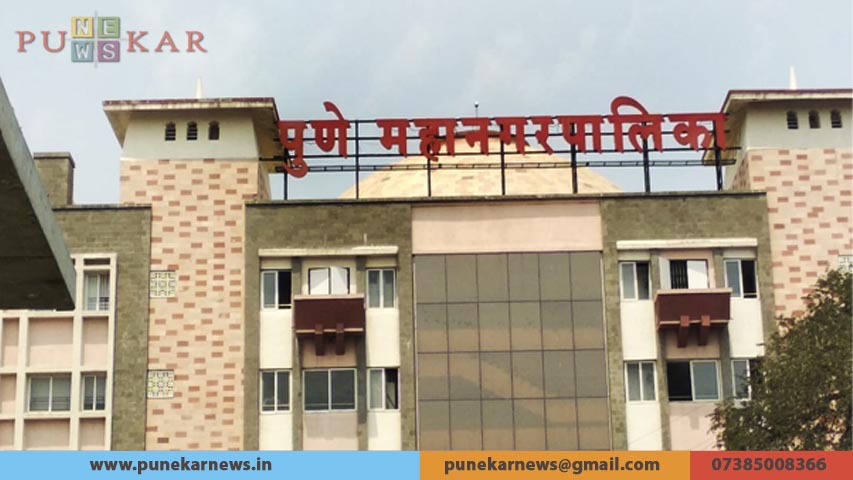 Pune, 29th August 2022: On Saturday, due to the unhygienic conditions and lack of water in the restrooms at the Mahatma Jyotiba Phule School on Dhole Patil Road kids, their parents, and social activists organized a protest. The school is owned and operated by Pune Municipal Corporation (PMC).
In response to the lack of action, some students had to use the restrooms at the ward offices instead.
Despite repeated protests from the children, the school insisted that the ward office, which is in charge of maintaining cleanliness at civic schools, was to blame.
For more than a week, the attendance of students is declining and when the school management questioned why they learned that the restrooms were dirty.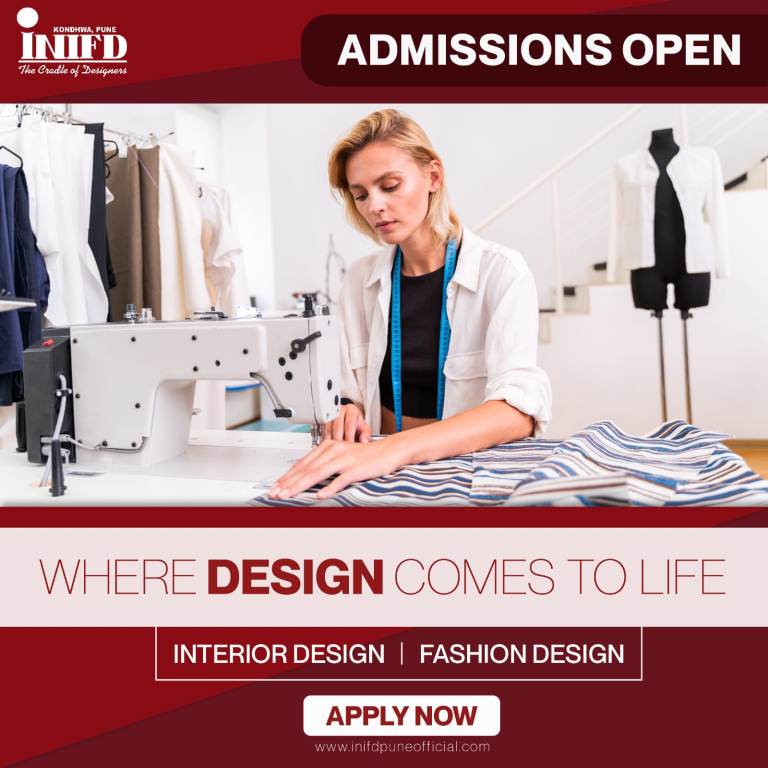 The Mahatma Jyotiba Phule School population is made up of hundreds of kids from Tadiwala Road, private road slums, and many from economic weaker sections (ECWs). Since the restrooms hadn't been cleaned in almost a week, many of them were unable to attend school.
Maruti Bansode, one of the parents said, "The school was unable to offer necessities like clean restrooms and running water."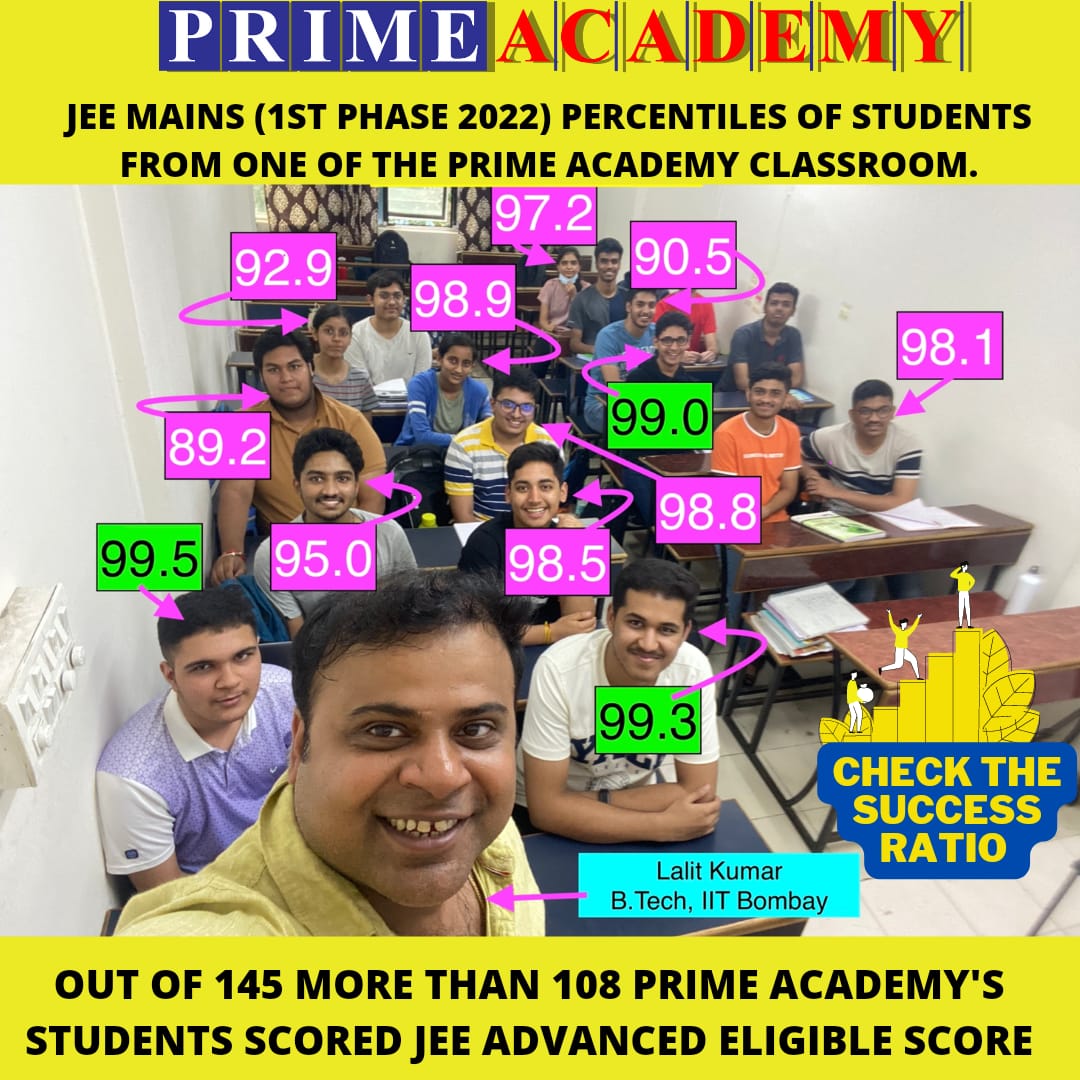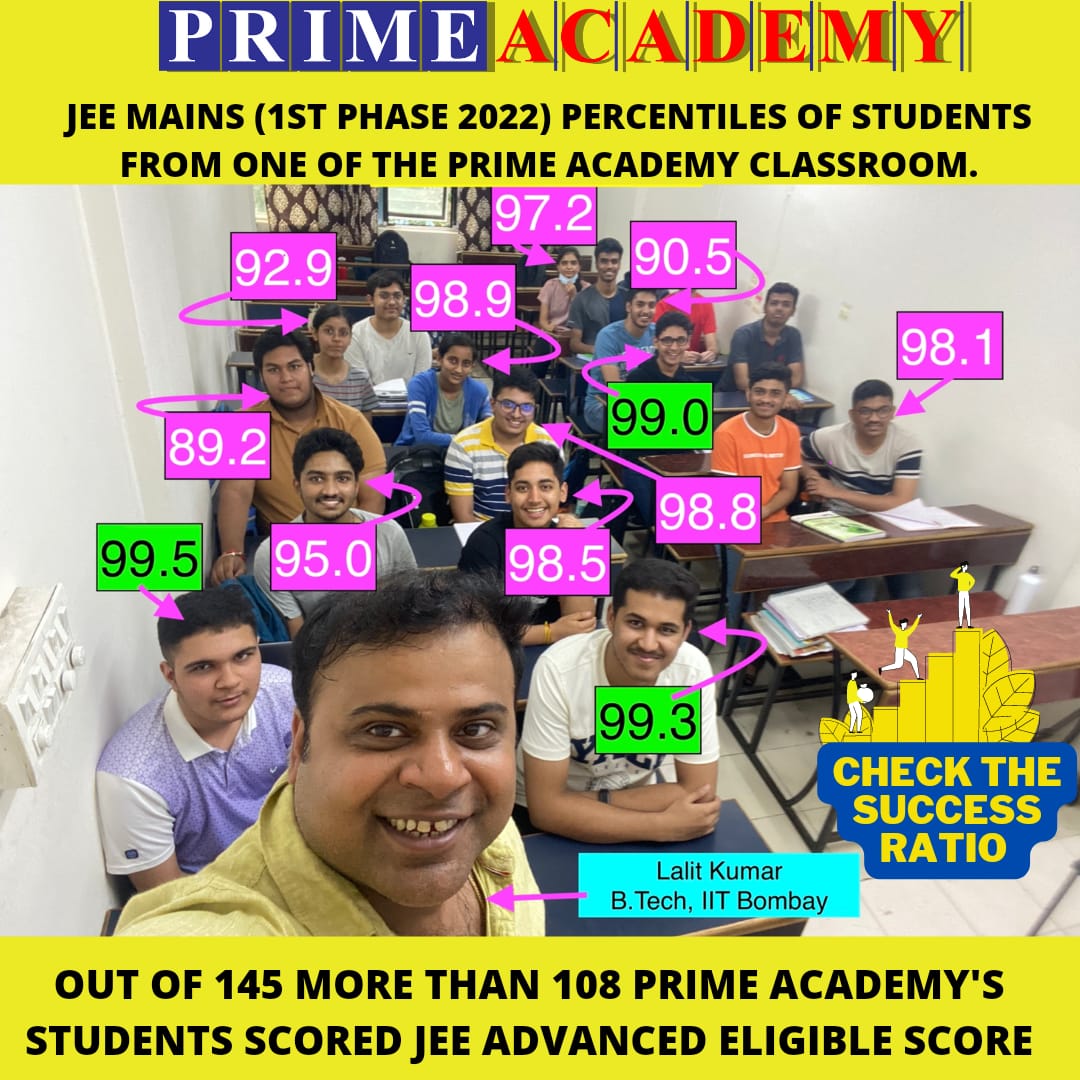 He added, "My children enjoy going to school, but the dirty restrooms made them reluctant to go to class. Water for drinking was also running low. It is regrettable that despite having such a campus, the administration can't offer proper study environments for students."
Dnyaandev Supe, Assistant Commissioner, Dhole Patil Road Regional Office, said, "The water motor in the Mahatma Phule school was not working. It was fixed overnight, and the school's water system has been improved."
Anirudha Pawaskar, Head of Water Supply Department and Deputy Commissioner of PMC, said, "I shall get information regarding the event from concerned officials."