Pune: Union Minister Pralhad Singh Patel Reviews Work At National Water Academy and Central Water and Power Research Station at Khadakvasla
Pune,  24 December 2021: Union Minister of State for Water and Food Processing  Pralhad Singh Patel is on a two-day visit to Maharashtra. On the second day of the tour today,  Patel visited the Satara Mega Food Park and inspected the ongoing works over there. This food park has not yet started at full capacity. The Minister assured to try and remove the problems related to this project. "Cold storage facilities should be made available in this food park", he added.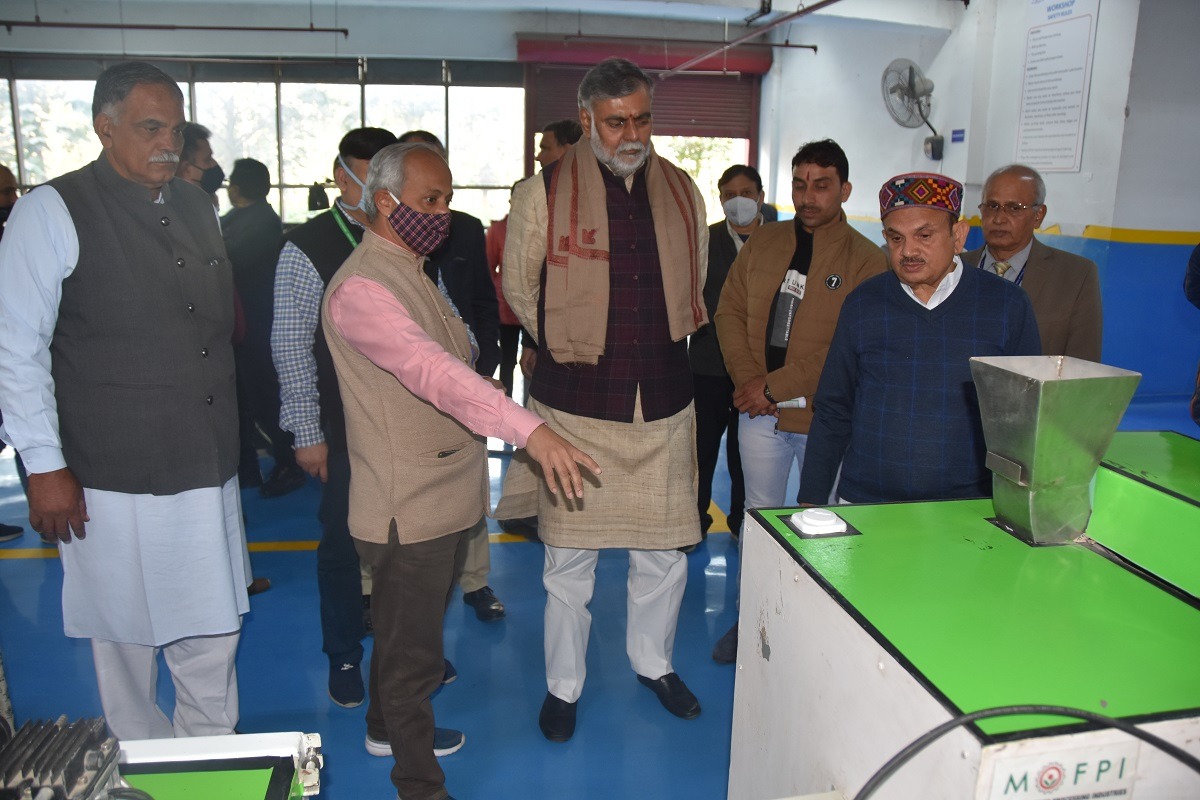 Patel also visited Apshinge village of Satara Taluka and Gutalwadi village in Khandala Taluka of Satara district and inspected various works carried out under the Jal Jeevan Mission, which aims to supply safe and adequate drinking water to households.  The Minister appreciated the waste recycling process adopted by the villagers of Gutalwadi .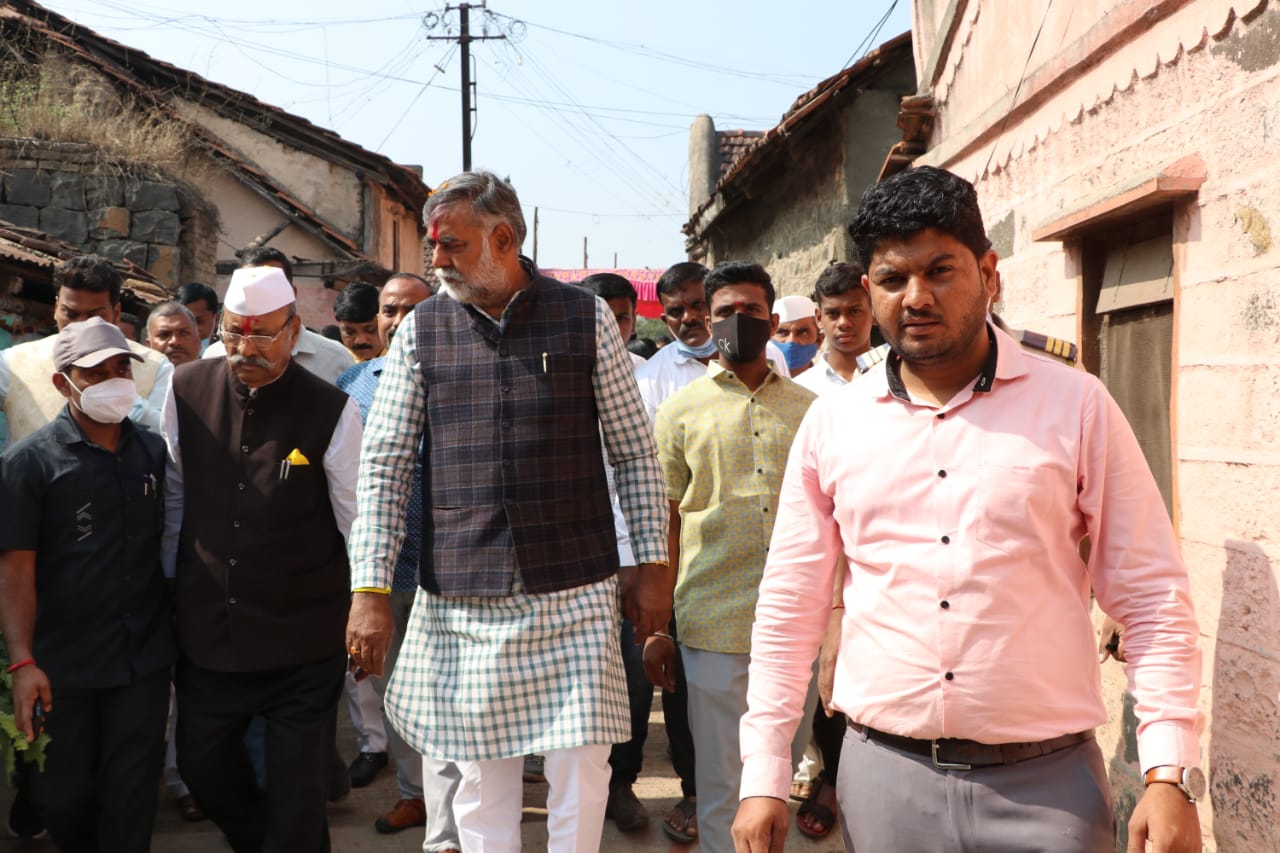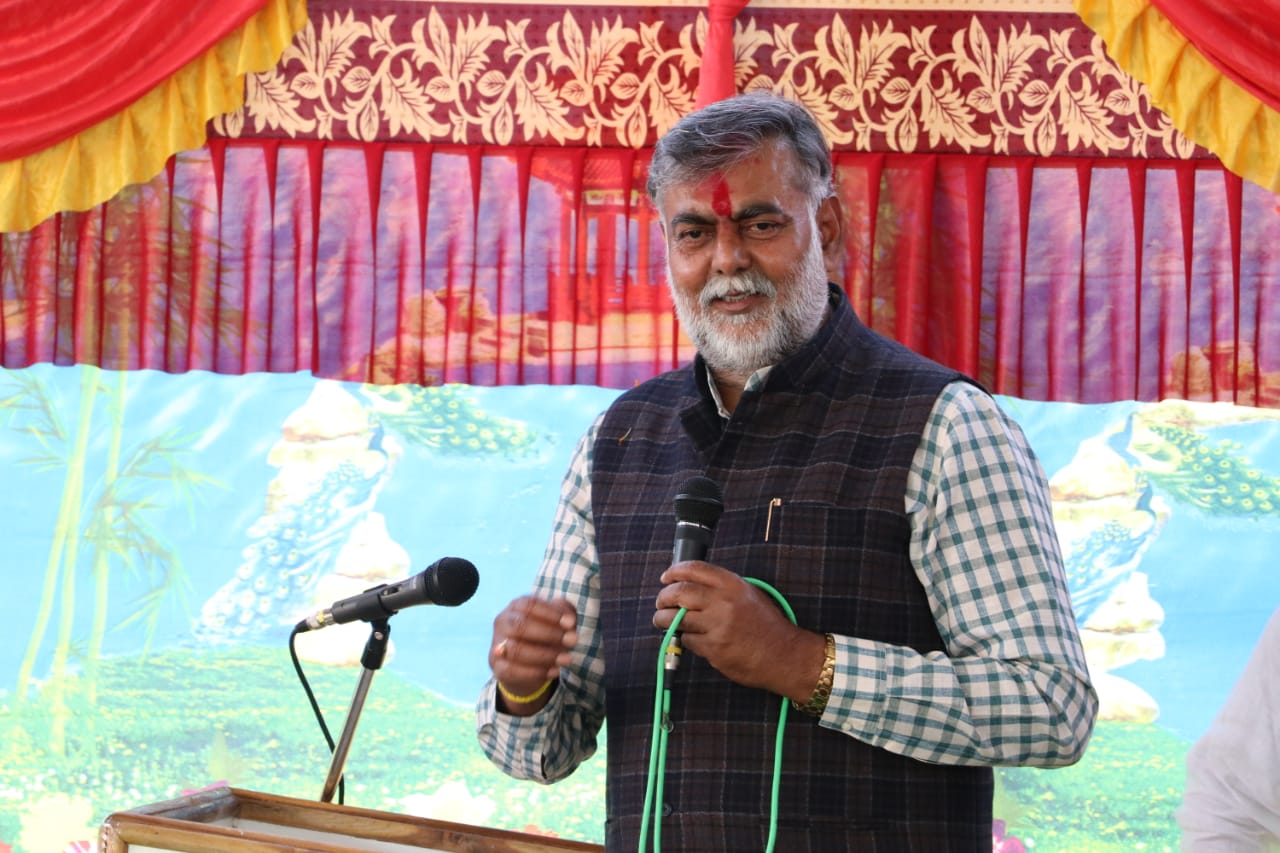 On the first day of his visit, the Minister visited and reviewed ongoing works at the National Water Academy (NWA)  and Central Water and Power Research Station  (CWPRS) at Khadakvasla  in Pune.   Reviewing the progress of implementation of  various water resources schemes in Maharashtra, the Minister instructed the authorities to extend the reach of the Centre's schemes to the rural areas.  "The Centre has given huge grants to the state government for implementing Jal Jeevan Mission and Swachh Bharat Mission and the state and central government agencies should extend these schemes to the people in rural areas", said Patel.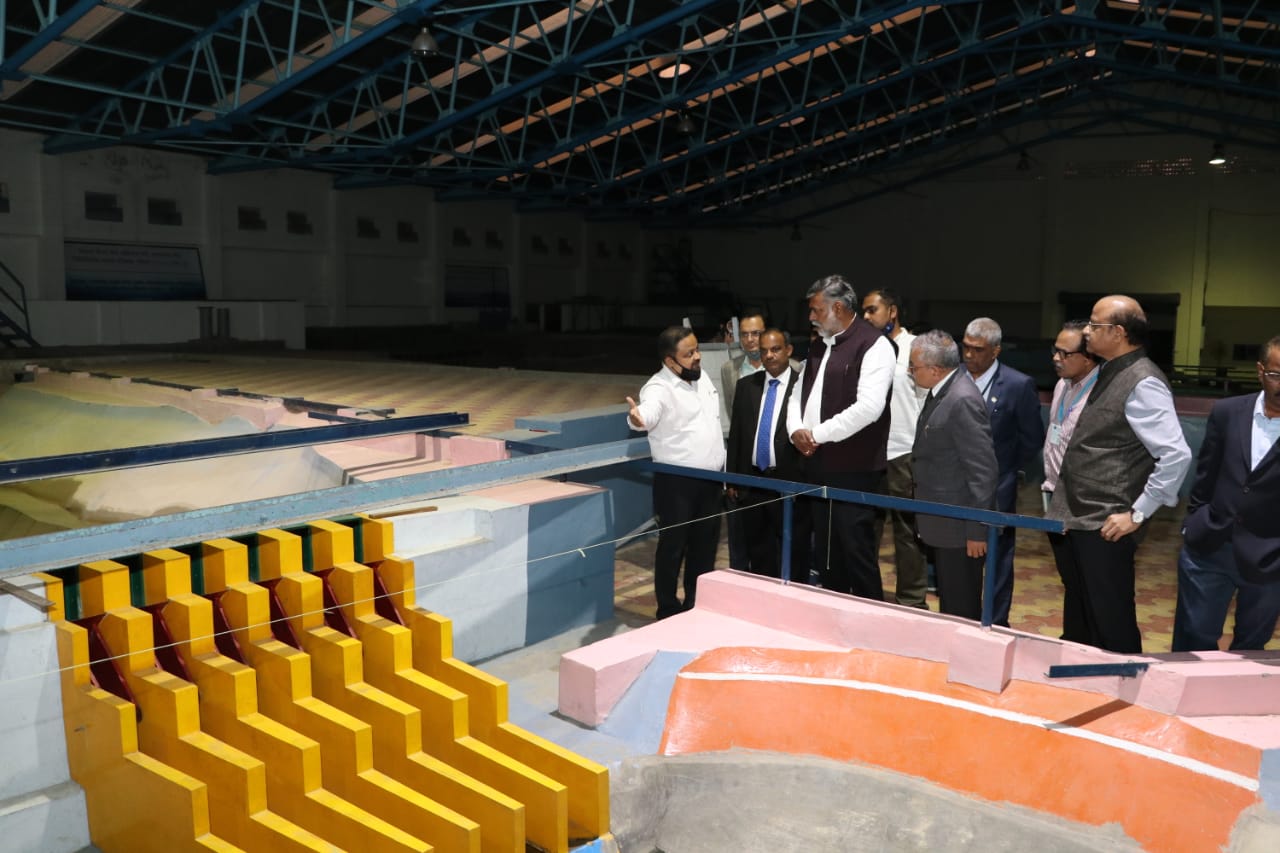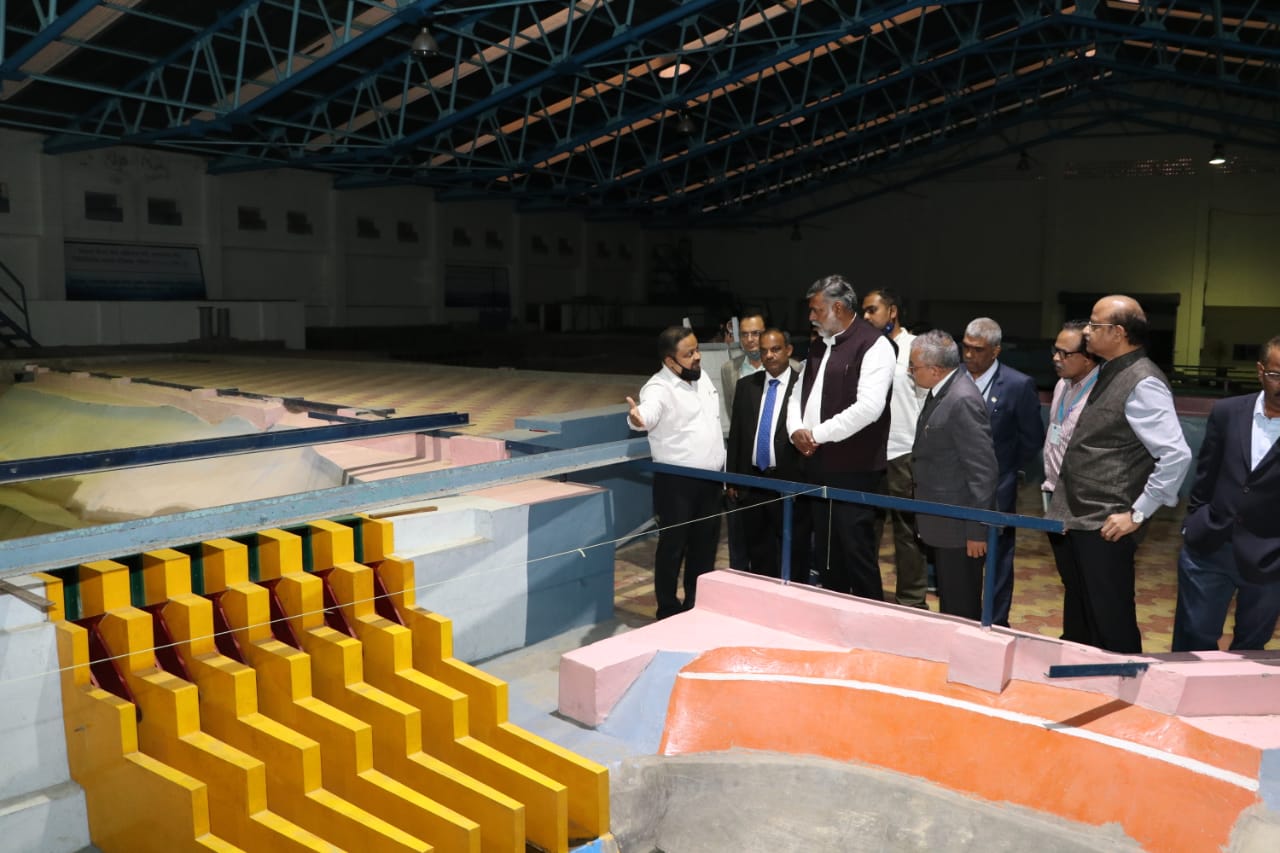 The Minister planted trees in the premises of the National Water Academy  Academy.
He also visited the residence of late Babasaheb Purandare  and paid homage to the  Shiv Shahir, who passed away last month aged 99.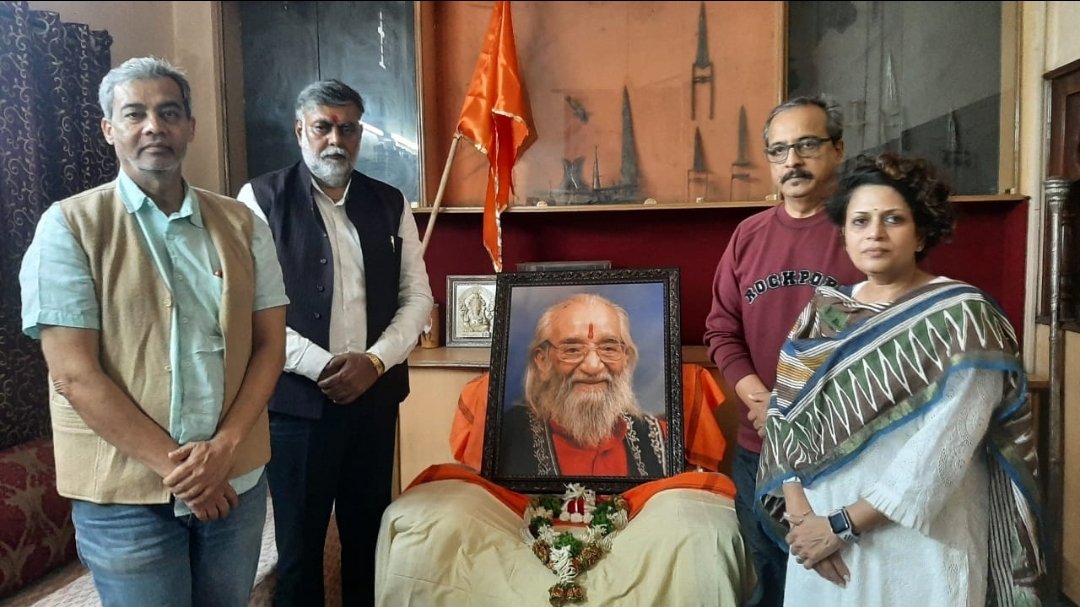 About  Mega Food Parks Scheme
To give a major boost to the food processing sector by adding value and reducing food wastage at each stage of the supply chain with particular focus on perishables, Ministry of Food Processing Industries is implementing Mega Food Park Scheme in the country. Mega Food Parks create modern infrastructure facilities for food processing along the value chain from farm to market with strong forward and backward linkages through a cluster based approach.  Under the Scheme, Government of India provides financial assistance upto Rs. 50.00 Crore per Mega Food Park project.
About  Satara Mega Food Park
Satara Mega Food Park has been set up in 64 acre of land at a cost of Rs. 139.30 crore. The facilities being created by the developer at Central Processing Centre (CPC) of this Mega Food Park include Dry Ware House – Raw materials of 5000 MT, Warehouse with racking system of 2000 MT, Pulping line of 2 TPH, Hi-tech Cold Storage of 3000 MT, Ripening Chamber of 384 MT, Pack House for F&V of 1 TPH and other food processing facilities. The Park will also have a common administrative building for office and other uses by the entrepreneurs and 4 PPCs at Pandharpur, Narayangaon, Wai and Ajara having facilities for primary processing and storage near the farms. Satara Mega Food Park will not only benefit the people of Satara District but also the people of nearby Districts of Pune, Solapur, Sangli, Kolhapur, Ratnagiri and Rajgarh.s
About CWPRS and National Water Academy
Central Water and Power Research Station, Pune is a major research organisation in the field of hydraulic and allied research under the Department of Water Resources, Ministry of Jal Shakti of Government of India.  It deals with deals with planning, organising and undertaking specific research and development studies related to optimising designs of river, coastal, water storage and conveyance hydraulic structure.
National Water Academy was set up by Government of India in 1988, to impart training to the in-service engineers of various Central/State organizations involved in the Development & Management of Water Resources. NWA is envisaged to function as a 'Center of Excellence' in training water resources personnel.