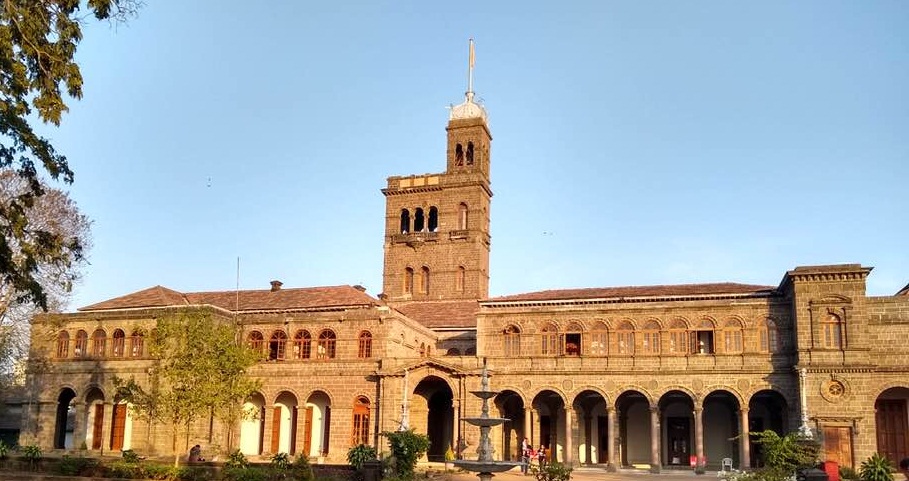 Pune, 11 July 2020: While there were some presumptions about students' inflow in Pune would reduce this year, due to coronavirus disease (COVID-19) crisis. The application figures for admissions at Savitribai Phule Pune University (SPPU) show a different scenario. So far the university has received over 21,000 applications already, while the deadline for application is ten days away.
Looking at the number of applications, it seems that there will be tough competition to acquire a seat at the varsity. According to the applications received, the maximum is for science and technology and humanities courses.
SPPU's deputy register Uttam Chavan "there are 52 departments in the university, which impart a total of 96 of courses in under-graduate degrees, post-graduate degrees, and diploma certificates. University conducts entrance exams for most of the courses in its own capacity. It is expected that by July 20, the number of applications will be equal to the number of applications made last year."
The form filling process for the entrance exams in university had begun from June 1. The first deadline set was June 30, but due to the pandemic and decisions on final year examination and its evaluation, SPPU has extended its deadline for application forms till July 20.
Chavan also stated that considering the current situation applications of students from outside Pune or in fact outside Maharashtra would be low this time. But surprisingly, the university has received queries from many students resided across the country.
No end on confusion about final year examination: Meanwhile, a row over the conduct of examination is on uphill. The final year examination for degree and diploma courses of under-graduation, post-graduation were declared to be cancelled by the Maharashtra government. However, only recently, the University Grants Commission (UGC) clarifying its stand on examination stated that all the higher educational institutions can hold the final year examination in the month of September. This has put lakhs of students in a lurch, unable to seek any clarity about their future.