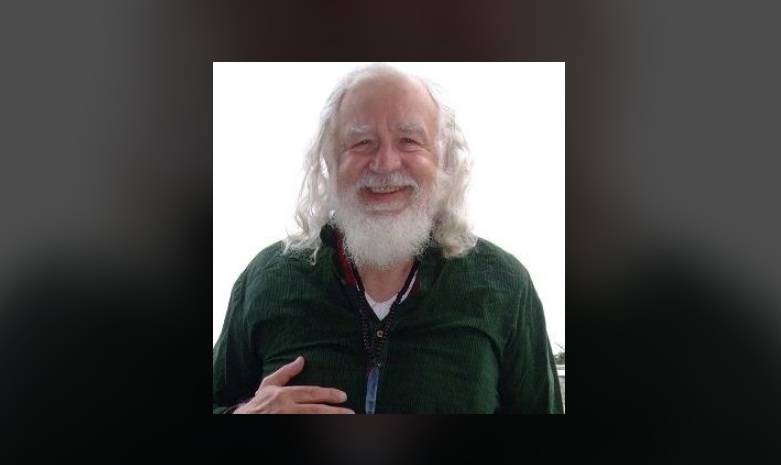 Shikha Chaurasia
Kochi (Kerala), 11 July 2020: Johnny Paul Pierce, a 74-year-old United States of America (USA) citizen came to India on 26th February before the Covid-19 pandemic and lockdown. He came here on a tourist visa and has been staying in Kerala in the city of Kochi since the past five months.
He has been enjoying his stay and has now decided to stay here forever. He said, "Kerala is a very beautiful place to live in. This is my fifth trip here. I usually stay here for six months. It is such a magical place to be and I want to share that with the people from the US."
According to the guidelines of the Indian Government, foreigners on tourist visas can stay only for 180 days consecutively. Pierce's tourist visa was going to expire on 24th August but the Foreigner Regional Registration Office (FRRO) have increased the validity of his visa till 30th August.
Pierce has approached the Kerala High Court and has sought a directive from the Government to extend his stay in Kerala without having to leave the country. He has also requested for the conversion of his tourist visa into a business visa. His petition is going to be reviewed next week.
He appealed to the Indian Government to let him stay here as all the rules for immigration were made before the Covid-19 pandemic. He plans to open a tour company and let the people from the US come to India and experience the beauty of Kerala after the pandemic. He said, "I am very impressed with what is happening here. People in the USA don't care about Covid-19."
As he is a 74-year-old man, he is scared to go back to the US. He said that the number of deaths in Kerala due to Covid-19 is only 27. While in the USA the scenario is very dangerous. The country has a death toll of more than 1.3 lakh people. He also said that the Indian government is taking good care of people and he wants to live here permanently.