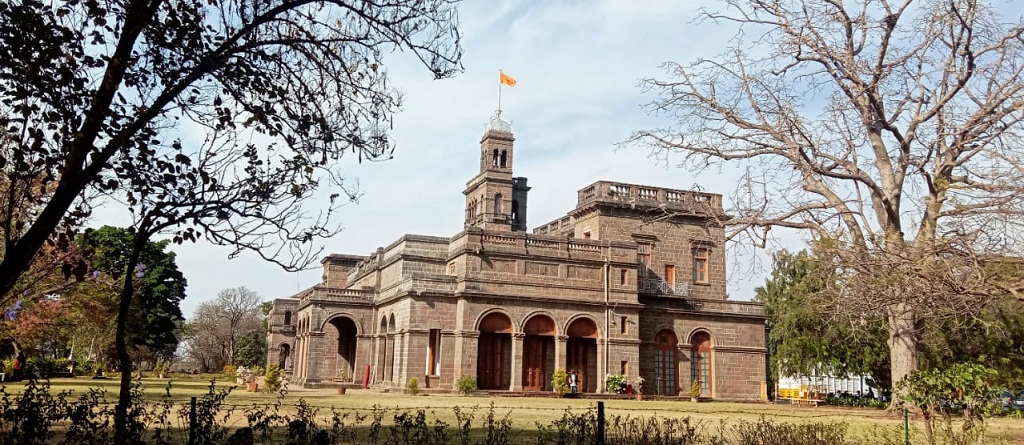 Pune, April 29, 2021: Savitribai Phule Pune University is facing problems to conduct the online examination owing to the man-power crunch. Several of its employees have been Covid-19 infected which has majorly affected the work.
The term-end examination of the varsity began from April 10. SPPU is conducting the examination through SPPU Edutech Foundation company. Nearly, six lakh students have been appearing for the examination.
Low Pressure Belt To Bring Rain In Maharashtra Till May 3
However, the examination department is managing with short staff as several of its employees are infected with Covid-19. Likewise, following the Covid-19 guidelines has put extra pressure on the available staff.
Examination and evaluation department director Mahesh Kakade said, "Since examination comes under essential services, we need to work with full force, but due to Covid-19 guidelines it is not possible. Over it, several employees have tested positive for Covid-19, while families of a few employees have been affected so they have been home quarantined".
"Three of our employees have died due to Corona and it has created fear among other staff members. Thus, few staff members are working from home", he informed.
He also stated that they have to be extra cautious as it is examination work. "On one side we are working for conducting the examination while on the other we have to provide duplicate certificates, transcripts, marksheets among other things", explained Kakade.
Over 9,000 absent for the examination
SPPU received 13, 000 complaints out of which 9,000 complaints were regarding the absentee marked during the online examination. "We are cross-checking it and will give another opportunity to the students who have missed due to technical glitch", said Kakade.
Join our Whatsapp Group and Telegram for each update about Pune and PCMC