Pune University, IISER Ranked In World University Rankings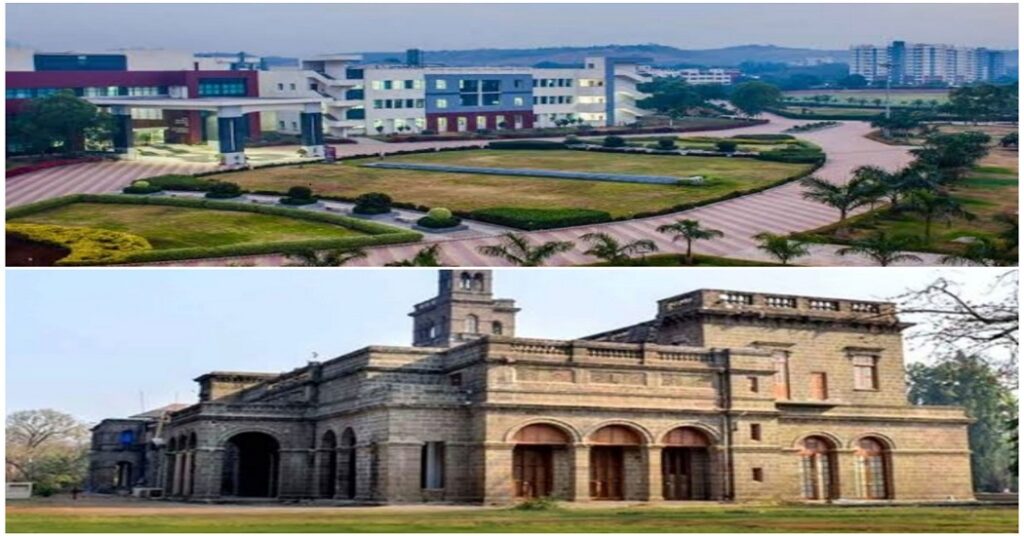 Pune, 4th May 2021: Pune which is known for its educational excellence has its two institutes Indian Institute of Science, Education and Research and Savitribai Phule Pune University have been ranked among the top 2,000 universities across the world.
The ranking was done by the Centre for World University Rankings (CWUR). IISER ranked 330 in the regional level (Asia) while 22nd nationally while SSPU ranked 32 nationally. IISER was ranked 1124 on the global list.
Among the performance indicators that CWUR employs, IISER Pune scored in the research performance category.
Pune Doctor Returns To Duty After Cremating Father; His Mother, Brother Are Still In Hospital
The CWUR is a consulting organisation providing policy advice and strategic insights to governments and universities to improve educational and research outcomes. CWUR sources data on these parameters through databases and global lists, and does not rely on surveys and data submitted by universities.
A total of 68 universities and institutes from India have been ranked in the CWUR Global 2000 list.
Join our Whatsapp Group and Telegram for each update about Pune and PCMC
Follow Punekar News: