Pune University: Marked Absent Or Got Zero Marks? Here's What You Have To Do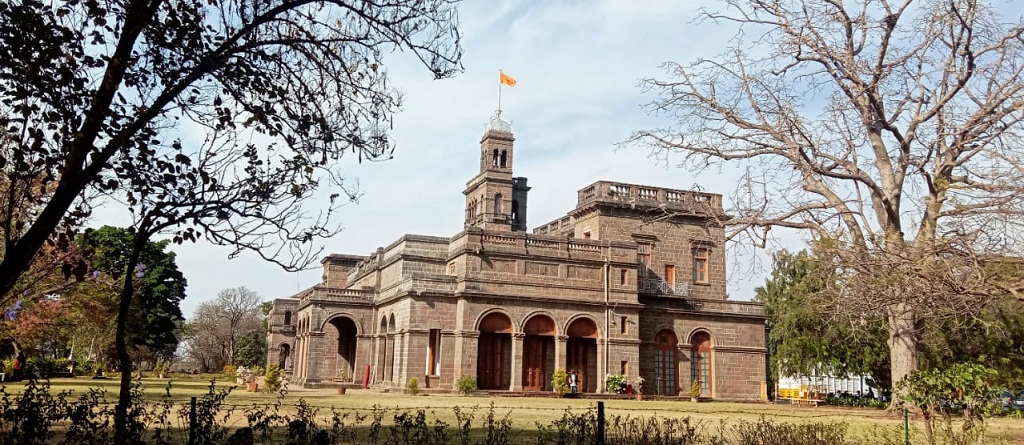 Mehab Qureshi
Pune, November 16, 2020: As Savitribai Phule Pune University (SPPU) released final year results for various streams, several students have complained of being marked absent or zero marks being displayed on their mark sheet.
Many students took it to social media and expressed their worries. One final year BA-Economics student said, "Marks are shown 0 in the mark sheet. The administration has considered marks for incorrect question paper."
Another final year student said, "Despite attempting all the questions and more than 35+ right answers…have got zero marks. I have no idea why this has happened."
After understanding all the queries of the students, Punekarnews. in took this issue with Mahesh Kakade, Director of examination and evaluation, and here's what he has to say:
Most of the complaints are from the students who used mobile application for examinations. While giving the online examination, for some students, the data retrieved wasn't synced with the server. Also, we gave clear instructions before the examination for such students who appeared through the mobile application, that keep the sync option on. However, if that didn't happen, it reflected either 0 marks or absent on their result.
What to do Now?
We request the students to switch on the mobile app again and see whether the sync option is active. As soon as the syncing is on, we will automatically start retrieving data, and we will re-declare the results for them, Kakade said.
What can be done for students who aren't able to do this on their own?
We request those students to visit the university with their mobile phones, and we will do it for them. We are with students, and we understand the problems of students. Therefore, we request the students not to panic, added Kakade.
Meanwhile, SPPU student Union wing and Yuvak Kranti Dal have released a google form collecting responses about complaints which will be sent to top management.