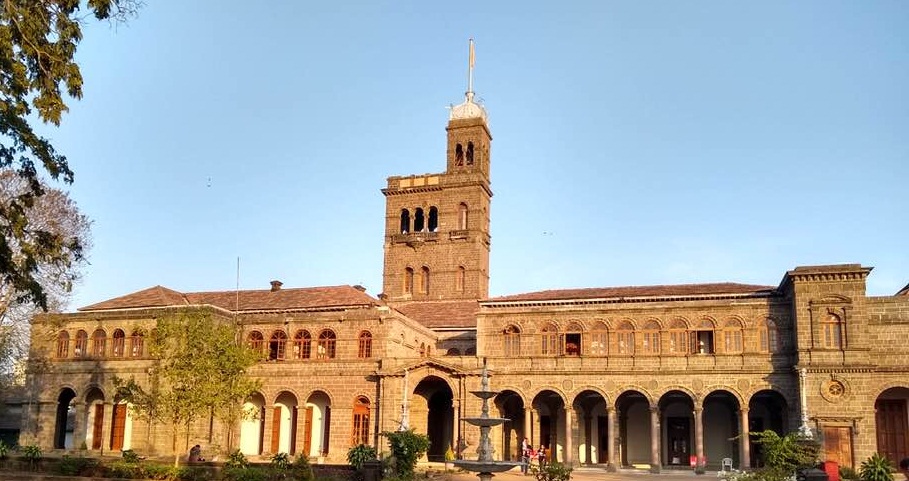 Pune, 5 April 2021: The online exams of Savitribai Phule Pune University (SPPU) are scheduled to be held from April 10. In order to help the students get acquainted with the process, the university has planned mock tests and has released guidelines for the same.
The guidelines are as follows: "The mock examination will start as per the schedule given below. The Mock Examination is only for students to get to know the platform. Examination test contains general knowledge, Covid 19 awareness related & general aptitude related questions. Students can appear for the examination as per the schedule mentioned below. The students who fail to appear for the mock exam as per schedule can appear for the mock exam on other dates, but it is recommended to appear for the exam as per schedule.
Only One Successful Test Appearance is allowed. If a student faces any technical issues during the examination and gets auto logout or auto submit, then he/she can contact Chat Support on the website (as primary action) or call on 02071530202 and his/her test will be restarted.
Online Exam related Support will be Open only for 10 AM to 6 PM The Username (PRN) & Password for Mock & Main exam Starting from the 10th will remain same. Email & SMS of username & password for each MOCK Test will be sent to respective student day before his/her MOCK test date. You can check your username & password in Student Profile System too."
Join our Whatsapp Group and Telegram for each update about Pune and PCMC.
Punekarnews.in is the first and only English language news portal of Pune – the educational and cultural capital of Maharashtra – Pune.
https://t.me/punekarnews