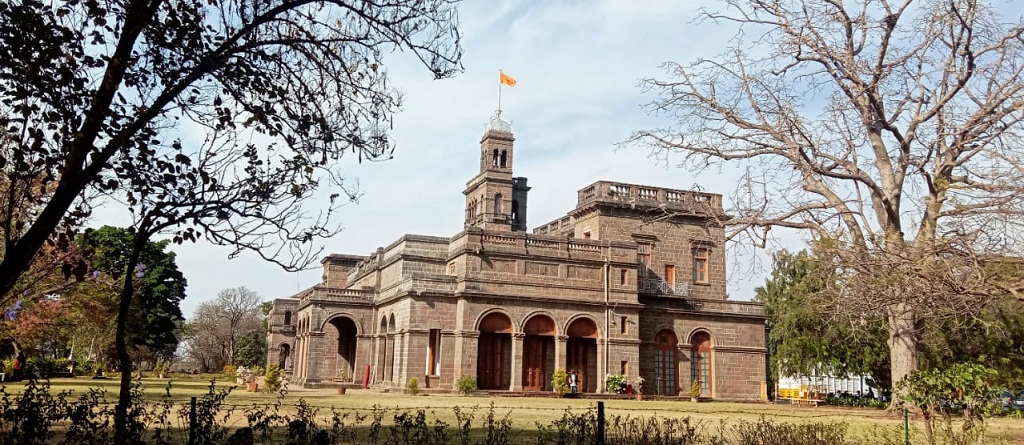 Mehab Qureshi
Pune, October 11, 2020:'Flying squad' won't be appointed at the offline exam centres by the Savitribai Phule Pune University (SPPU) due to the Coronavirus (COVID-19) pandemic, informed Mahesh Kakade, Director, Board of Examination and Evaluation, SPPU.
As many as 50,000 students will be giving the offline examination. In this regard, the examination department has instructed the colleges to appoint examiners from the colleges themselves due to the ongoing situation.
Online /offline exams will be conducted in Pune, Ahmednagar and Nashik areas. As many as 1,90,000 students will be taking the online examination about 50,000 students will take offline exams.
SPPU always appoints special squads to prevent malpractices while conducting examinations, to take action against those who cheat. "This year the whole scenario of examination has changed. We don't require special squads as every student will get a separate set of paper, and the possibility of cheating is already reduced", Kakade told Punekarnews.in
This year's exam will start on October 12. However, college supervisors will be stationed at this place during the examination. Therefore, the examination department of the university has appealed to the colleges to cooperate in maintaining the integrity of the examinations.
"We will make sure that every student gives the examination and cooperates accordingly", he said.
Follow and connect with us on WhatsApp Facebook Twitter Linkedin YouTube Instagram
Follow Punekar News: