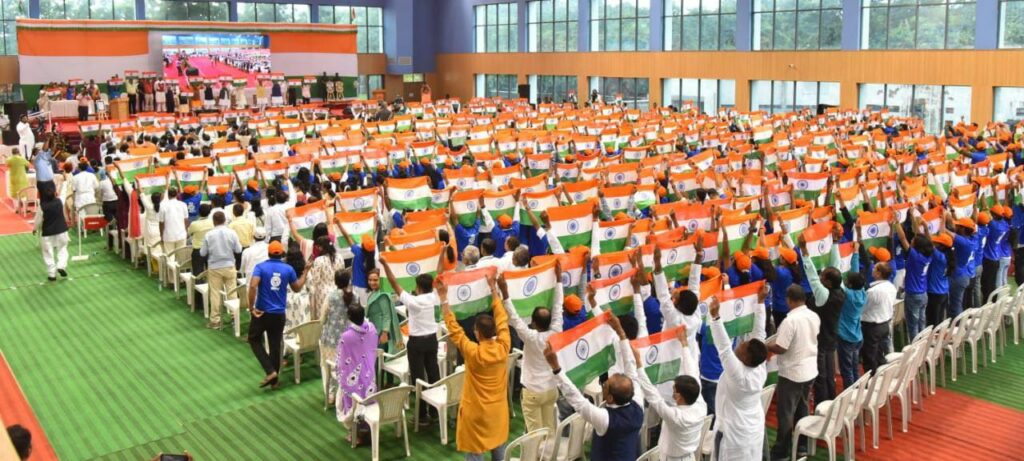 Pune, 15th August 2022: The campaign to find a place in the Guinness World Records spearheaded by Savitribai Phule Pune University (SPPU), for the 'Largest Online Photo Album of People Holding a National Flag' came to fruition on Monday, 15th August 2022, in the presence of Maharashtra Governor Bhagat Singh Koshyari.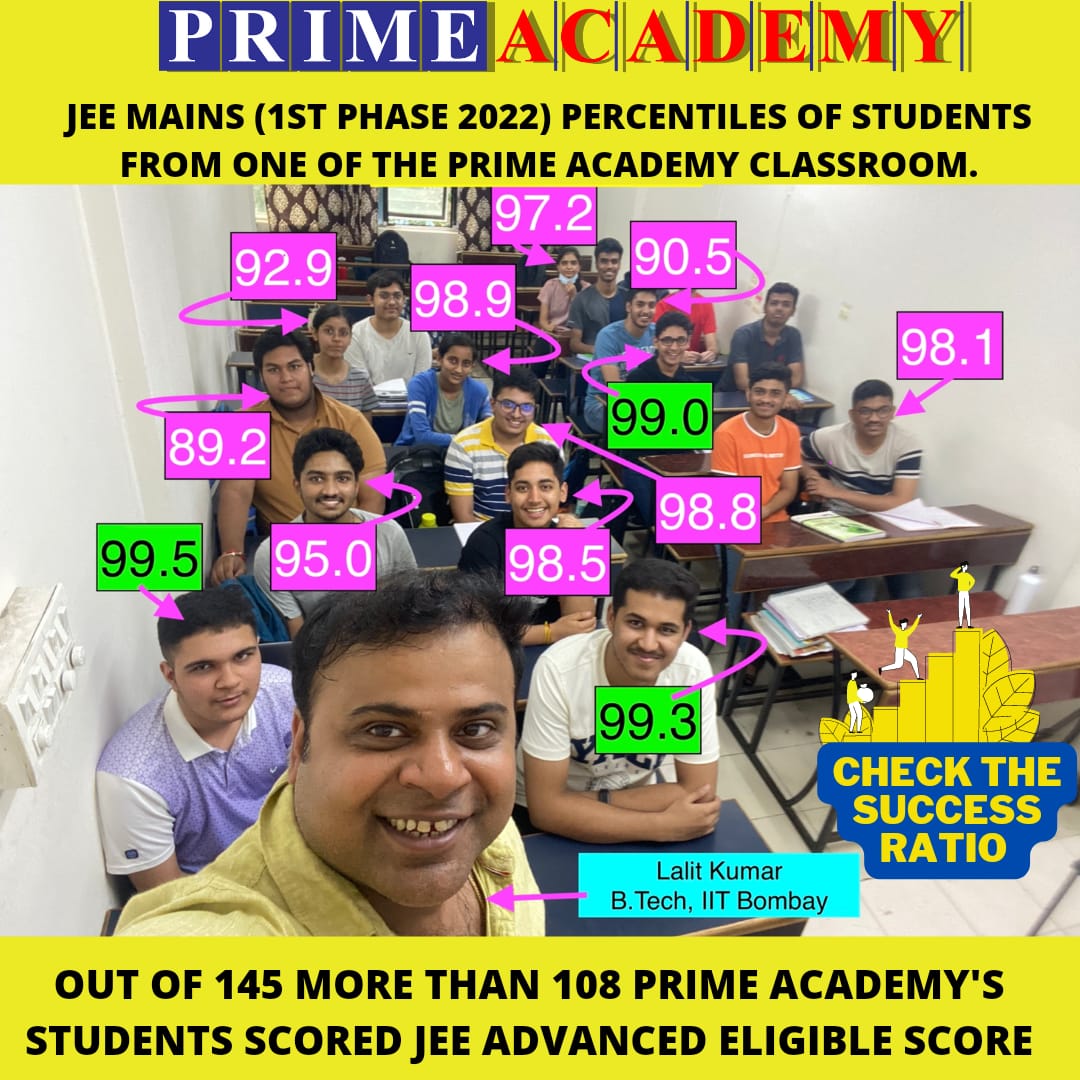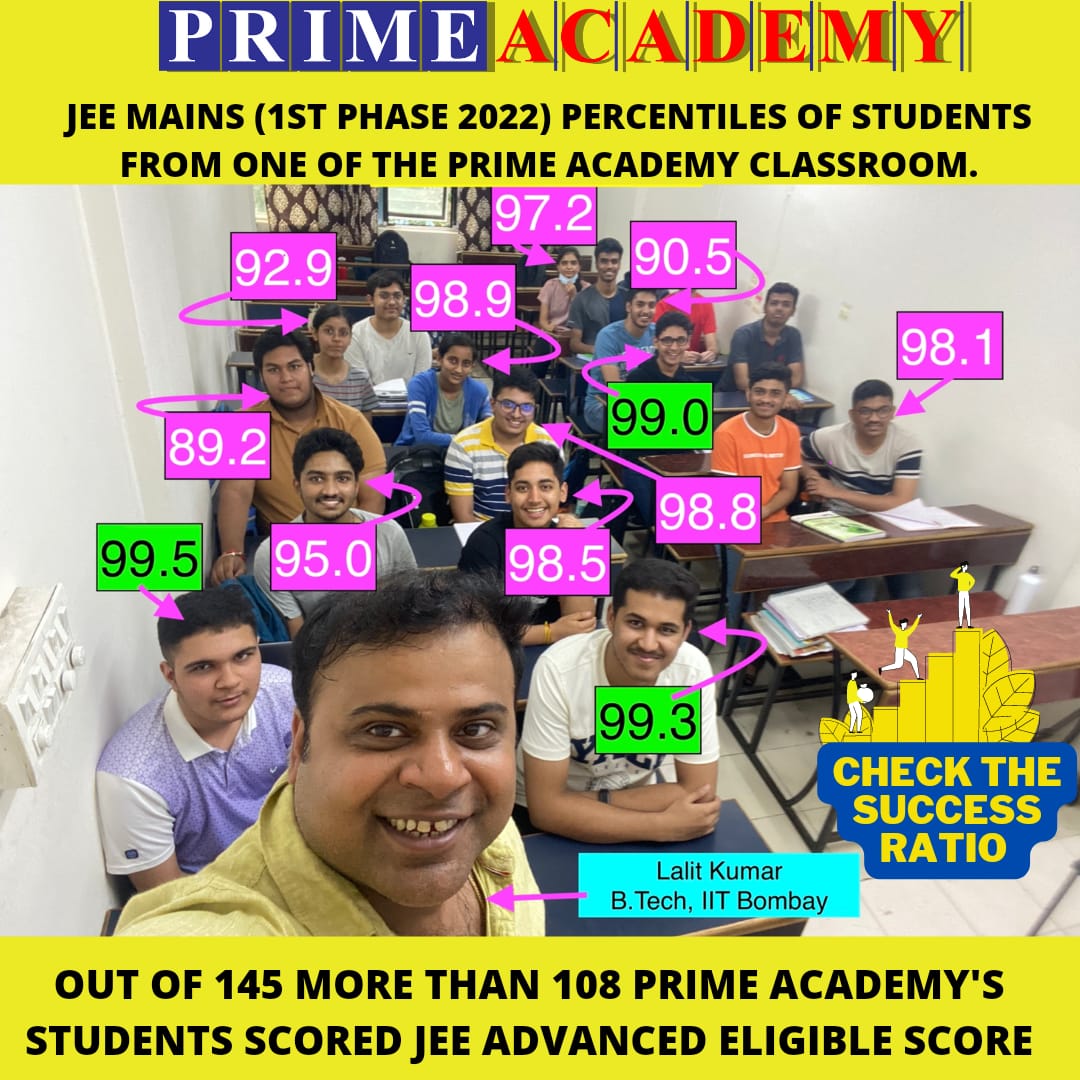 According to the Guinness adjudicator, the final measurement of the above record was 1,52,559 photos.
Not only the people associated with the University and its affiliated colleges but also people across the country and the world had participated in the campaign to create a unique new Guinness world record.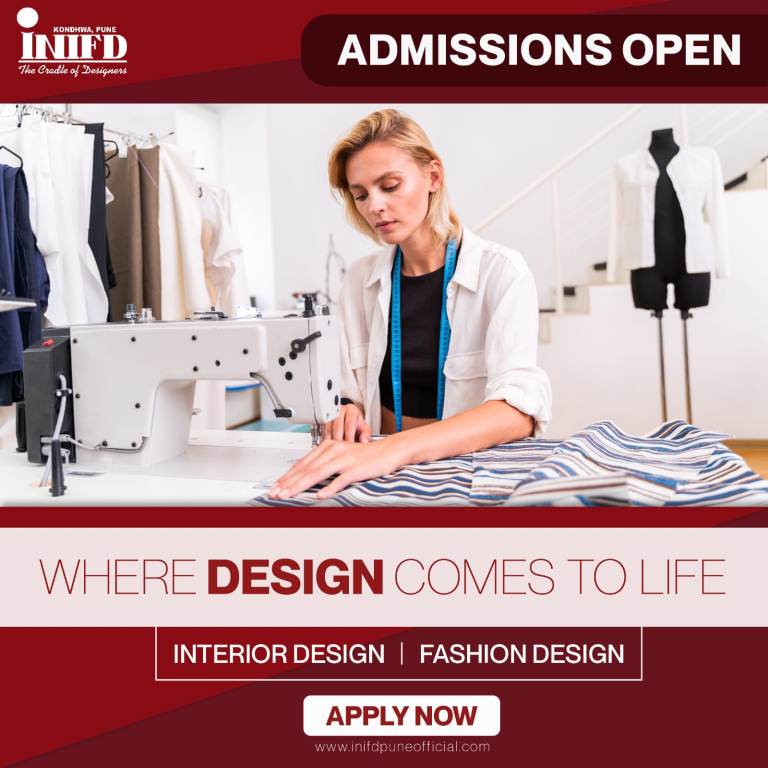 'Yuva Sankalp Abhiyan' was organized by the university under the 'Swarajya Mahotsav' and 'Har Ghar Tiranga' programs on the occasion of Amrit Mahotsav (75th anniversary) of India's independence. The campaign was launched on Tuesday, 9th August 2022, in the presence of Deputy Chief Minister of Maharashtra Devendra Fadnavis and concluded successfully on Monday the 15th when the new world record was set.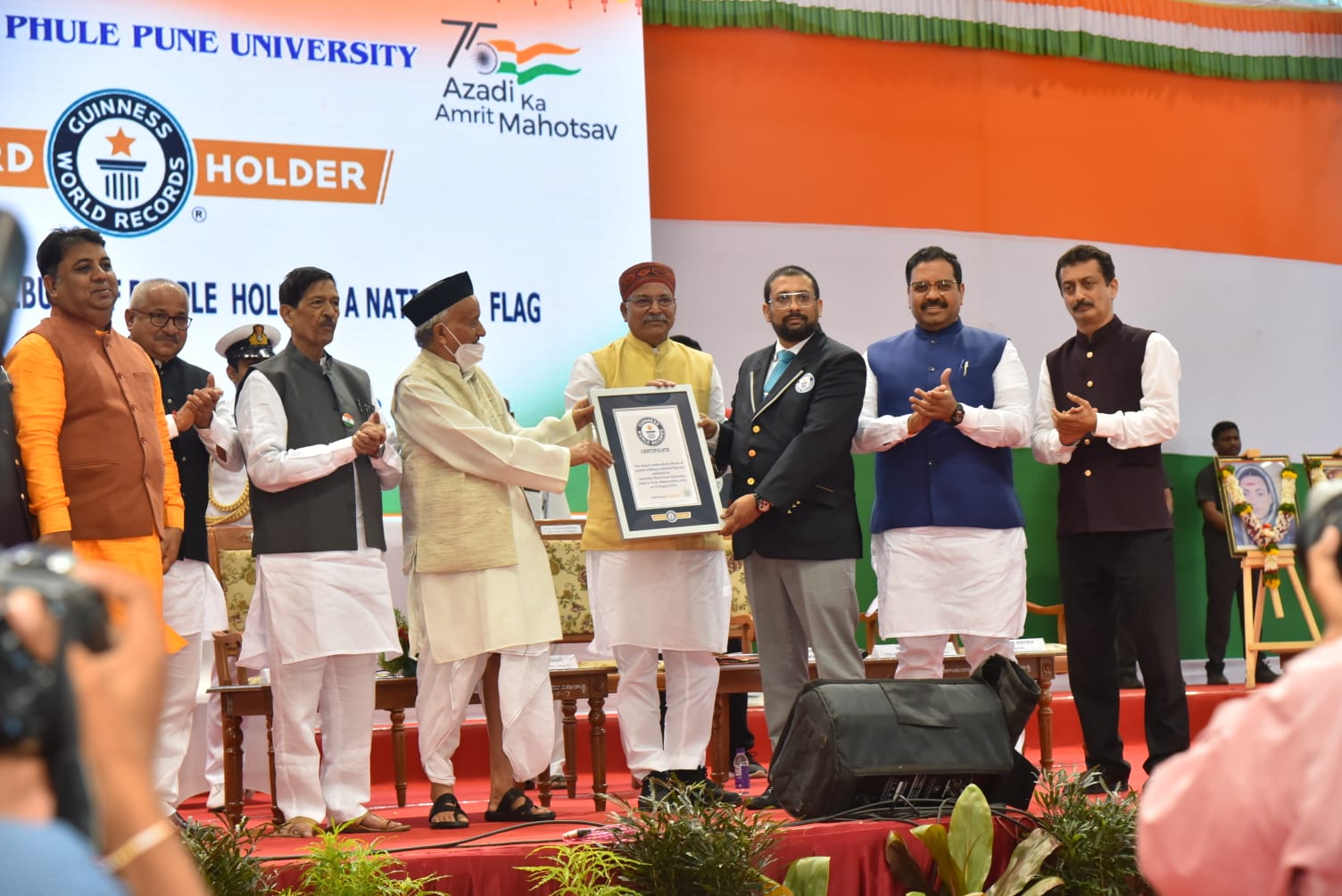 This feat was announced by the Guinness World Records official adjudicator Rishi Nath in a colourful ceremony held at SPPU. He said, "It was an absolute pleasure to adjudicate this record attempt. I would like to congratulate Savitribai Phule Pune University, India, on creating a new Guinness World Records benchmark and commend them for their effort and dedication."
Minister Chandrakantada Patil, Member of Parliament from Pune Girish Bapat, Vice Chancellor of SPPU Dr Karbhari Kale, Pro-Vice Chancellor Dr Sanjeev Sonawane, Registrar Dr Prafulla Pawar, Organizing Committee Chairman Rajesh Pande, Member Dr Sanjay Chakne, Prasenjit Fadnavis, Bageshree Manthalkar, Student Development Board Director Dr Santosh Parchure, National Service Scheme (NSS) Director Dr Prabhakar Desai, all the members of the Management Council, the members of the Senate, the members of various university bodies, principals of many affiliated colleges, and other dignitaries were present on this occasion.
Governor Koshyari said, "I believe that the world record created by the students has showered nectar in this Diamond Jubilee year of our independence. Inspiration among the youths is a power in the country. Because of these youths, India will lead the world."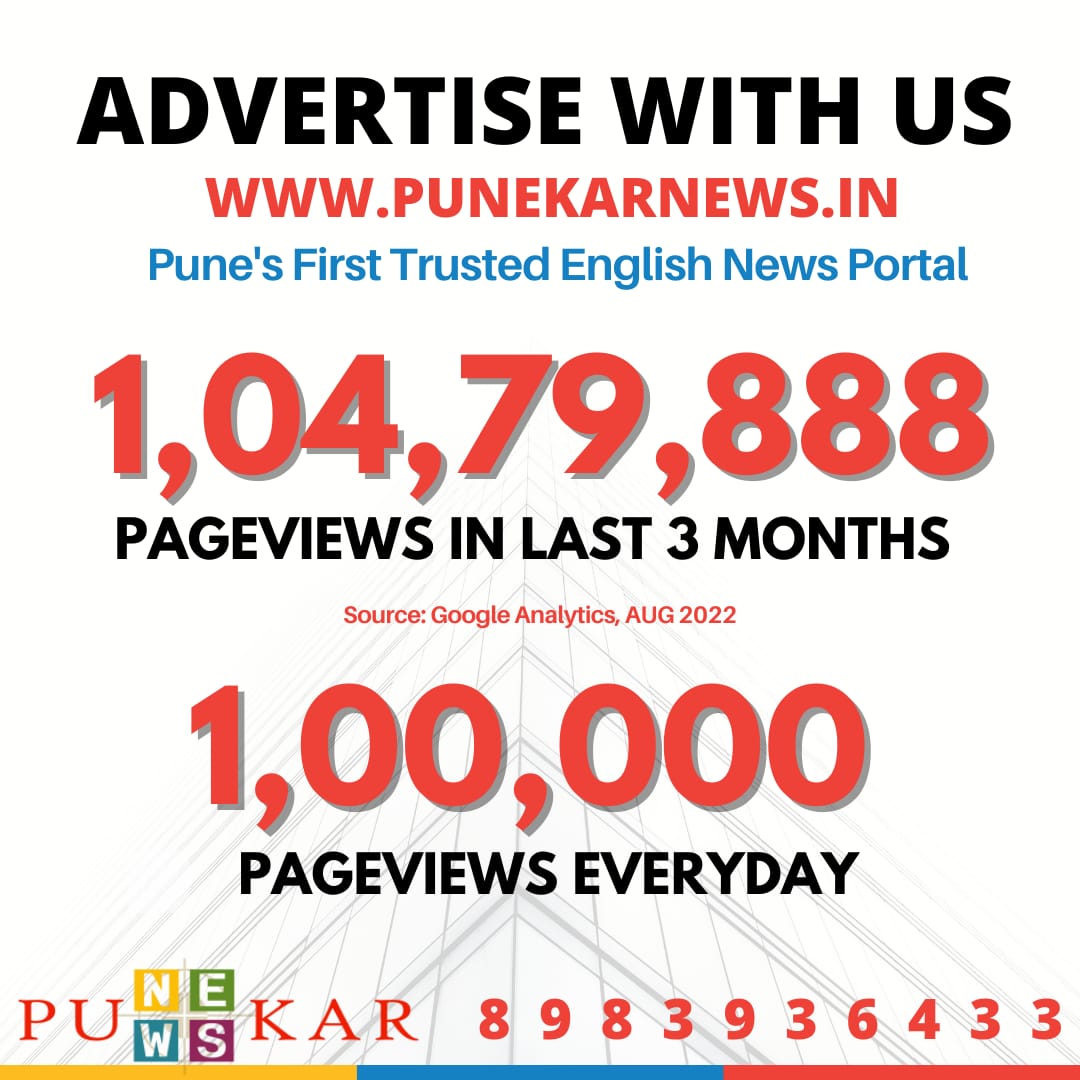 Rajesh Pande added, "SPPU is dedicated to doing something different. In the last three years, the University has achieved a world record two times through their students. It is not only a world record but also a national achievement."
MP Girish Bapat added, "The speciality of Pune is that we always try to do something different. Be it corona, flood or any other educational matter, SPPU has always set an example before people. Through the inspiration of these youths, India is getting the strength to lead the world."
Dr Karbhari Kale , in-charge VC, said, "The name of Savitribai Phule Pune University is a leader not only in India but also in the world. This historical University has made many records. In the future, also, there will be progress in education, culture, science and technology. Through this world record, the youth will be inspired to build a strong nation."