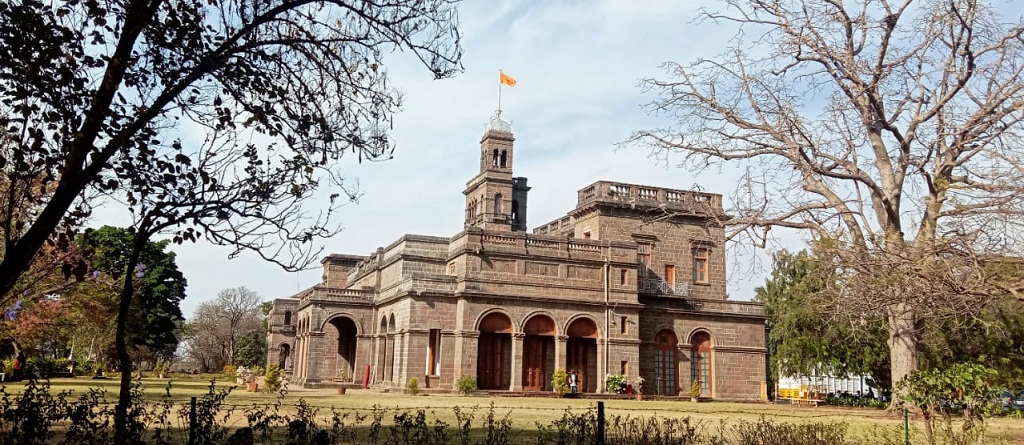 Mehab Qureshi
Pune, November 21, 2020: Savitribai Phule Pune University (SPPU) has rectified data of 18,000 students who were either marked absent or have scored 0 marks in the final year online/offline based examination, informed Mahesh Kakade, Director of Examination and Evaluation.
Out of these 18,000 students, as many as 10,033 students were absent for examination, and the remaining data of 8,000 students are been verified by the SPPU administration.
"Around 10,000 students did not even login and the remaining data is being verified now. We collected data of 3,700 students again and are verifying them", Kakade told Punekarnews. in.
Yuvak Kranti Dal (Yukrand) and SPPU Student union wing also raised this issue with Vice-Chancellor Nitin Karmalkar. "Only 134 students have complained about their results and around 700 complaints have been received from Yukrand. We are checking each result closely", added Kakade.
When asked about further action, he said, "We have got all the digital evidence and this is not in anyone's hand. We will rectify and further action will be done."
Meanwhile, Yukrand has warned of protest if the SPPU did not take immediate action on the complaints.