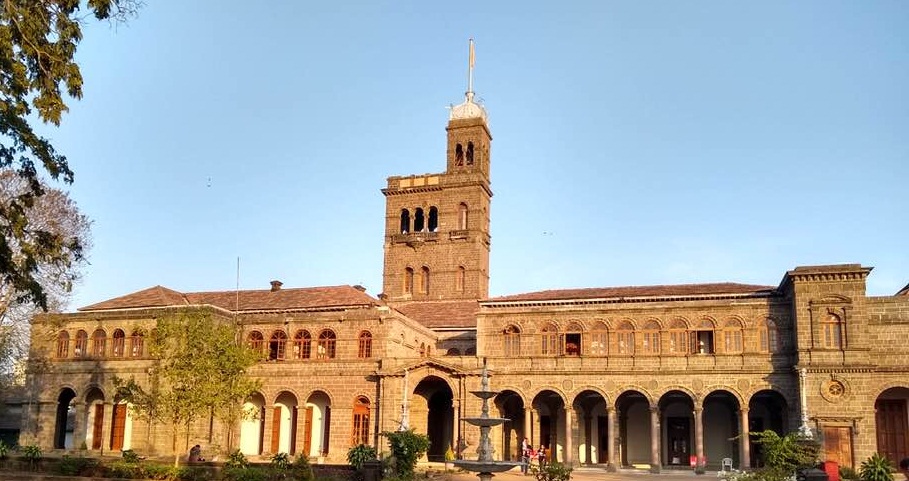 Mehab Qureshi
Pune, September 26, 2020: Final year students at Savitribai Phule Pune University (SPPU) have alleged that they have opted for online mode for examination. However, on the SPPU website, it appears that they have selected offline mode. This has raised questions and confusion amongst the students.
The examination of regular and backlog students will be conducted through Multiple Choice Questions (MCQs). Students were given a choice between offline/online mode, but many students have accused that even after choosing the online method, the system shows offline options next to their name.
As many as 85% of students chose online mode, according to the data released by SPPU. "I opted for online mode but the SPPU website shows offline mode. This has happened in the case of 8 to 10 students whom I know. When I contacted the University, nobody responded. I don't know what to do next", said a student on condition of anonymity.
Speaking to Punekarnews.in, Mahesh Kakade, director, examination department of SPPU, said, "The students who have been alleging that offline mode was given to them had chosen either 'No' for internet connectivity option in the application form or did not have minimum bandwidth required which is 1 mbps. Even if they have opted for online mode and there is no internet connectivity from their end, how are we supposed to provide them with this facility."
He added, "We have now decided to extend the deadline for changing the option from offline to online till 27th September 5 pm. If any students wish to do the same, they can do it directly on the website."