Pune University To Hold Its First Term Exam In April; New Agency To Be Appointed To Hold Online Examination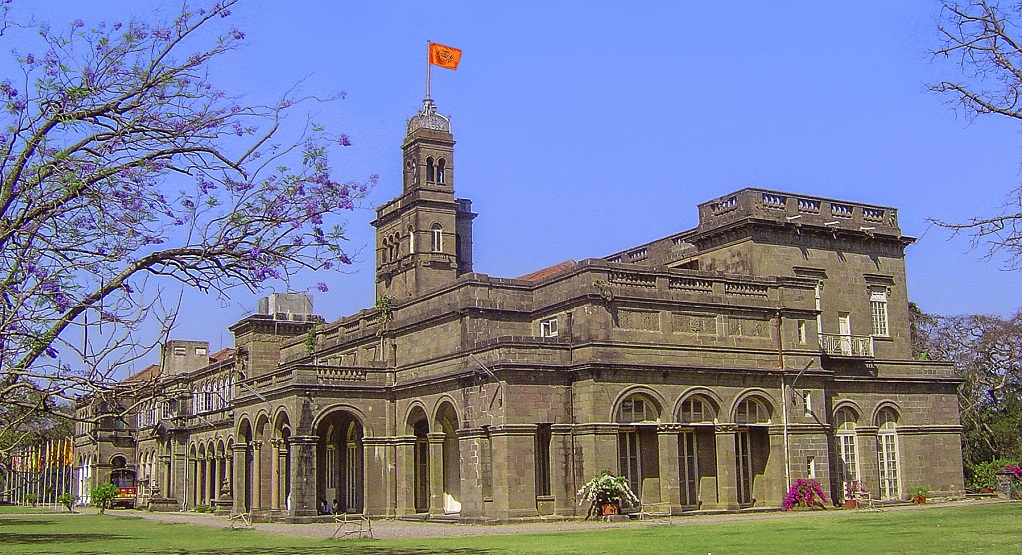 Pune, 4th March 2021: Savitribai Phule Pune University(SPPU) will hold its first term exam in April 2021. The University has appointed a new agency to hold the online exam. The procedure will start soon and will be completed within ten days. Thus, the exams will be postponed by 15 days, officials said.
Earlier, in a meeting of the University examination board, it was decided to have the 1st term exams step by step from 15th March 2021. But it was postponed due to the problem created regarding the agency handling the online examination. The management council members visited the vice-chancellor Dr Nitin Karmalkar and asked him to look into this matter.
Council member Rajesh Pande said, "According to the rule, the previous agencies can not continue to work, and new agency needs to be appointed for further work. This procedure will take at least 8-10 days. Hence, the exam will be held after that."
Members of the general body Shashikant Tikote, Santosh Dhore, and Dadabhau Shinalkar raised questions about developing the SPPU edutech foundation and SPPU research park. The general body has asked the University to make the decision faster and be careful about the students' losses.