Pune University Warns Students Of Criminal Cases For Cheating In Exams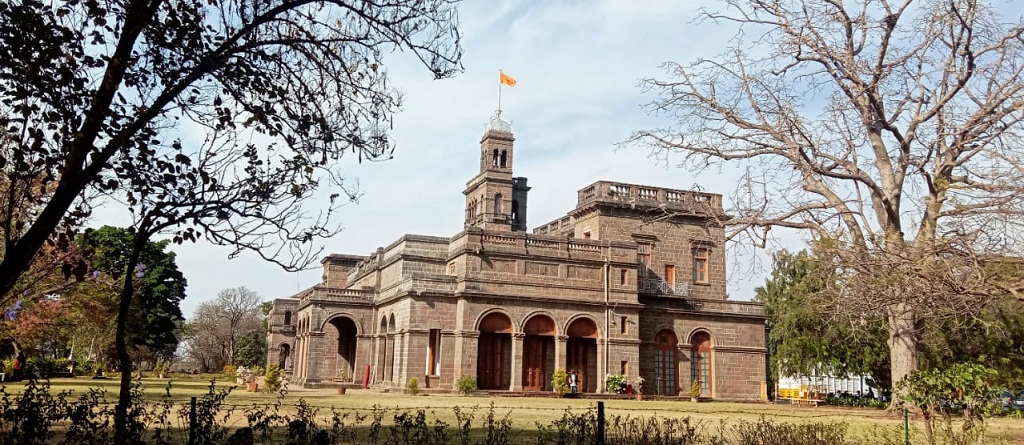 Pune, 20th February 2022: Savitribai Phule Pune University (SPPU) has issued a warning to all students against cheating in online examinations. The university has informed that if students are found indulging in malpractices means during an online examination, strict measures will be taken against them and they can also be sent for a jail term.
A criminal case will be filed against the student for copying in exams and a case will be registered under the Information Technology (IT) Act.
The SPPU had to switch to online examinations due to the Covid-19 pandemic in 2020 and since then, all of the university exams have been held online. However, the university has found out that a lot of students have been using illegal means during the exams.
Some sections of the IT Act are strictly applicable to malpractices during an online exam. Therefore, the university has urged the students to appear for the examinations honestly.