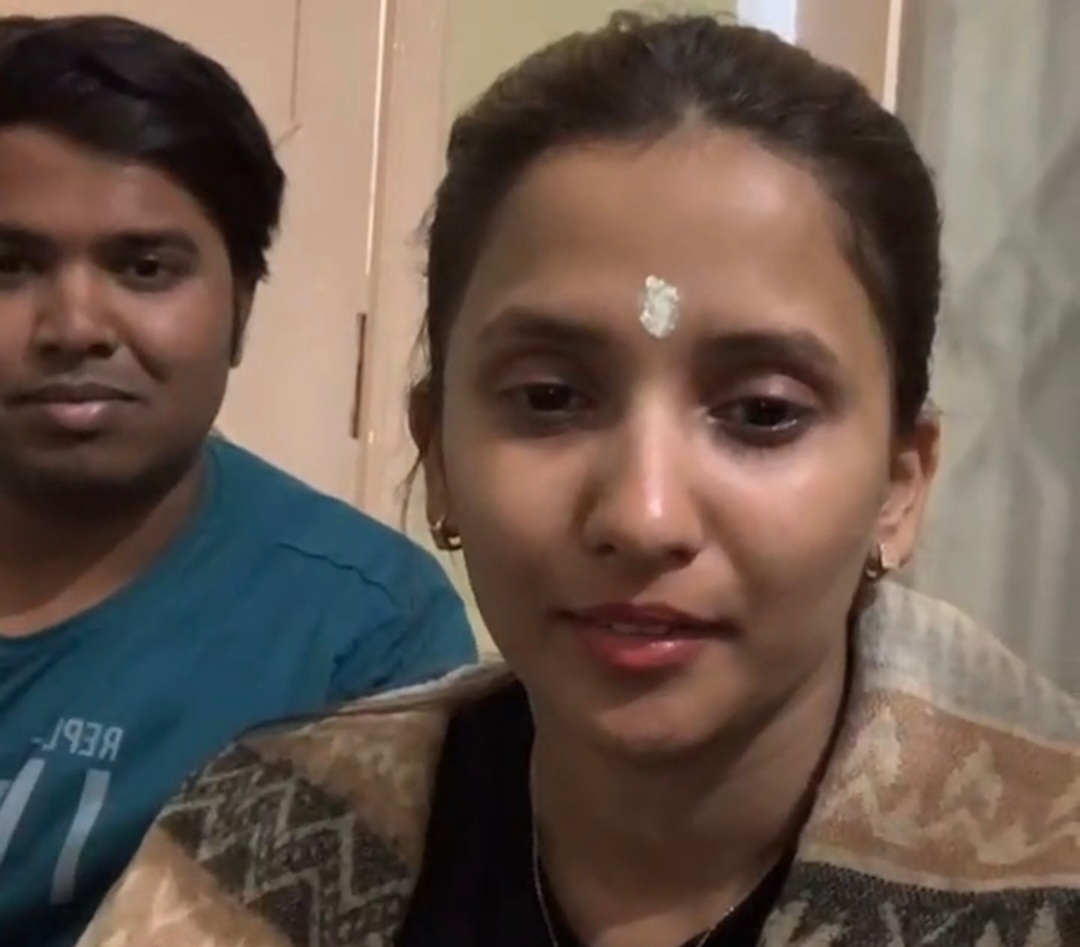 Pune, 21st May 2022: Vaishnavi Patil, a dancer, shot reels for Instagram at the historic Lal Mahal in Pune. After her video went viral, angry reactions were received from people as the place is revered by them as Chhatrapati Shivaji Maharaj had spent his childhood there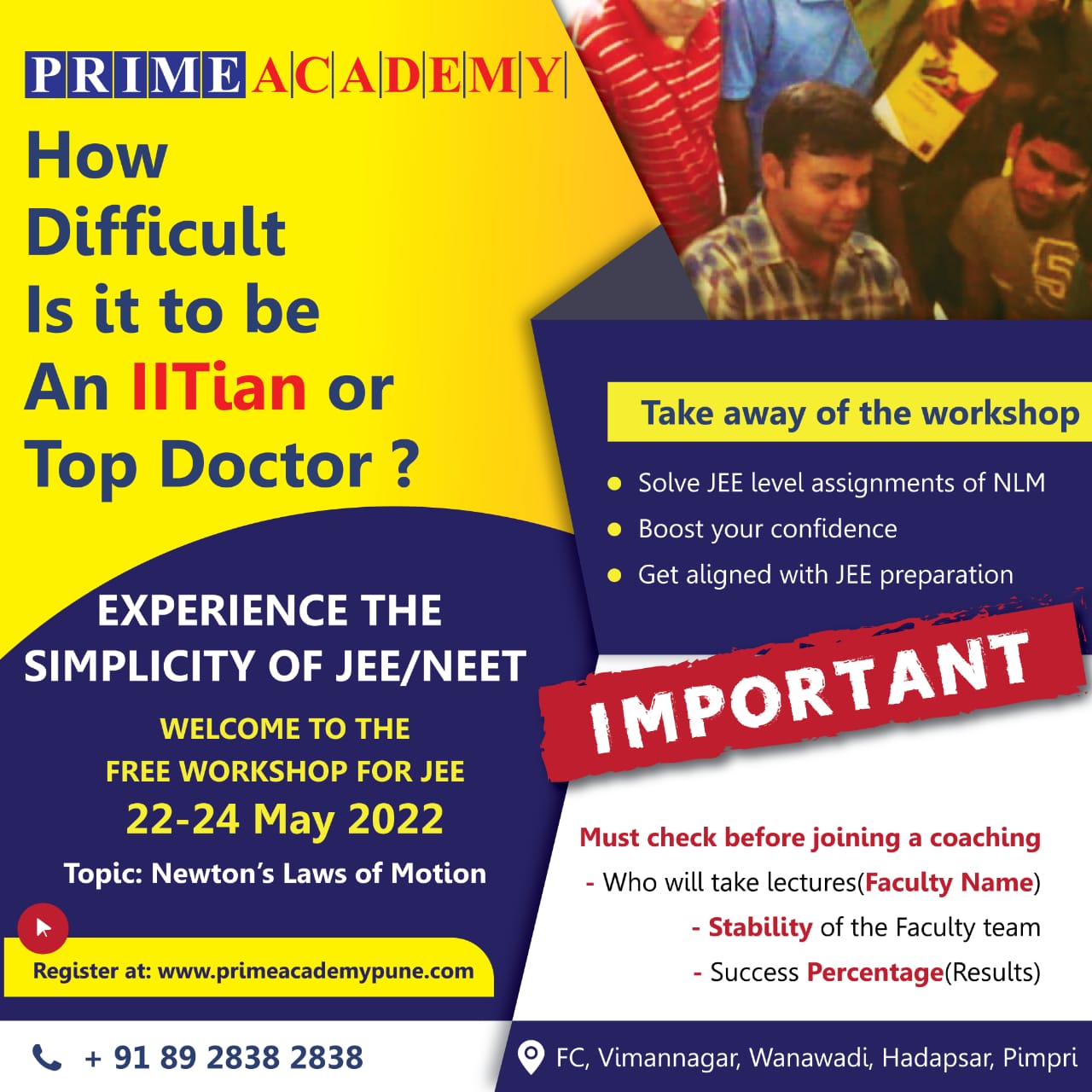 https://bit.ly/Punekarnews1JEE
After this, now dancer Vaishnavi Patil herself has released a video on social media and publicly apologized. In this video she expressed that she made a mistake by shooting a video in Lal Mahal. She apologized to everyone for her mistake.
Vaishnavi Patil said, "A few days ago, I did a dance video on Lavani dance on the song named Chandra in Lal Mahal in Pune. I didn't think there would be any controversy while making that video. I went to make that video as a dancer. I had no intention of hurting anyone."
"I deleted the video the moment I realized I had made a mistake. But before I could delete that video, my fans made it viral. I can't tell everyone, but I deleted the video from my social media account. Even now, I am personally asking my fans to delete that video," Vaishnavi added further.
"I made a mistake in shooting a video at Lal Mahal. I had nothing in mind. Not that I did it on purpose. I can't even imagine that in my dreams. The song was good so I made that video. But this mistake was made by me. I admit this mistake. I apologize to all the devotee of Shiva and my fans. Also, it was not my intention to hurt the identity of Ma Jijau and Chhatrapati Shivaji Maharaj," said Vaishnavi Patil.
Also Read Pune: FIR Registered Against Vaishnavi Patil For Lavani Dance At Lal Mahal