Pune: Water Supply Disrupted For Six Days In Peth Areas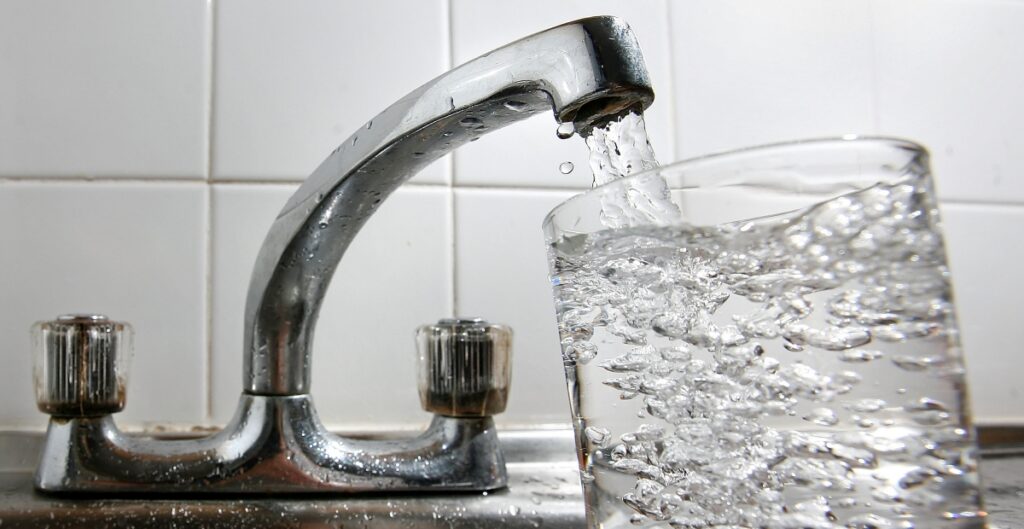 Pune, 14th January 2022: Under the Equal Water Supply Scheme, the work of laying the main pipeline will be carried out.
Aniruddha Pawaskar, Head, Water Supply Department of Pune Municipal Corporation (PMC), has clarified, "the water supply in all the areas of Pune including Peth areas will be at low pressure from 16th January to 21st January".
Pipelines are being laid at several places in the city for the equal water supply scheme. Major pipelines are being laid to supply water to all areas including all the Peth area, Shivajinagar, Deccan.
The work will be done from 16th January to 21st January. Although water will be supplied to these areas during the day the water pressure may be low, which may lead to water scarcity in some areas.
The Water Supply Department informed that the following areas will have low-pressure water supply: all Peth areas, Deccan, Shivajinagar, Bhavani Peth, Nana Peth.