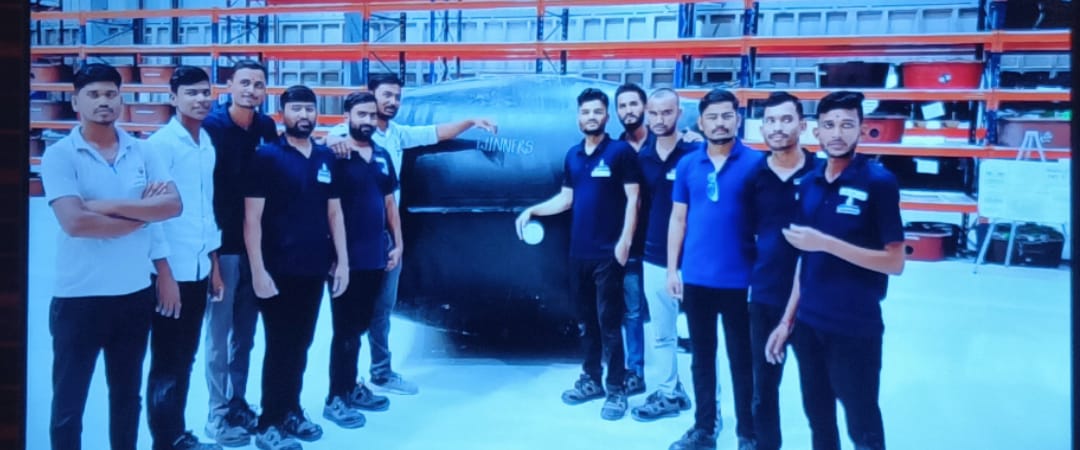 Pune, 5th June 2023: Sistema.bio, a global social enterprise specializing in innovative biogas technology, achieved a significant milestone today as it inaugurated the world's largest manufacturing facility for biogas plants in Chakan, Pune, on World Environment Day. Covering a sprawling area of 130,000 square feet, this advanced facility has an impressive annual production capacity of 100,000 prefabricated biogas plants. With a remarkable investment of 150 million INR (USD 1.8 million), the state-of-the-art manufacturing facility is strategically positioned to cater to the growing demands of Asia Pacific and Africa.
During the grand opening ceremony, Alexander Eaton, Co-founder and CEO of Sistema.bio, expressed his pride and appreciation for the facility, stating, "This facility serves as a testament to the world of innovative technology and efficient business operations, creating a global impact. Each smart biogas unit produced here translates into improved lives for farmers, better human health, and a healthier climate. I am immensely proud of the team that designed and launched this facility and the hardworking individuals who contribute to its success every day!"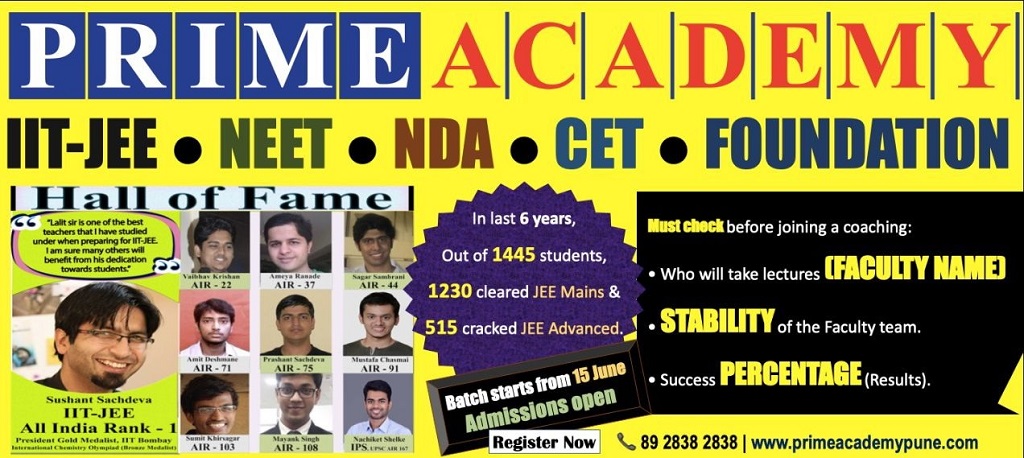 Currently, the factory operates at a daily capacity of 360 units, with plans to double its output through automation in the near future. Compared to the previous facility's production capacity of 30,000 units, the new factory exhibits an annual production capacity of 100,000 units. This colossal manufacturing facility sets a new benchmark for biogas plant production in India and has been certified under ISO 9001, showcasing the delivery of high-quality products adhering to strict quality standards and efficient production processes.
Sistema.bio's groundbreaking biogas technology, including biogas reactors and membrane templates, holds a patent in India. In December 2022, the Ministry of New and Renewable Energy (MNRE) of the Government of India officially recognized and approved Sistema.bio's modern and innovative biogas technology. Equipped with cutting-edge machinery, the facility efficiently produces modern biogas plants, biogas booster pumps, H2S scrubbers, and assembles a full range of biogas plants, including biodigesters and cookstoves.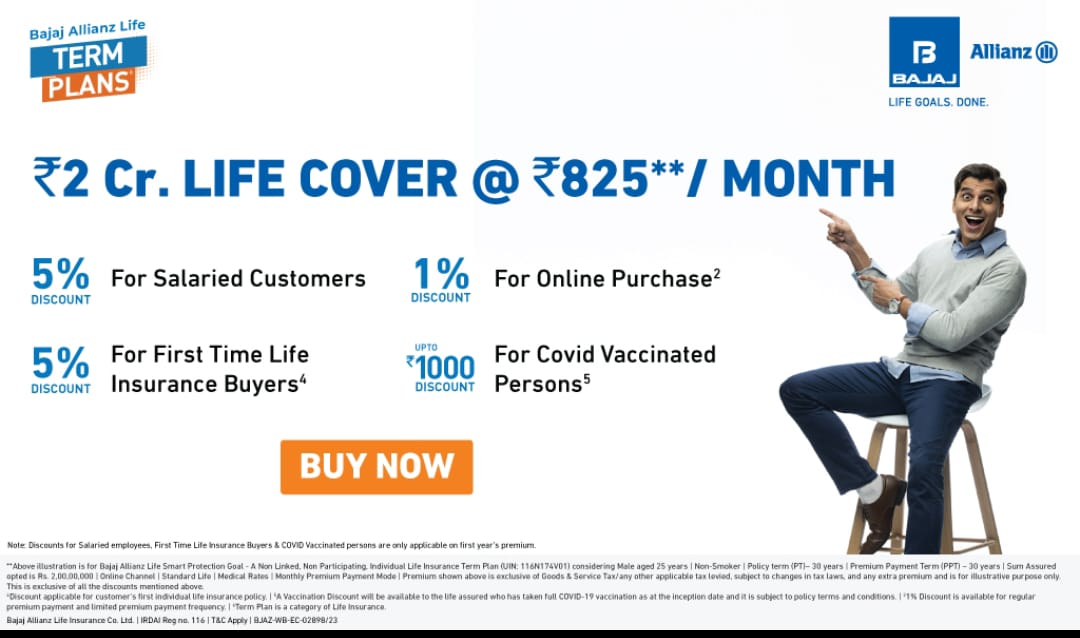 Over the next five years, Sistema.bio India aims to implement automation to significantly increase its capacity, enabling the company to reach hundreds of thousands of farmers across the country. Moreover, Sistema.bio has set an ambitious goal to install one million biogas plants in India by 2030. Collaborating with various partners in India, including foundations, NGOs, cooperative private dairies, and rural development organizations, Sistema.bio successfully reaches hundreds of thousands of farmers every year. Its innovative Carbon financing model ensures that farmers can access modern biogas technology at highly affordable rates.
Piyush Sohani, the Country Director at Sistema.bio India, commented, "With the launch of the world's largest manufacturing facility for biogas plants, we are celebrating a significant milestone in the sustainable energy landscape. This state-of-the-art facility will revolutionize the biogas industry, allowing us to meet the rising demand for clean energy solutions in India and beyond. Our commitment to innovation, quality, and environmental stewardship remains steadfast, and this facility represents our dedication to impacting millions of lives in India and creating a greener and more sustainable future."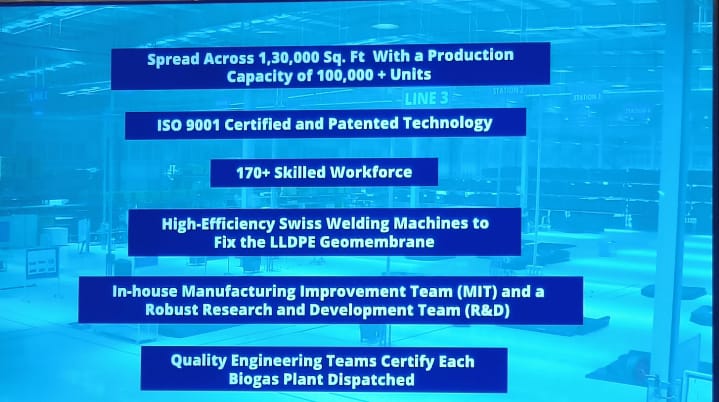 Headquartered in Mexico City, Sistema.bio was founded in 2010 by Alex Eaton and Camilo Pages. With its India headquarters located in Pune, Maharashtra, and a workforce of over 700 employees, Sistema.bio has made a profound impact by reaching over 50,000 families across 21 states in the country. The company not only designs, manufactures, and supplies innovative prefabricated.
Join Punekar News Whatsapp Group, Telegram, Instagram And Twitter  For Regular Update about Pune City And Pimpri-Chinchwad