Pune: Youth Dies After Coming In Contact With Electric Wire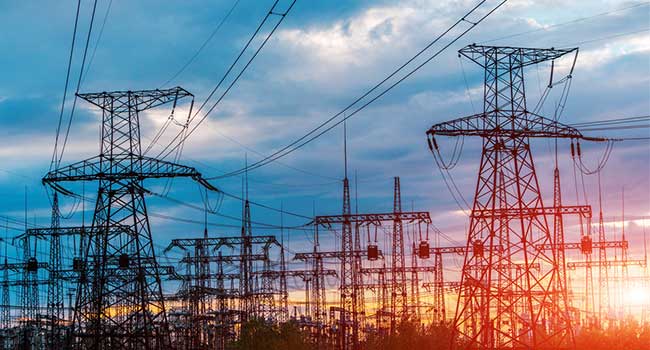 Sumit Singh
Dattawadi, 12th July 2022: A 20-year-old youth died due to electrocution in Ganeshmala locality in Dattawadi, Pune, on Tuesday morning.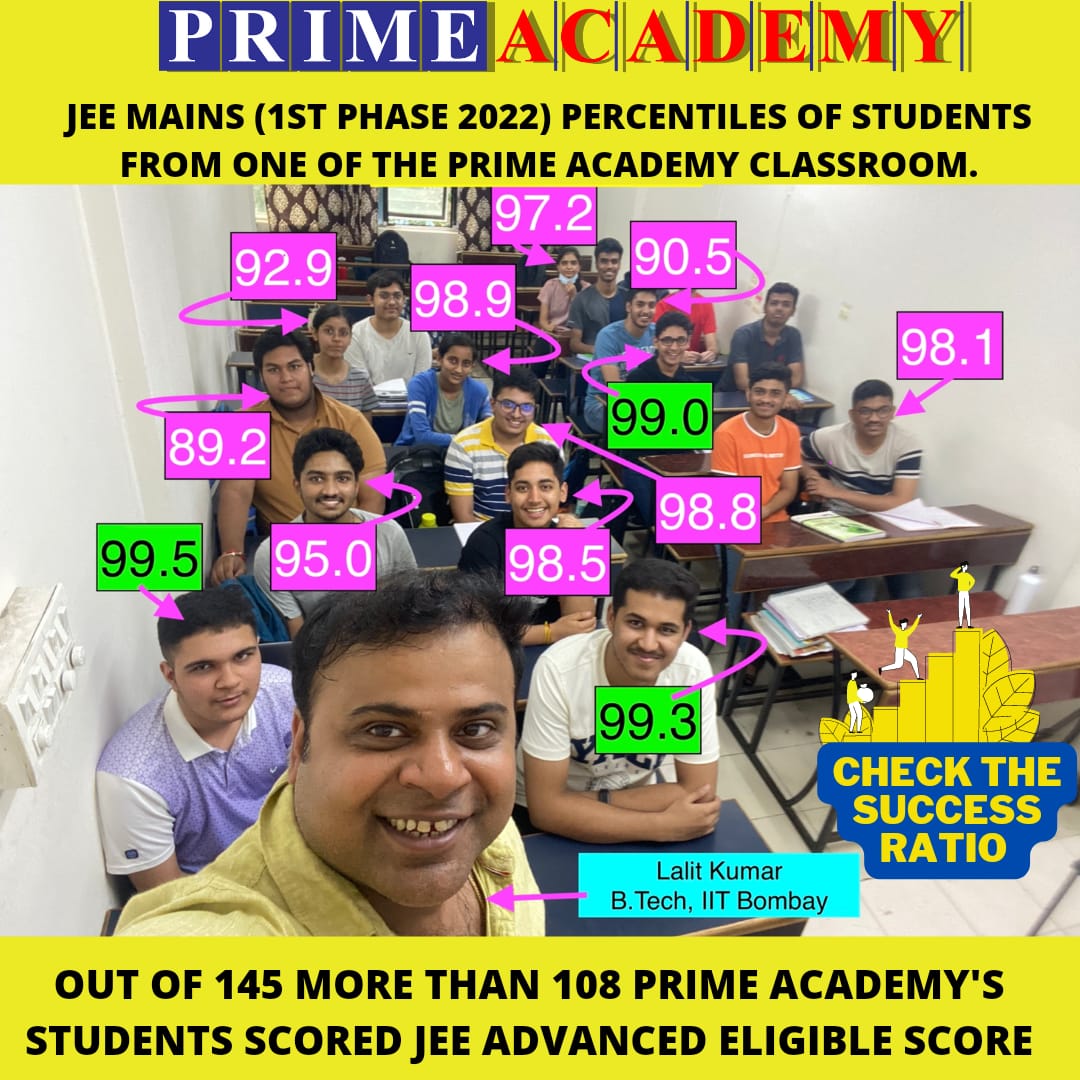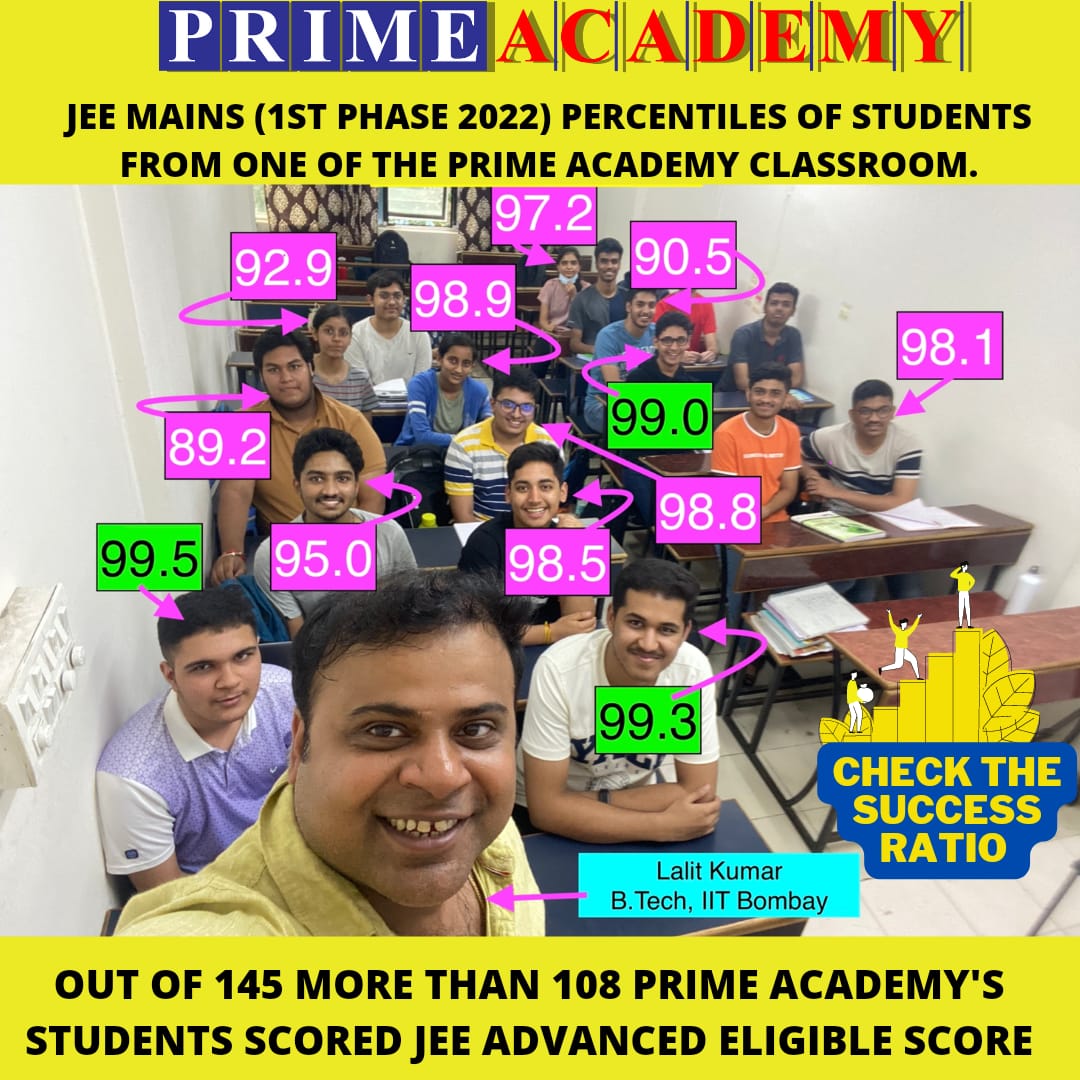 The deceased has been identified as Rohit Sampat Thorat. He was working as a vegetable seller.
According to MSEDCL, the incident took place around 7.45 am on Tuesday. A high tension wire fell on the road near Sawai Hotel on the Sinhagad road. "A preliminary investigation conducted by the Parvati division of MSEDCL found that one of the three phases of the line was broken and hanging on the sidewalk. The fuse went off as soon as the power line broke and the current in the wire also stopped immediately. However, in an attempt to remove or pull the wire by an unauthorized person, the power between the remaining two phase wires flowed into the hanging wire and it is possible that the shock caused an unfortunate fatal accident", MSEDCL stated in a press release.
MSEDCL informed the state government's electrical inspector department about the accident. Relevant electrical inspectors have inspected the accident site and started an investigation.
According to the inquiry report received from them, further action will be taken by MSEDCL. MSEDCL is also providing immediate first aid of Rs 20,000 to the family of the deceased.
https://www.punekarnewsmarathi.in/pune-youth-dies-after-electric-falls-on-him/