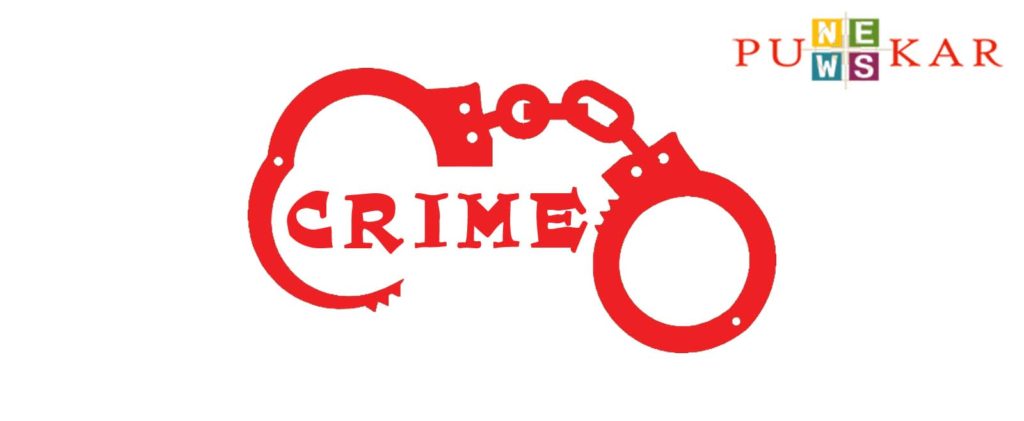 Pune, December 27, 2020: Aakash Dadabhau Pokale (20), resident of Koyali, Bapdev Vasti in Khed tehsil of Pune district ended his life after Facebook friend-turned lover tried to extort money by threatening to defame him.
The Alandi police have arrested the girl identified as Sangeeta alias Priya Rajendra Deshmukh. She is also a resident of Koyali village. She allegedly lured the boy into having a physical relationship with her and later threatened to defame him due to which Aakash died by suicide. According to the police, the incident happened between November 18 and December 4. The boy had taken the drastic step on December 4 around 11 am.
After the incident, Aakash's sister Harshada Yogesh Kolekar (22) filed a complaint against Sangeeta Deshmukh. She has alleged that Sangeeta was unmarried and due to this, she lured Aakash over Facebook into having a sexual relationship with her. Later, she tried to extort money from him and threatened to defame him if he did not give her money. Aakash feared that Sangeeta would defame him and thus, he ended his life.
Later, the police found out after going through their chats that Sangeeta had lured Aakash into having a sexual relationship with her and later coerced him to pay money.
Sangeeta has been charged under sections 306 (abetment of suicide), 384 (punishment for extortion) and 506 (punishment for criminal intimidation) of the Indian Penal Code.