Pune: Delivery Boy Arrested For Molesting Girl Who Ordered Food Online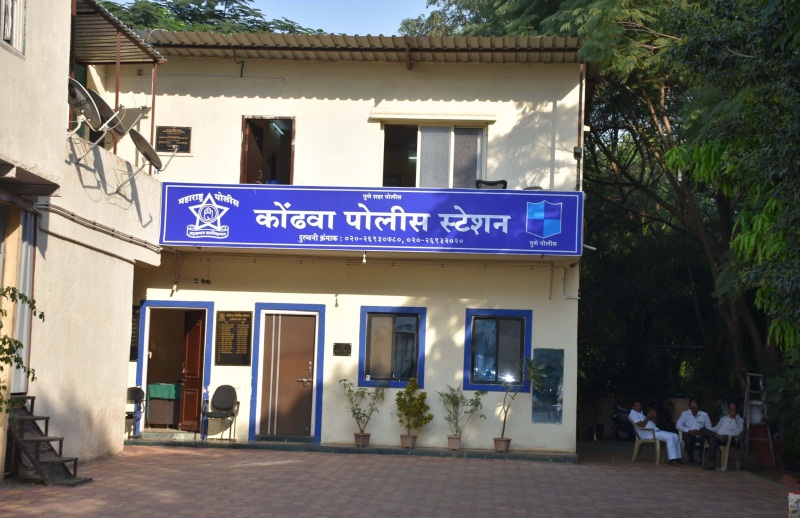 Kondhwa, 19th September 2022: A 19-year-old girl has lodged a complaint with Pune city police against delivery boy stating that he molested her. She had given water after to him after he asked for it after food delivery.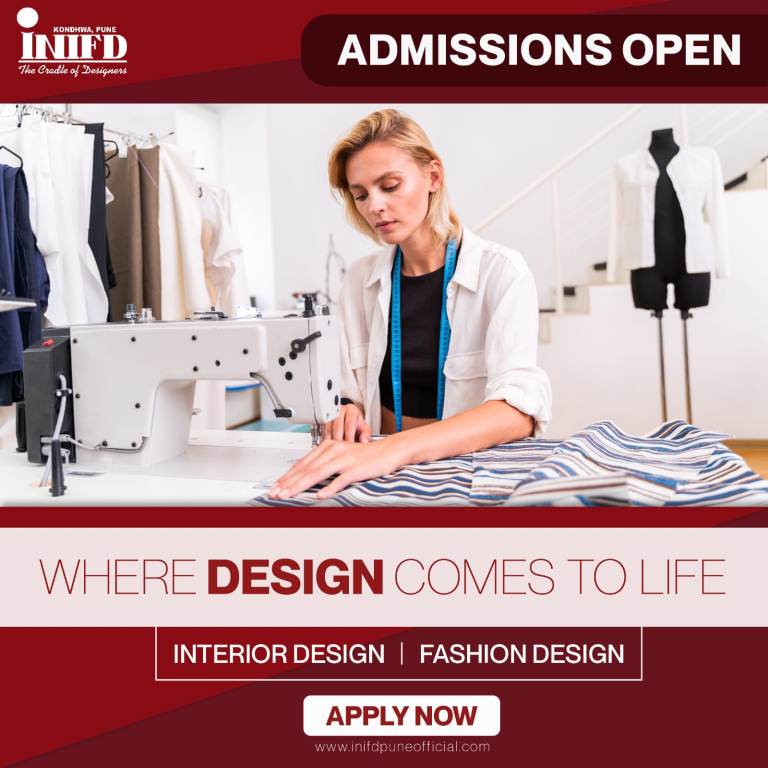 The incident took place around 9.30 pm in Yewalewadi on September 17 (Saturday). Based on her complaint, Kondhwa police station has registered an FIR and arrested the accused Raees Shaikh (40).
As per her complaint, she had placed order for food through the online food delivery company. Shaikh had brought the food. After giving her the food, he asked the girl for water. After she gave him water, he pulled her close and kissed her, pretending to say thank you.
She lodged a complaint with police and he was immediately arrested. Police are further investigating the case.
Earlier it was reported that the accused was a Zomato delivery boy, however the company has denied it.
A spokesperson of Zomato told PunekarNews.in,"The accused is not a Zomato delivery partner. We have been in touch with the authorities to cooperate with the investigation. We conduct third-party background verifications while onboarding any person to our fleet and have a zero-tolerance policy."