Pune's Efforts to Combat River Pollution Strengthened with Acquisition of Kharadi Land for Sewage Treatment Plant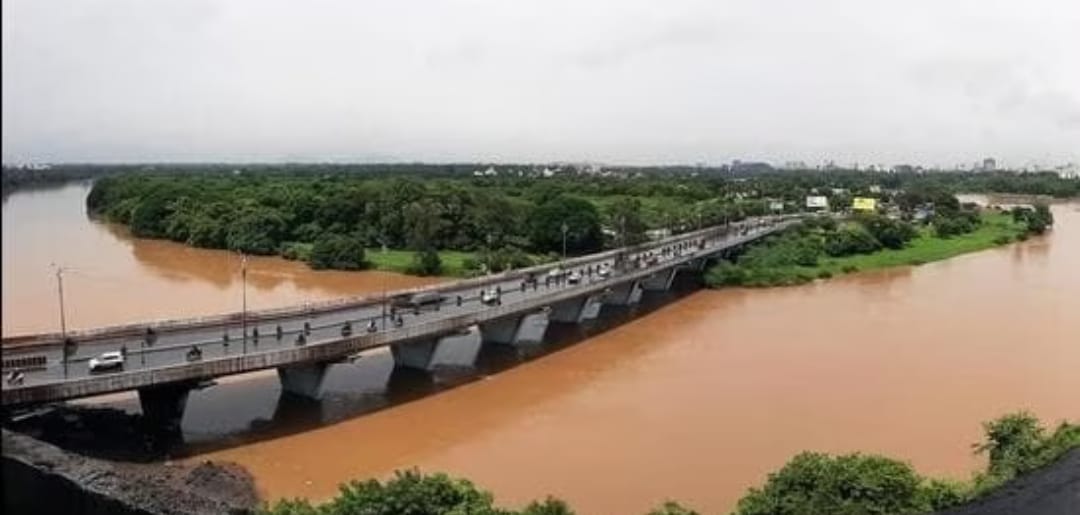 Pune, 2nd June 2023 – The Pune Municipal Corporation (PMC) has successfully acquired the site of the Forest Department at Kharadi as part of the JICA project. This strategic move will allow the establishment of a sewage treatment plant to process the sewage flowing into the river.
With this development, the municipal corporation has now taken control of ten out of the eleven proposed sewage treatment project sites, indicating significant progress for the project. Furthermore, the government has granted a subsidy of Rs 170 crores to the municipal corporation for this endeavor.
The city of Pune has been grappling with severe pollution in its rivers due to the direct discharge of wastewater into the riverbed. In response, the Municipal Corporation approved the JICA Project under the National River Improvement Scheme sponsored by the Central Government. The Japan International Cooperation Agency (JICA) has provided financial assistance of 985 crores to the central government, which will be granted to the municipal corporation as a subsidy. Although the project was approved four years ago, it faced multiple delays at various stages, resulting in the cost escalating to 1,500 crores, an additional burden that the Municipal Corporation must bear.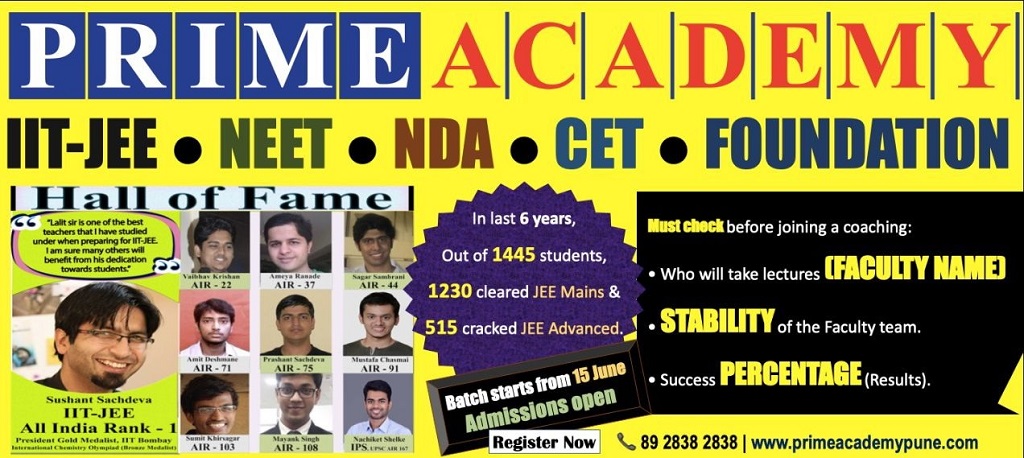 Pune generates a staggering 744 million liters of sewage daily, with only 567 million liters currently being treated. The JICA Project aims to address this issue by laying 113.60 km of sewage channels and establishing 11 sewage treatment plants. Despite initial challenges in land acquisition, the municipal administration gradually overcame this hurdle in a phased manner. As a result, the municipal corporation now controls the forest department's land at Kharadi.
To acquire the land, the Municipal Corporation has provided the Forest Department with land in Tulapur village, along with a sum of 58 lakh rupees. This location, situated 40 kilometers away from Pune, was designated as wasteland by the state government and approved for use by the municipal corporation. In addition to the sewage treatment plants, the JICA Project includes the renovation of four pumping stations, increasing the capacity to treat an additional 396 million liters of wastewater beyond the existing 477 million liters capacity. The acquisition of ten sites marks significant progress, and the project is slated for completion within the next two years.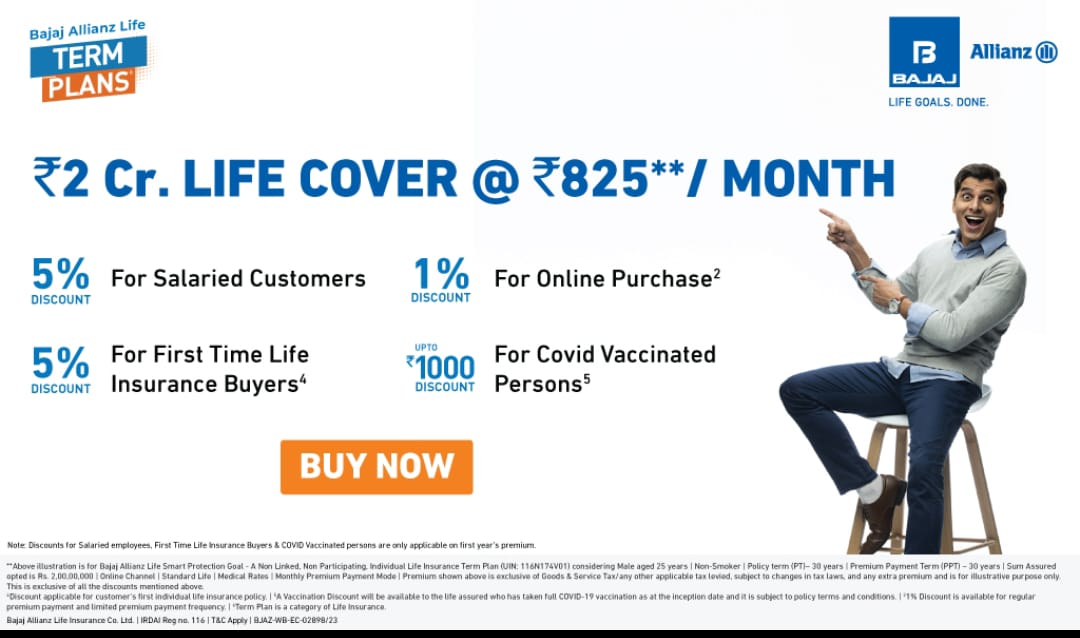 The River Improvement Scheme is a crucial initiative to mitigate the environmental impact caused by untreated sewage. The Pune Municipal Corporation remains committed to enhancing the city's water resources and protecting the health of its rivers through comprehensive and effective measures.
Join Punekar News Whatsapp Group, Telegram, Instagram And Twitter  For Regular Update about Pune City And Pimpri-Chinchwad