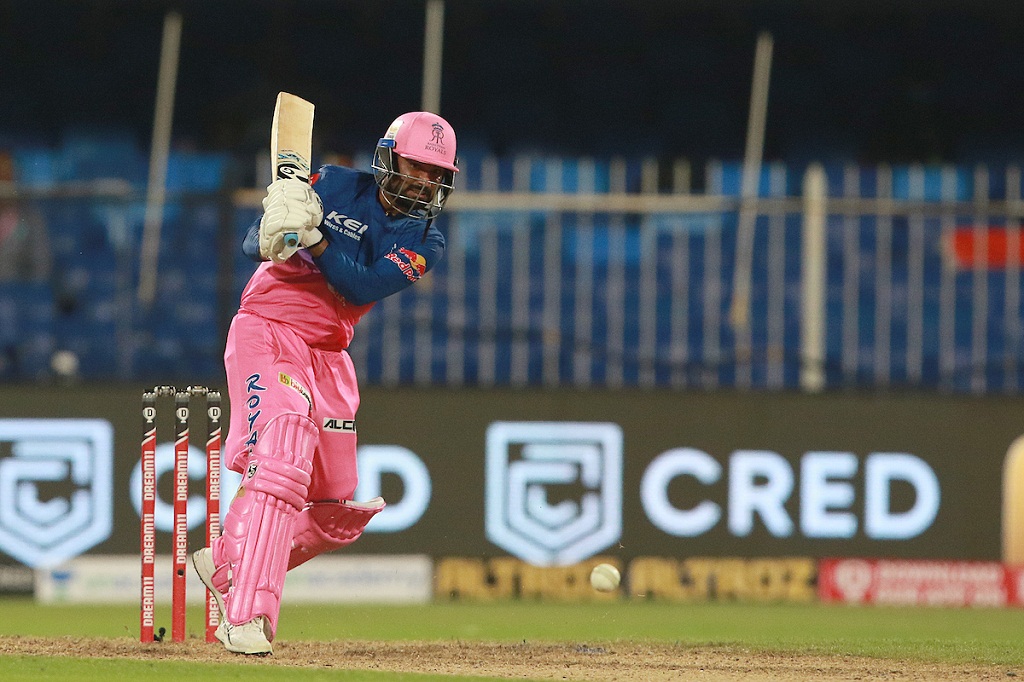 Shikha Chaurasia
India, September 28, 2020: Rajasthan Royals all-rounder Rahul Tewatia batted against Punjab in the 9th match of the Indian Premier League (IPL) 2020. Rahul gave such a magnificent performance on the grounds of Sharjah on Sunday that even the world's leading batsmen would be watching with keen eyes.
He overturned the match by hitting five sixes in an over, but very few people know that Rahul Tewatia wanted recognition for himself in the last season, but he did not get it.
However, time is very strong and the appreciation for his performance has been seen in this season when he got applause in IPL 2020. Last year's video of the left-handed batsman Rahul Tewatia, who led Rajasthan Royals to a miracle victory after going on the verge of defeat, has gone viral on social media. In this video, he is wishing for praise from Delhi Capitals coach Ricky Ponting, but he does not get it.
Tewatia, who played for Delhi Capitals in IPL 2019, told head coach Ricky Ponting that he also took four catches in a win against Mumbai Indians. After the match, Ponting finished talking to the players in the dressing room, in which he praised Rishabh Pant, Shikhar Dhawan, Colin Ingram and the bowlers of the team.
However, Tewatia stopped him and said that he also took four catches to which Ponting replied mockingly and told the entire team, "Tewatia took four catches in the match and he wants it to be appreciated."
After this Akshar Patel asked Tewatia why he praised himself, to which Tewatia's answer was, "Will fight for our right." However, this year he did not have to say anything to anyone, he let his performance make the noise.
Follow Punekar News: