Railway Board Urges CBI Inquiry into Balasore Triple Train Collision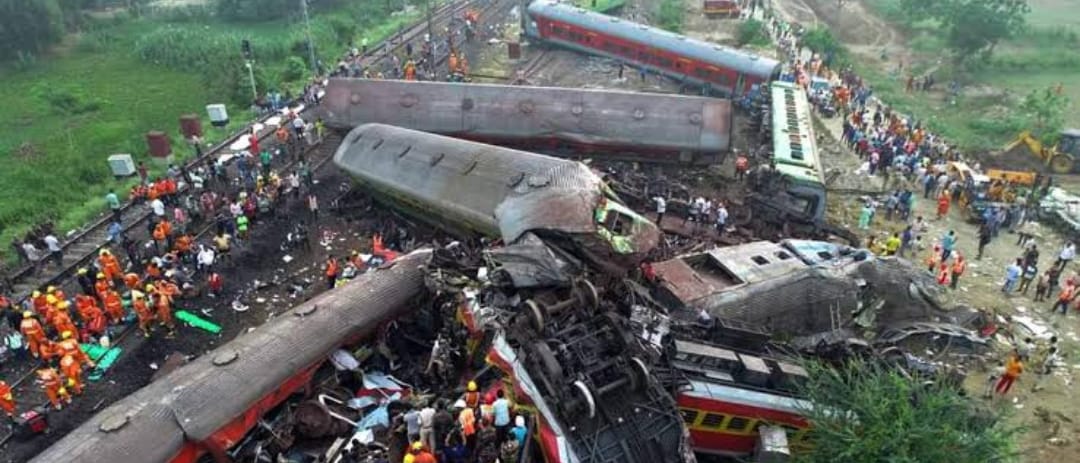 Odisha, 4th June 2023:
In a significant development, the Railway Board of India has recommended a thorough investigation by the Central Bureau of Investigation (CBI) into the tragic three-way train collision that occurred in Balasore, Odisha. This devastating accident, which took place on Friday evening, resulted in a staggering loss of 275 lives, with over 1,000 individuals sustaining injuries.
During a press conference held in Bhubaneswar, Railway Minister Ashwini Vaishnaw stated, "We have put forth a recommendation for a CBI probe into the triple train accident that claimed 275 lives and caused over 1,000 injuries." The Minister further conveyed that both the central government and the state government are extending their full support to the injured patients receiving treatment across various hospitals in Balasore, Cuttack, and Bhubaneswar.
Emphasizing the care being provided to the affected individuals, Vaishnaw added, "Patients in hospitals are being offered comprehensive facilities, with dedicated teams of doctors attending to them around the clock." He also expressed efforts being made to establish contact with the families of the deceased.
The Odisha government recently revised the death toll of the triple train collision to 275, adjusting it from the previously reported figure of 288. The number of injuries has been confirmed at 1,175, as stated by Chief Secretary P. K. Jena. Jena clarified that some bodies were mistakenly counted twice, and after a meticulous verification process and a report by the Balasore District Collector, the final toll has been officially established at 275.