Helpline 139: Indian Railways' Senior Officers Aid Families in Odisha Train Accident For 24×7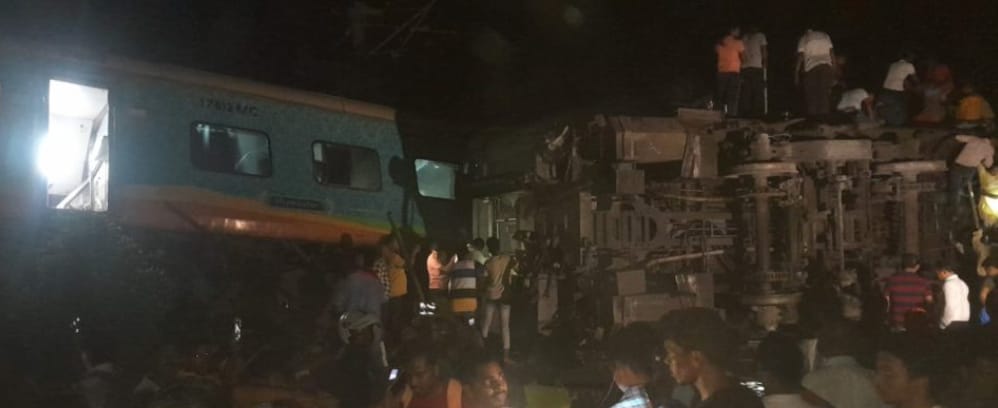 Odisha, 4th June 2023:
Indian Railways has taken special measures to assist those affected by the tragic train accident in Odisha through its helpline number 139. A dedicated team of senior officials has been deployed to handle calls 24/7, providing accurate information and coordinating with the respective zonal railways and state government to address the concerns of the callers. This service aims to offer support and deliver satisfactory information to passengers and their families during this challenging time.
Furthermore, the helpline will ensure the swift disbursement of the increased ex-gratia amounts recently announced by the Minister of Railways. In the event of a passenger's death, a sum of Rs.10 lakh will be provided, while Rs.2 lakh will be given for grievous injuries and Rs.50,000 for minor injuries.
The Railways has already distributed Rs.3.22 crores in ex-gratia payments across 285 cases, including 11 death cases, 50 cases of grievous injuries, and 224 cases of minor injuries. These payments are being made at seven different locations, namely Soro, Kharagpur, Balasore, Khantapara, Bhadrak, Cuttack, and Bhubaneswar.
By offering immediate assistance and accurate information, Indian Railways aims to provide relief to the affected passengers and their families during this distressing time.