Ranbir Kapoor Reveals Why He Did Not Charge Fees For Brahmastra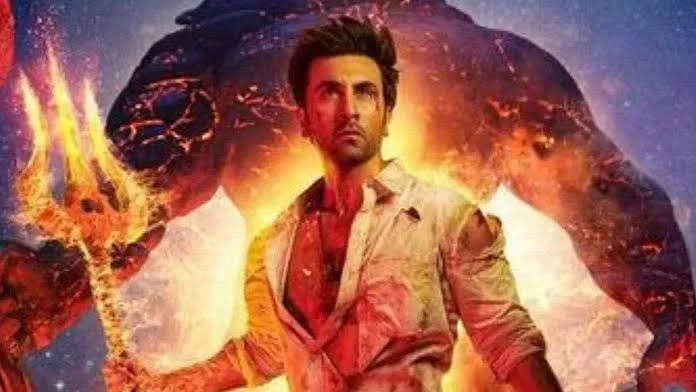 Mumbai, 23rd September 2022: There are many types of reports regarding the box office collection of Ayan Mukerji's film Brahmastra. While many reports are calling it a hit, many people are not considering it a hit due to the ongoing news about the huge budget of the film.
 The budget of Brahmastra was earlier said to be around Rs 410 crore. Later, there were reports on social media that Rs 650 was spent on the film. There is also buzz that Ranbir Kapoor and Alia Bhatt did not take their salary due to heavy VFX bills. Now director Ayan Mukerji has responded to this.
In a conversation with trade analyst Komal Nahata, Ayaan said, "The truth is that the film has been made because of many personal sacrifices. It is true that as much as Ranbir takes as a star, he has not taken anything for the making of Brahmastra. This is a big deal. Otherwise, it would not have been possible to make a film."
Ayaan also talked about Alia, who was signed for the film in the year 2014. Only a few of her films were released at that time. She was not as big a star as she is today. The amount that was fixed for Alia in the film was very small. By the time the film was completed, even Alia said that the entire amount went to the making of the film.
Ranbir Kapoor replied to the same question, "This is my lifetime equity, I am also a part producer of the film. My attitude and thinking are for the long run. I didn't take money in Part One."