Ranbir Kapoor Summoned by ED for Mahadev Betting App Case; Top Celebrities Under The Scanner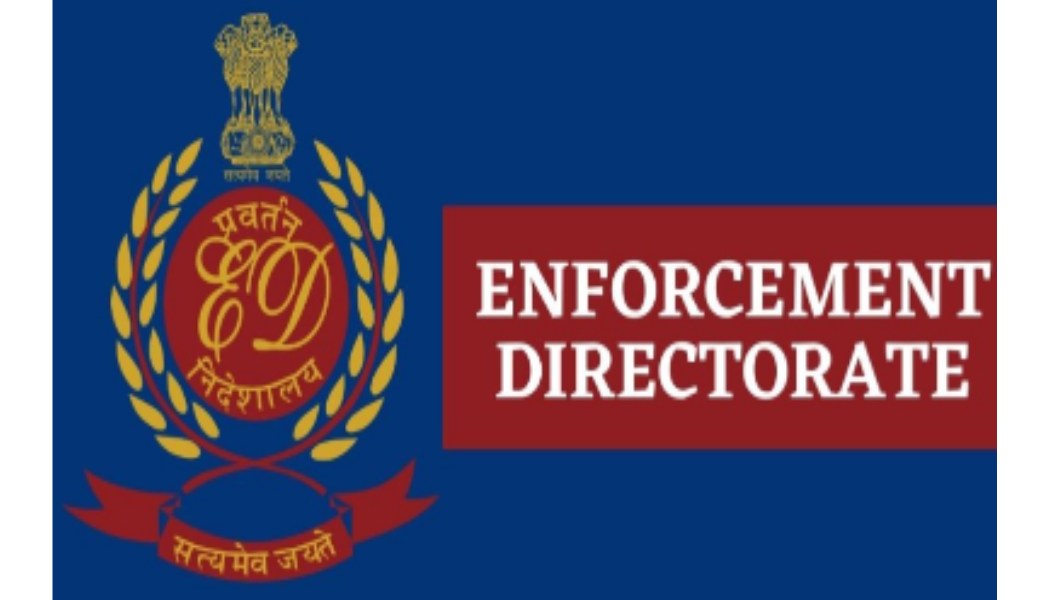 New Delhi, 4th October 2023: In a significant development, popular Bollywood actor Ranbir Kapoor has been summoned by the Enforcement Directorate (ED) in connection with the ongoing investigation into the Mahadev Online Book App case. Kapoor, known for his versatile acting skills, is alleged to have received payments for his involvement in promotional activities for the platform, which is suspected of conducting large-scale hawala operations. The actor has been directed to appear before the agency on October 10.
The ED's investigation into the Mahadev Online Book App case has expanded its focus on several high-profile celebrities, including Bollywood actors, singers, and comedians. This scrutiny follows their participation in the extravagant wedding of Sourabh Chandrakar, one of the co-promoters of the online betting app, which took place in Dubai.
The central investigating agency has undertaken searches in multiple cities across India, including Kolkata, Bhopal, and Mumbai, in an attempt to uncover alleged money laundering networks associated with the Mahadev Online Book App. The betting platform, headquartered in the United Arab Emirates (UAE), has come under intense scrutiny for its purported involvement in hawala operations.
Aside from Ranbir Kapoor, at least 15 to 20 other prominent celebrities find themselves under the ED's investigative lens. The individuals include some of the biggest names in the entertainment industry, such as Atif Aslam, Rahat Fateh Ali Khan, Ali Azgar, Vishal Dadlani, Tiger Shroff, Neha Kakkar, Elli Avram, Bharti Singh, Sunny Leone, Bhagyashree, Pulkit Samrat, Kirti Khabanda, Nushrat Bharucha, and Krishna Abhishek.
The ED is probing allegations that these personalities received payments through hawala, a system of illegal money transfer that operates outside the traditional banking channels. Such payments, if proven, could potentially expose the celebrities to charges of money laundering and other financial irregularities.
The investigation into the Mahadev Betting App case continues to unfold, shedding light on the intricate web of financial transactions and high-profile involvement, leaving many in the entertainment industry anxious about their potential legal implications. As the probe unfolds, more revelations are expected to emerge, potentially reshaping the landscape of celebrity endorsements and their financial dealings with online platforms.