Pune: Pimpri-Chinchwad's Slum Development Initiative Incorporates 'Google Plus Code' For Enhanced Infrastructure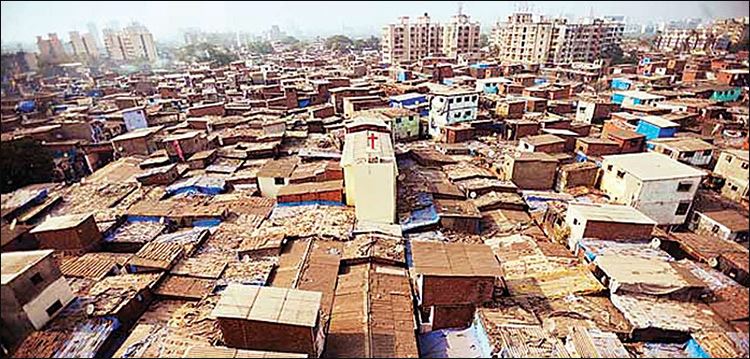 Pimpri, 4th October 2023: In a concerted endeavor to uplift the living conditions of slum residents in Pimpri-Chinchwad, a comprehensive survey is currently in progress, with the aim of providing efficient infrastructure and essential services. Pimpri Chinchwad Municipal Corporation's Slum Rehabilitation Authority, in partnership with Shelter Associates, has initiated a representative survey across eight slum settlements, where each household will be assigned a unique 'Google Plus Code.'
The primary goal of this survey is to gather crucial data for the sustainable development of these slum areas. By assigning a 'Google Plus Code' to every residence, authorities intend to streamline various facets of infrastructure and services, including individual toilets, waste management, water drainage, drinking water supply, cleanliness, healthcare facilities, and education.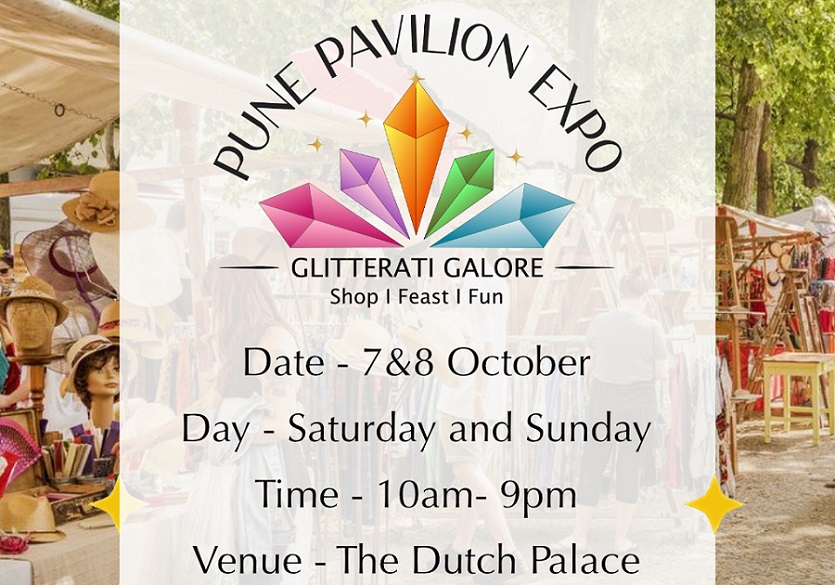 Municipal Commissioner Shekhar Singh has earnestly called upon the slum dwellers to actively cooperate with the survey teams. The success of this initiative hinges on the active participation and support of the residents themselves.
Leveraging Geographic Information System (GIS) technology, each dwelling within the slum settlements will be numbered, facilitating a comprehensive household survey. Detailed information about families, housing conditions, toilet facilities, waste management, and other essential aspects will be meticulously documented. Moreover, the initiative encompasses plans for establishing study centers within the settlements, offering technical education opportunities to the youth, and delivering vital medical and healthcare services.
This initiative underscores the authorities' unwavering commitment to addressing the needs of slum communities and elevating their quality of life.
Anna Bodde, Assistant Commissioner of the PCMC, underscores the importance of the slum residents' support, highlighting that their active involvement is pivotal to the survey's success and subsequent developmental endeavors.
Join Punekar News Whatsapp Group, Telegram, Instagram And Twitter  For Regular Update about Pune City And Pimpri-Chinchwad