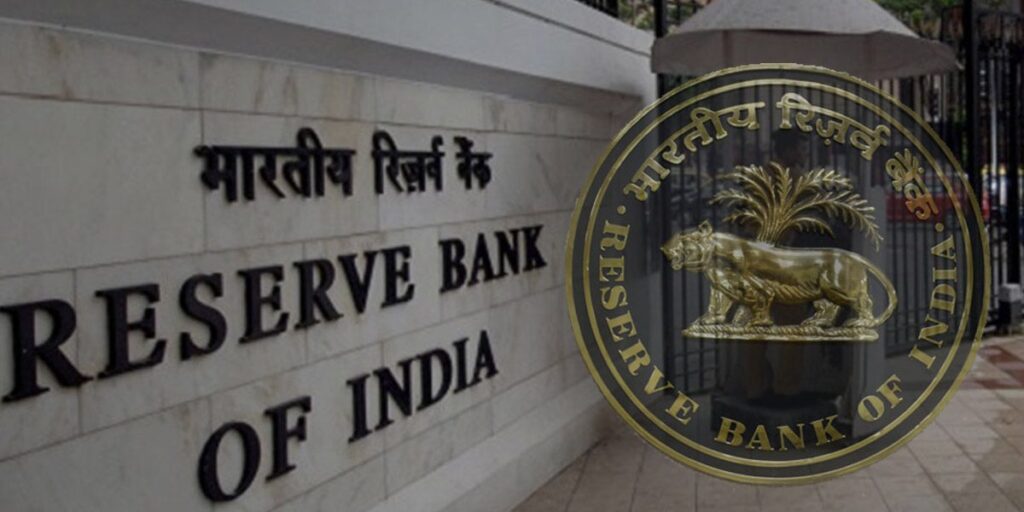 Pune, 10th August 2022: The Reserve Bank of India (RBI) has revoked the licence of The Rupee Co-operative Bank Ltd., Pune, following a judgement from the Bombay High Court dated September 12, 2017. After six weeks, on September 22, 2022, the decree will come into force.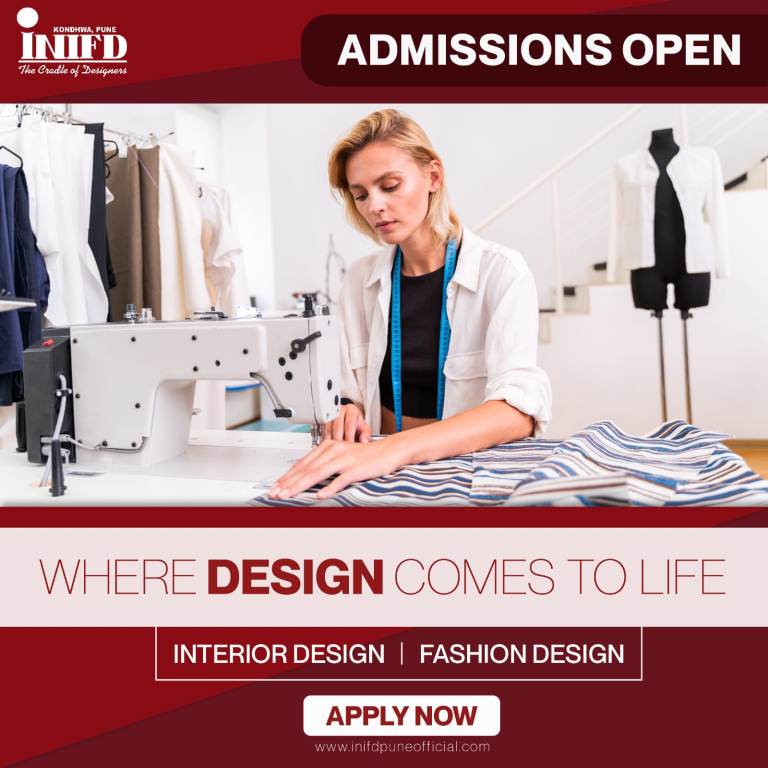 According to the central bank, allowing the Rupee Co-operative Bank, Pune to continue operating would have been detrimental to the public interest because the bank wouldn't be able to fully reimburse its current depositors given its current financial situation.
According to the RBI, the bank would stop conducting banking operations six weeks from now. The RBI noted that the bank will be forbidden from engaging in the activity of "banking," which involves, among other things, accepting deposits and repaying deposits.
The Rupee Co-operative Bank's banking licence was revoked, according to the Reserve Bank, since the institution lacked sufficient capital and growth possibilities. The Banking Regulation Act of 1949's Sections 11(1) and 22(3)(d) are not followed, and neither is Section 56.
According to the RBI, the bank has not complied with Sections 22(3)(a), 22(3)(b), 22(3)(c), 22(3)(d), and 22(3)(e) read with Section 56 of the Banking Regulation Act, 1949.