Cultivation And Quality Of Dragon Fruit Increase In Maharashtra; Here Are Some Benefits Of The Exotic Fruit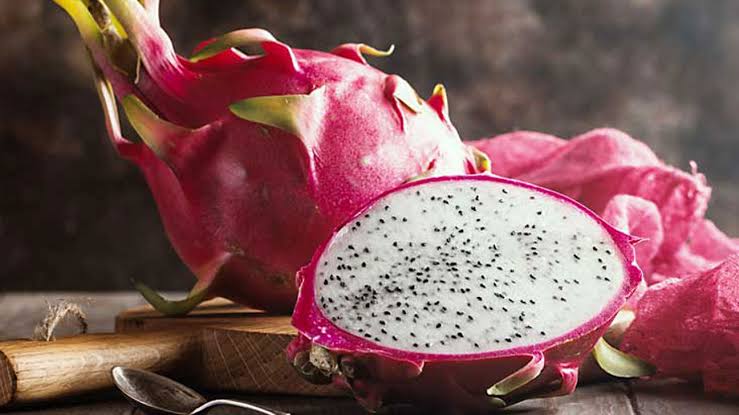 Pune, 10th August 2022: The fibre-rich dragon fruit, which was imported, is now being cultivated in the soils of Maharashtra, Karnataka, Kerala, Tamil Nadu, Gujarat, Odisha, Andhra Pradesh, and Andaman-Nicobar Islands. Farmers have been cultivating the dragon fruit on a large scale for the last few years, in India. It has become a good source of income for farmers in areas with low water and rocky soil. In Maharashtra, farmers of Nagar, Solapur, and Satara areas are cultivating the dragon fruit from foreign soil, as the demand for the fruit is high and the price received is suitable too.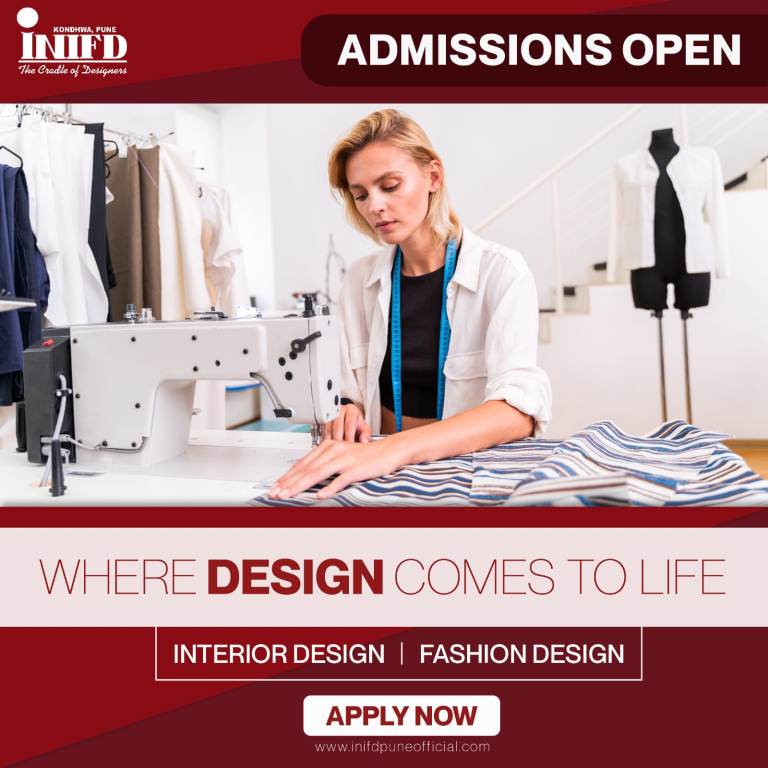 Dragon fruit season starts in June and continues till November. This year, farmers have earned good prices in the first phase of the season compared to last year. The price of dragon fruits has increased by ten percent. Dragon fruit is believed to be nutritious for human health. Consuming dragon fruit increases blood cells. The demand for dragon fruit has been increasing continuously for the last few years.
In the fruit market of Pune's market yard alone, 5 to 10 tons of dragon fruits come in every day and are sold at prices between Rs. 30 and Rs. 150, depending on the grade. The arrival of dragon fruits will increase further in the coming days, after which the price will decrease. Pandurang Supekar, a fruit trader in Pune's Market Yard, said, "Dragon fruit has an attractive shape and colour. One fruit usually weighs between 100 and 600 grams."
In the last three to four years, Maharashtrian farmers of Nagar, Solapur, and Satara areas have started cultivating dragon fruit on a large scale. Dragon fruit needs less water and is cultivated on rocky soil. Fruiting takes place over five to six months. Dragon fruits from Nagar and Solapur areas are superior in taste. Pandurang Supekar further said, "The dragon fruit, which was introduced in foreign countries, has taken roots in the soil of Maharashtra and farmers are more inclined towards cultivating it as they are receiving good prices."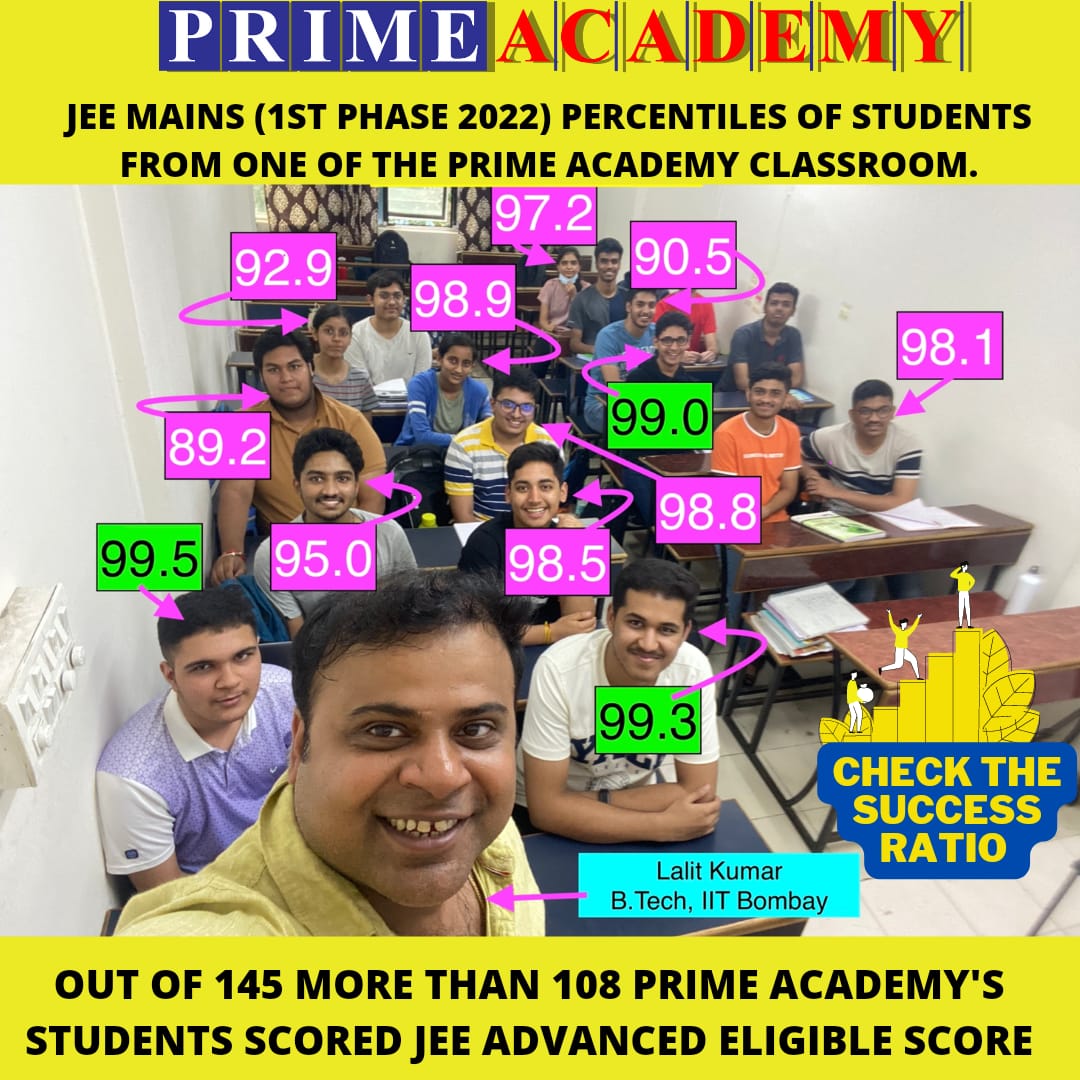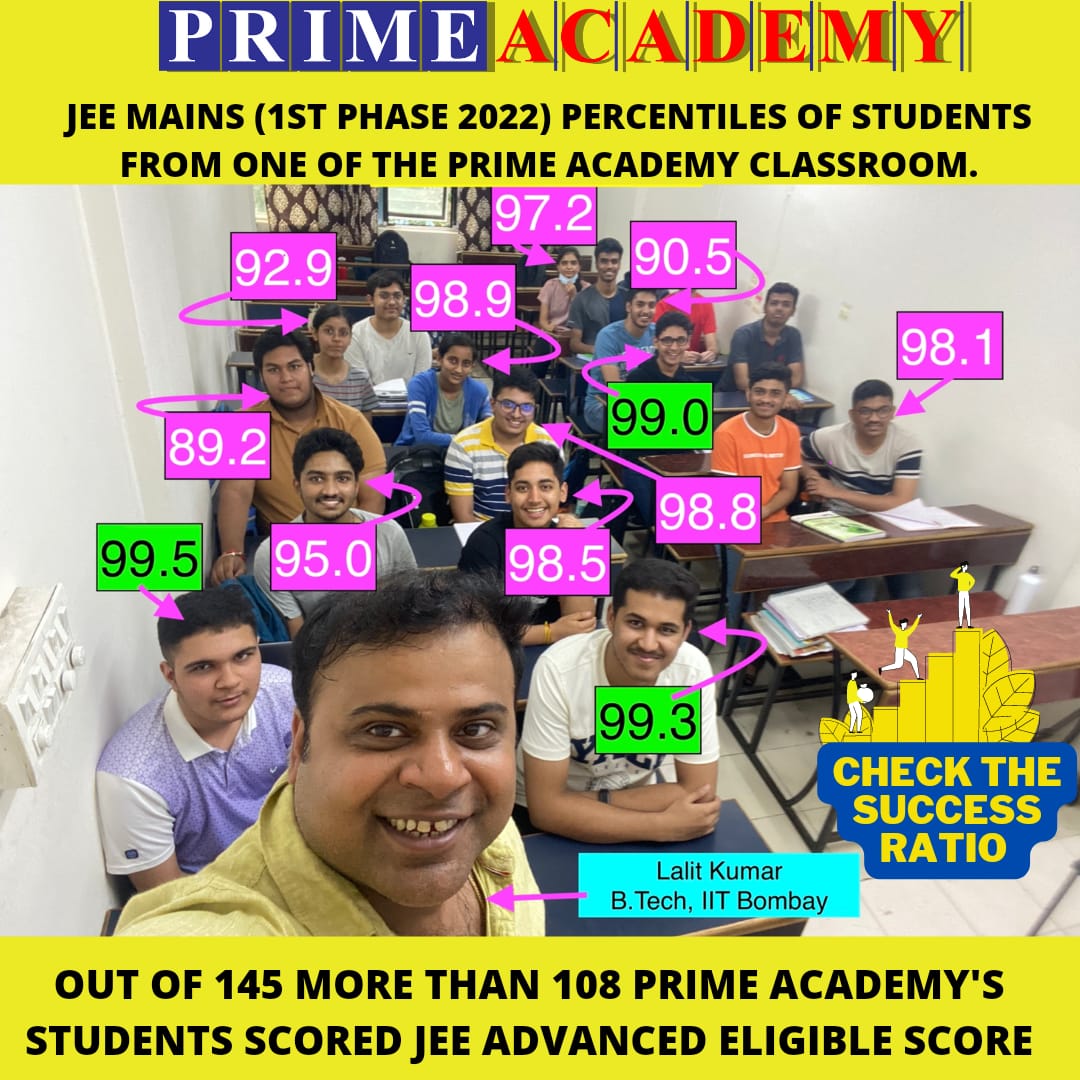 Over the past two years, farmers in Gujarat have started cultivating dragon fruits as well. Dragon fruits from Gujarat are larger than those from Maharashtra. The dragon fruit in Gujarat is sweet. Compared to that, dragon fruits from the Pune division are tastier and last for five to six days. Hence, dragon fruits from Maharashtra are in demand by sellers in the retail market.
The exotic fruit is low in calories but high in fiber, antioxidants, phytonutrients, vitamins, and minerals, and contains healthy fatty acids and probiotics. Dragon fruit contains a significant amount of carotene, which can improve eyesight, vitamin C to boost the immune system (10 percent of the daily recommended value), B vitamins to aid carbohydrate metabolism, calcium to develop strong bones and teeth, iron for forming healthy red blood cells, and phosphorus to promote tissue and cell growth. The tiny seeds present in the fruit are an excellent source of omega-3 and omega-9 fatty acids, which are known to lower the risk of cardiovascular disorders. The natural oils extracted from the seeds can serve as a mild laxative as well.