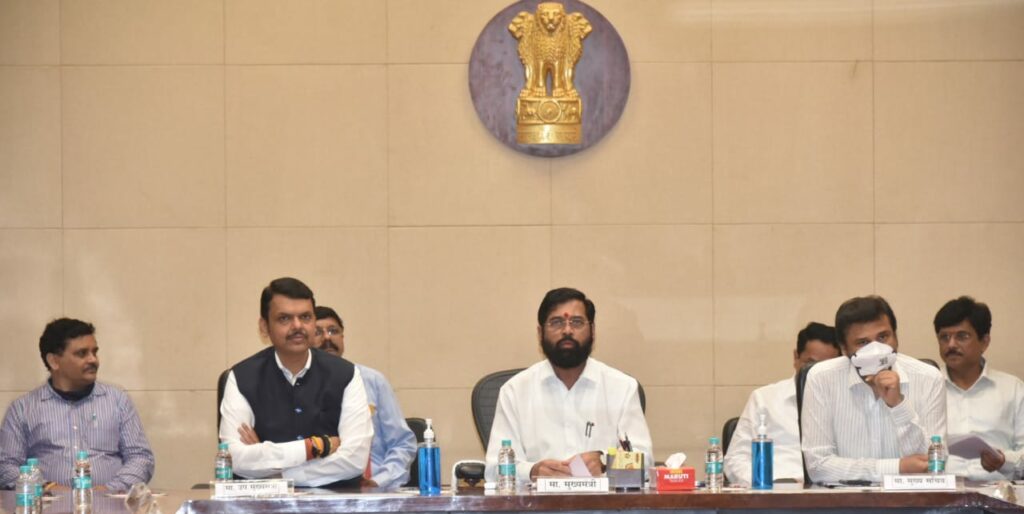 Shantanu Velhal
Pune, 1st July 2022: The current political scenario in Maharashtra, nothing short of a movie full of climaxes and anticlimaxes, has disturbed the political stability of the state, yet again. The rebellion followed by the change in the state government was something people did not expect at all.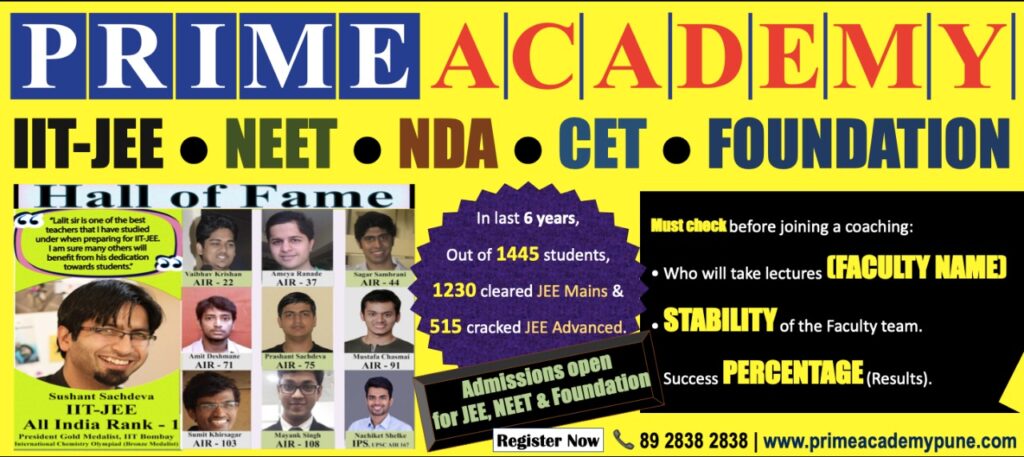 After talking to the youths of Pune, they seem to have mixed views and opinions over this. "The scenario is too complicated now, and it is difficult to draw a line between personal benefits and public benefits. Bharatiya Janata Party (BJP) has done its best to be suitable enough in Maharashtra's politics. Henceforth, I think BJP will do everything possible to be at the centre of Maharashtra's politics for the next 20 years," said Shounak Gokhale, a student of Sir Parshurambhau (SP) College, who is currently pursuing his master's degree in Psychology.
Prajakta Bapat, a student of MA Bharatanatyam in Bharati Vidyapeeth Deemed University stated "My question to Devendra Fadnavis and the BJP is that they did not want a Chief Minister from Shiv Sena two and a half years back, and now they are doing what they opposed for. What is the purpose of this entire move?"
17-year-old Suhani Dhadphale said, "I think 'funny' is the appropriate word which describes the current political scenario in Maharashtra. All of this has become a circle of drama and power."
All in all, it seems to be that people are sort of dissatisfied with the 'Masterstroke' of Devendra Fadanvis as they have not been contemplated in this scenario. People tend to stick with democracy at such times and look forward to stability.