Pune: Massive Banyan Tree Falls On A Car At Sinhagad Road; None Injured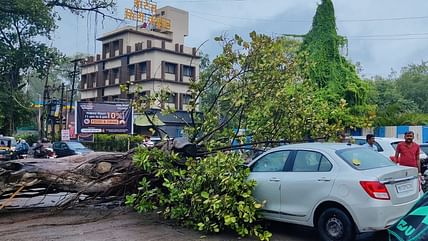 Pune, 1st July 2022: A massive Banyan tree fell on a car near Nanded City Gate, on Sinhagad Road due to heavy rains at around 10 AM today. There were no casualties reported.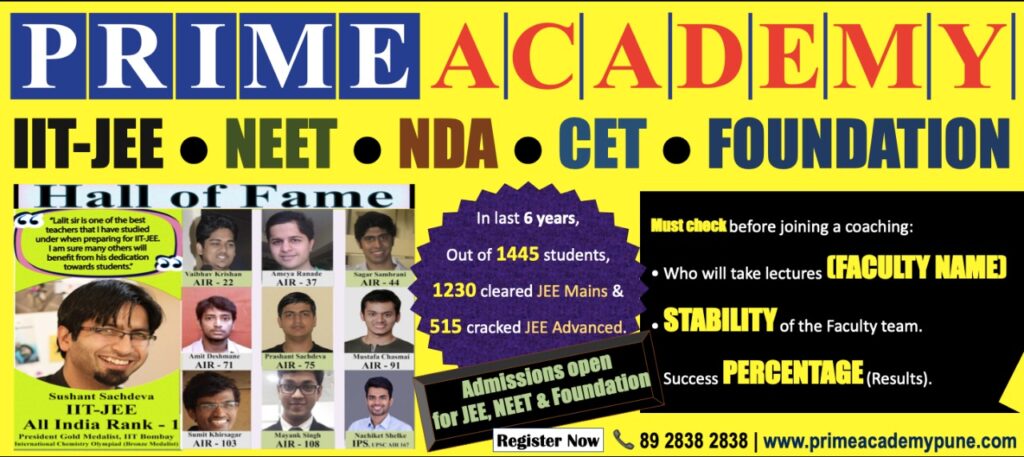 Dattatray Dangat was driving to his office at Nanded Phata on Sinhagad Road in his car. Around 10 Am, a tree fell on his car on the main road. His car was damaged to some extent, but he was not injured. Other people rushed to the spot and tried to ease the traffic.
Planning and Development Authority for the Pune Metro Region (PMRDA) firefighters Sonyabapu Nagre, Shubham Mali, Shrikant Adhav, and Kishor Kalbhor rushed to the spot and started removing the tree. After getting information about the incident, the Pune City Traffic Police reached the spot.
Ashok Bhad, a tempo driver present at the time of accident said, "We were standing at a tea shop nearby. Suddenly a tree fell on the car, and we all rushed for help."
Uday Singh Shingade, Police Inspector, Sinhagad Road Traffic Branch said, "Upon receiving the information, Bhad told the police personnel to go to the spot. Fortunately, no one was injured."