Restoration of CSMT-Patna and Pune-Hazrat Nizamuddin Special services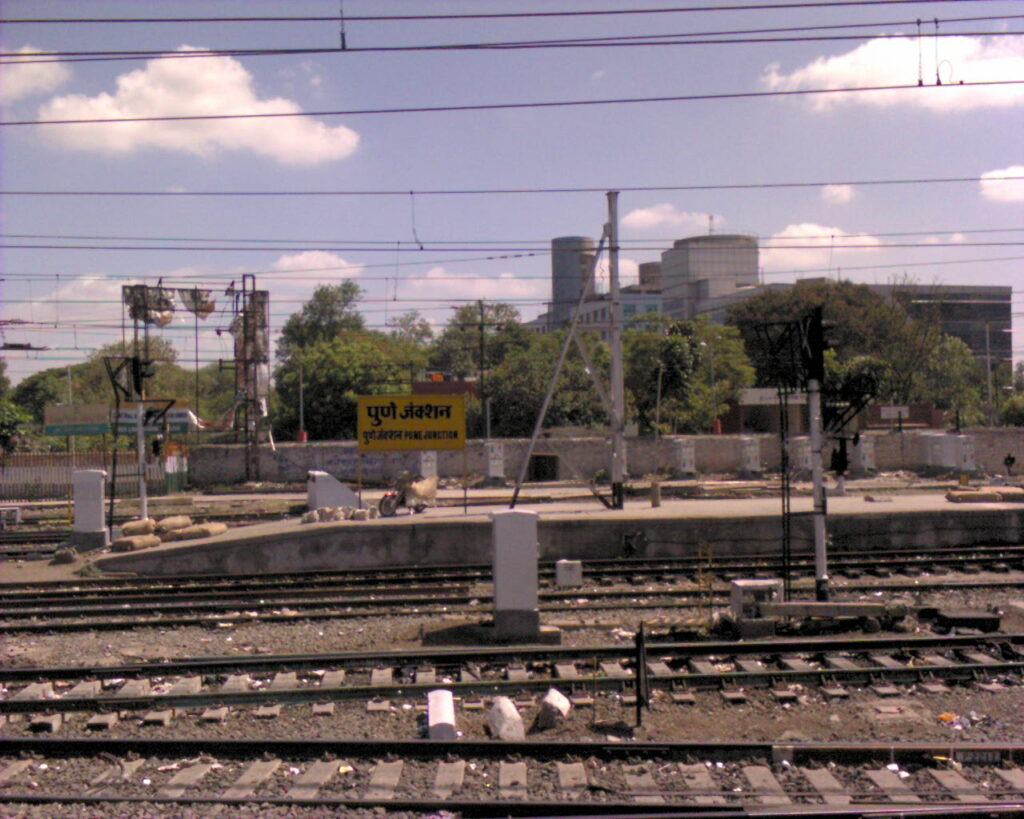 Pune, 9 June 2021: Railways have decided to restore the services of the following special trains as per details given below –
Train no 03260 CSMT-Patna Bi-weekly special departing Chhatrapati Shivaji Maharaj Terminus every Friday and Tuesday from 15.6.2021 to 02.7.2021
Train no 03259 Patna-CSMT Bi-weekly special departing Patna every Wednesday and Sunday from 13.6.2021 to 30.6.2021
Also Read Pune: Apply Online For Indian Army Recruitment For Women Military Police 
Train no 02263 Pune-Hazrat Nizamuddin Bi-weekly special departing Pune every Tuesday and Friday from 15.6.2021 till further advice.
Train no 02264 Hazrat Nizamuddin-Pune Bi-weekly special departing Hazrat Nizamuddin every Monday and Thursday from 14.6.2021 till further advice.
Also Read Pune Ring Road: Farmers In Eastern Haveli Taluka Threaten To Block Solapur Highway If Pune Ring Road Cuts Through Their Farms
NOTE: There will be no change in the routes, timings and stoppages of these trains.
For detailed halts and timings please visit www.enquiry.indianrail.gov.in or download NTES App.
Only passengers having confirmed tickets will be permitted to board these special trains.
Passengers are advised to adhere all norms, SOPs related to COVID19 during the boarding, travel and at destination.
Join our WhatsApp Group, Telegram, and Twitter for every update about Pune and PCMC