Restoration of Special Trains Between Pune and Ernakulam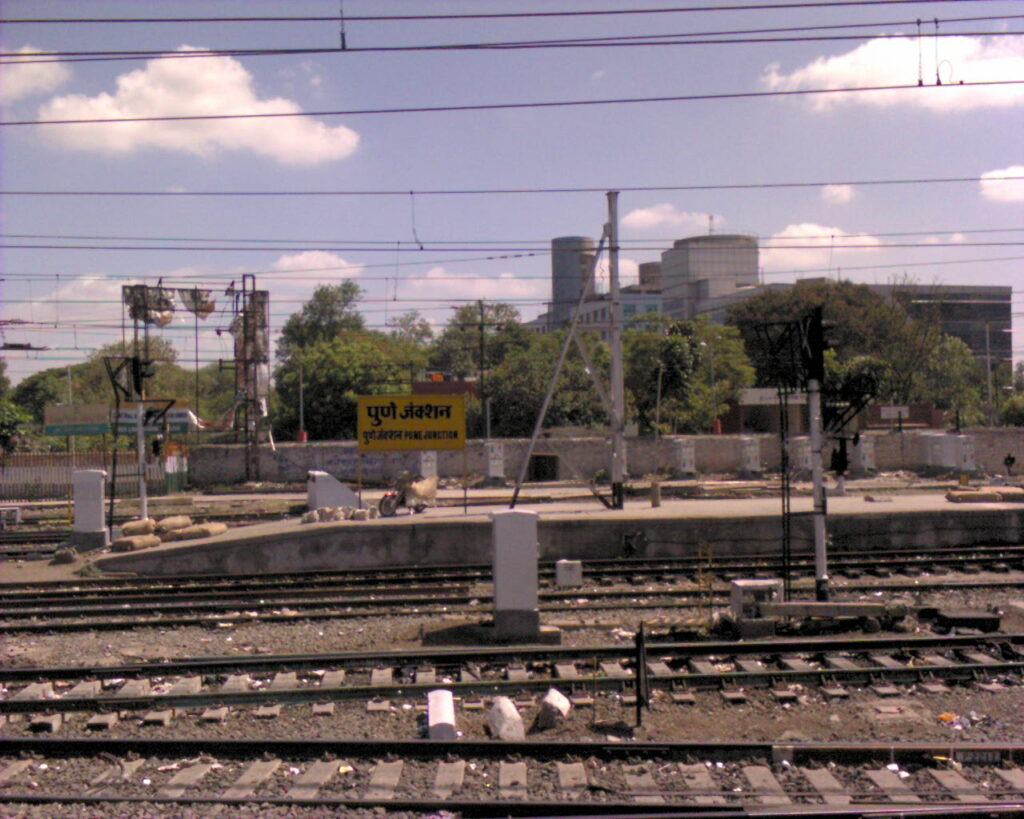 Pune, 15th September 2021: Central Railway has decided to restore the services of special trains between Pune and Ernakulam to clear the extra rush of passengers. The details are as under –
Pune-Ernakulam Weekly Specials
01197 Weekly Special will leave Pune every Saturday at 22.10 hrs from 25.9.2021 till further advice and arrive Ernakulam at 03.20 hrs on third day.
01198 Weekly Special will leave Ernakulam every Monday at 18.50 hrs from 27.9.2021 till further advice and arrive Pune at 23.35 hrs next day.
Halts: Satara, Karad, Sangli, Miraj on Central Railway
Composition: One AC 2-Tier, Four AC 3-Tier, 11 Sleeper class 6 Second class seating
Increase in frequency of Pune-Ernakulam-Pune Specials from Weekly to Bi-Weekly with existing path, composition and timings.
01150 Pune-Ernakulam will now run Ex-Pune every Sunday and Wednesday with effect from 29.9.2021.
01149 Ernakulam-Pune will now run Ex-Ernakulam every Tuesday and Friday with effect from 01.10.2021.
Reservation: Bookings for fully reserved special train no. 01197 and revised days of 01150 on normal fares will open on 18.9.2021 at all computerised reservation centres and on website www.irctc.co.in.
Revised timings of 01504 Ratnagiri-Diva reserved passenger special
Passengers to please note that 01504 Ratnagiri-Diva reserved passenger special will now arrive at::
Jite at 11.27 instead of 11.47,
Apta at 11.39 instead of 11.59 and
Panvel at 12.00 instead of 12.20
For detailed timings at halts of these special trains please visit www.enquiry.indianrail.gov.in or download NTES App
Only passengers having confirmed tickets will be permitted to board these special trains adhering all norms, SOPs related to COVID19 during the boarding, travel and at destination.