Rev. Sadhu Vaswani's 55th Sacred Mahayagna Marked With Various Services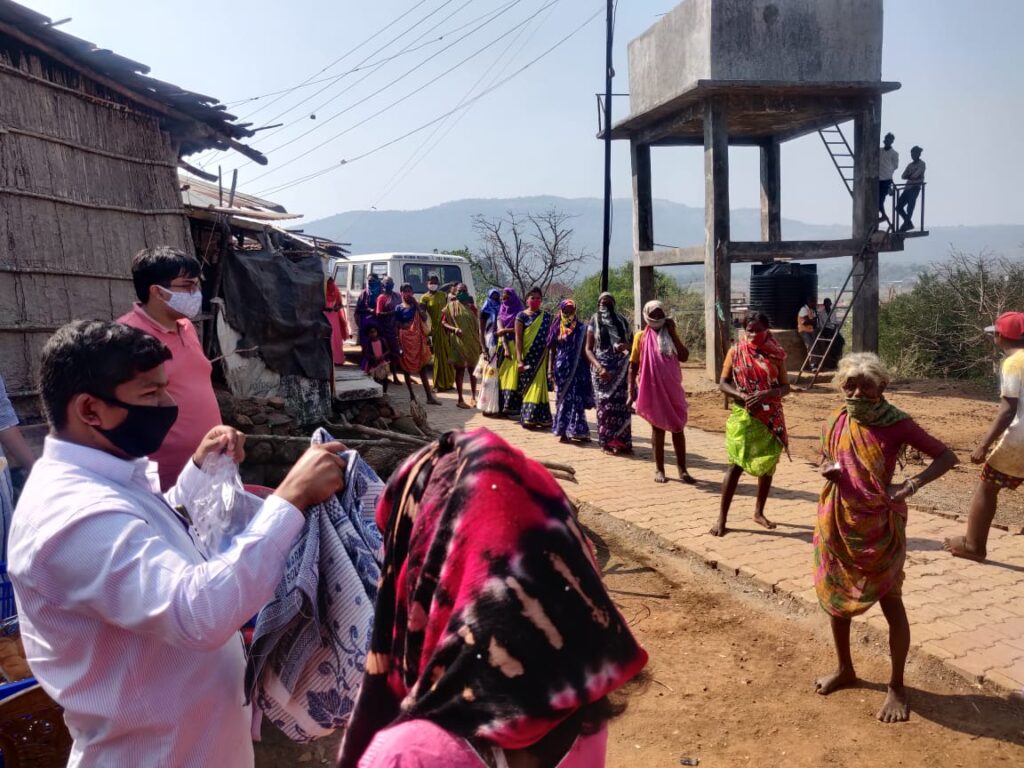 Pune, January 18, 2021: 16th January 2021, marked the 55th year of the Mahayagna. On 16th January 1966, 8:20 am, 55 years ago, Sadhu T. L. Vaswani dropped his mortal frame and merged into the eternal light.
Sadhu Vaswani Mission, each year, since then organises satsangs, sevas and talks of the Great Masters in observance of Sadhu Vaswani's Mahayagna. This year, owing to the pandemic protocols, the observance was taken virtual with seva activities by volunteers with strict adherence to social distancing norms.
The dawn was ushered by a Prabhat Pheri— twilight procession— at 5:30 am with in-house devotees echoing devout chants of Hare Krishna Hare Rama. At 8:00 am, a satsang was held in the Sacred Kutiya to commemorate the time of Sadhu Vaswani's passing. In the evening session, at 6:45 pm, recorded talks by Sadhu Vaswani and Rev. Dada J.P. Vaswani were broadcast live. The day ended with the observance of vigil beginning at 10:30 pm that continued into midnight.
17th January 2021, a noon satsang was held. At 5:15 pm, the time when Revered Sadhu Vaswani's body was consigned to the flames; prayer session, havan and satsang was broadcast live from the Sacred Samadhi. At 6:45 pm, in the evening session, recorded talks by Sadhu Vaswani and Rev. Dada J.P. Vaswani was aired globally. Didi Krishna Kumari, throughout the Mahayagna week, gave talks at the programmes held by the centers narrating anecdotes and stories from the Great Master's life.
Extensive seva activities were carried out by the Pune headquarters and Sadhu Vaswani centres worldwide. On 16th January, 460 breakfast meals were distributed in Pune (135), Pimpri (175) and Khandala (150). A drive of distributing Solapuri (thick) chaddars — 2 in each house was carried out in Khandala. 200 Solapuri (thick) chaddars were distributed in the villages of Ujnavli Katkarwadi and Khariwali Katkarwadi.
On 17th January, 375 breakfast meals were distributed in Pune (180), and Pimpri (195). Ration kits were distributed to 120 poor and needy families at Pune (25), Pimpri (84) and Daund (11).