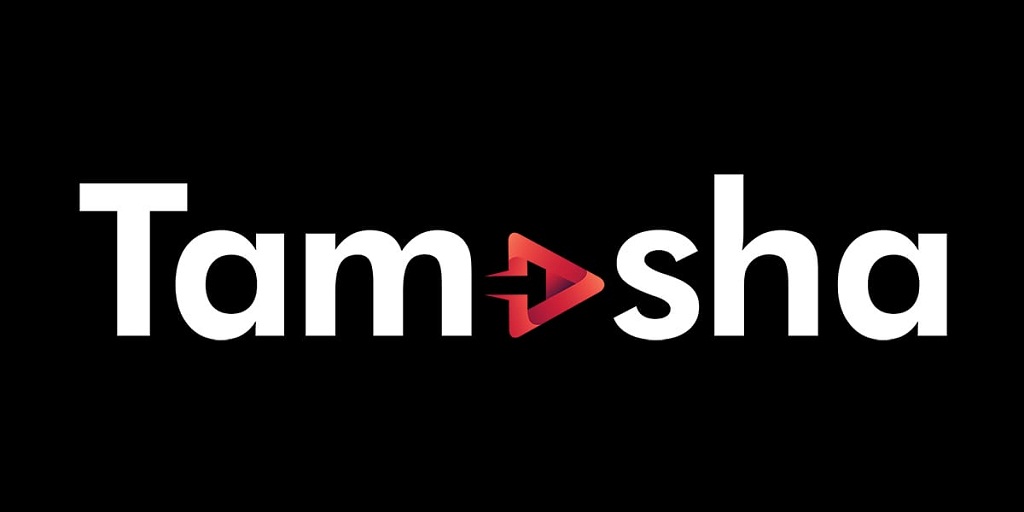 Shikha Chaurasia
Pune, January 18, 2021: With the rise in people consuming online content, the future for the OTT sector seems bright. Consistent growth over the years can be observed when it comes to the number of users or subscribers for many famous OTT platforms.
As per a recent study, it was observed that the OTT sector in India witnessed a 30% rise in the number of paid subscribers, from 22.2 million to 29.0 million between March and July 2020. It was also noted that most Indian viewers prefer watching regional language content, especially in Hindi, on the OTT platforms.
'Tamasha' is an OTT platform rooted in Indian culture and nuances. The platform is about mass content that brings alive various aspects of life through movies and series belonging to different genres like drama, thriller, horror, romance many more.
In an interview with the Punekarnews.in, Mithilesh Bhagat, the brains behind TAMASHA, said they are set to launch it in the month of Feb.
When asked about the geographical limit of streaming of the web content, Mithilesh said that in the initial phase, they are streaming-only in India and will go beyond India in the next phase. He said, "We are initially targeting pan India however eventually our plan is to target more than 20 countries."
When it comes to online content, the regulations and censorship aren't as stringent when compared with cinematic or television releases. "It is a personal screen platform and has to be self-regulated. Tamasha's content will mostly focus on 18 plus audiences as it will be a mix of violence, sensual, masala, and social content", said Mithilesh.
With approximately 11 production houses in association with this OTT platform, Mithilesh informed us that they are in making many different types of web series and films in the said genres to be launched on Tamasha.
In order to make it widely accessible for all kinds of audiences, the subscription for Tamasha is going to be made available at very nominal rates "The target audience for this platform is Hindi speaking and regional language speaking (Marathi, Bhojpuri, Punjabi, and Bengali) masses.", said Mithilesh.
Tamasha is all set to launch soon on the website, Google play store, and Apple app store.
You can browse through their various line ups by clicking on this link, 'https://www.instagram.com/tamashaott/?igshid=1u1fkb3h66c6f'