Rishab Shetty's 'Kantara' Receives Two Oscar Qualifications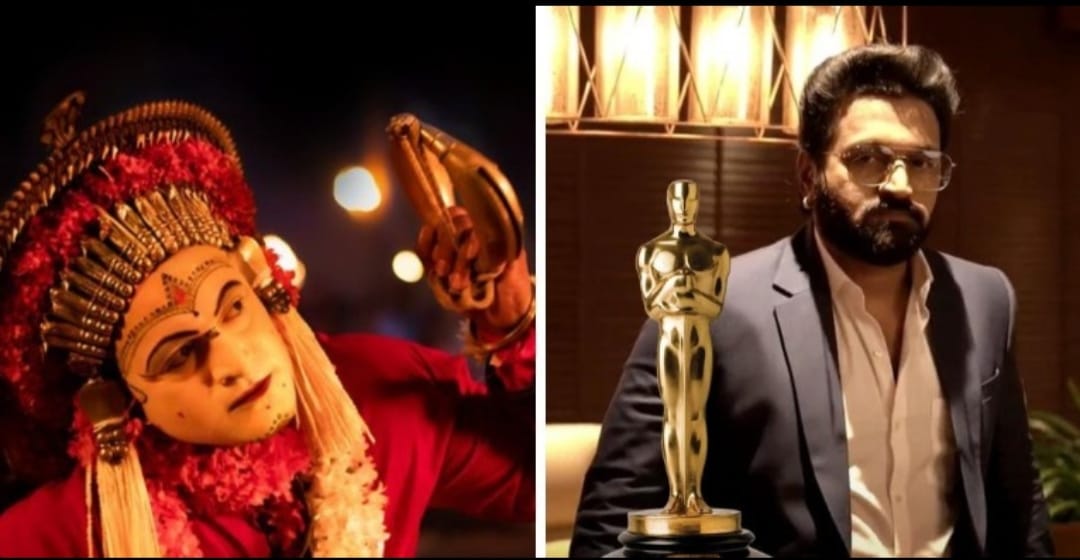 New Delhi, 10th January 2023: One of the most popular movies of 2022, Kantara, directed by Rishab Shetty, now seeks recognition at the Academy Awards. Kantara was widely praised by critics and ended up being one of the highest-grossing Indian films of the previous year.
The actor-director Rishab Shetty announced on his Twitter account that the movie had qualified for the Academy Awards in the Best Picture and Best Actor categories.
He wrote, "We are overjoyed to share that 'Kantara' has received 2 Oscar qualifications! A heartfelt thank you to all who have supported us. We look forward to sharing this journey ahead with all of your support. Can't wait to see it shine at the Oscars."
This indicates that the movie is qualified for an Oscar member vote to advance it to the primary nominations. The final list of nominees for the Oscars will be revealed on January 24.