Actress Avneet Kaur To Not Replace Tunisha Sharma's Character In Ali Baba Dastan-E-Kabul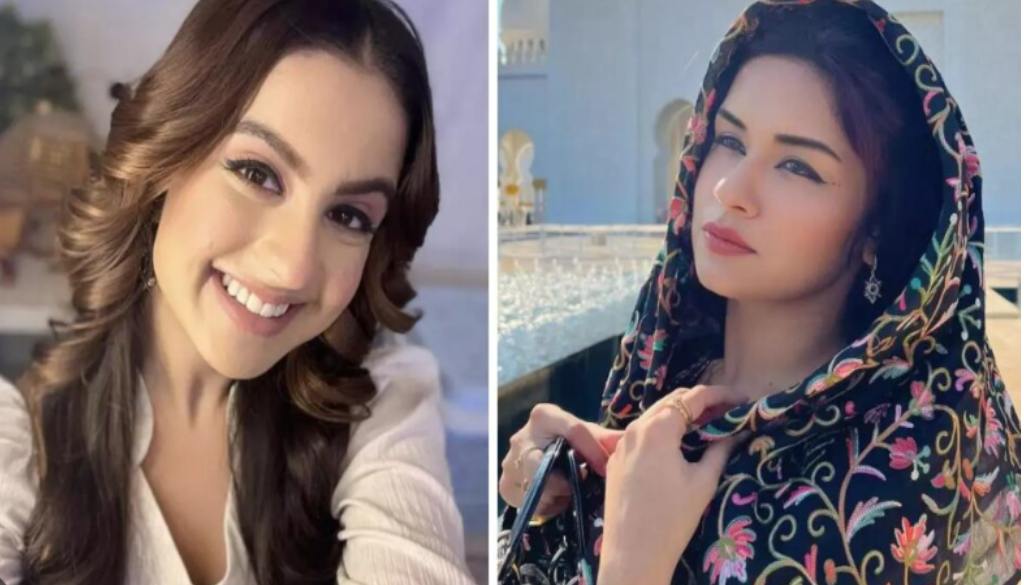 Mumbai, 7th January 2023: On December 24, 2022, television star Tunisha Sharma died by suicide on the set of her television show, "Ali Baba: Dastaan-E-Kabul." The show's creators have started looking for a new lead even though the inquiry into her case is still open.
Recently, there were reports that actress Avneet Kaur had been cast to play Tunisha's character "Mariam" on the show.
However, Avneet's mother made it clear to Times of India that the actress will not be portraying Mariam on the show.
Similarly, there were rumors that Sheezan Khan will be replaced on the show by Abhishek Nigam, however, his mother has denied that rumor as well.
A channel representative clarified to ETimes that the show will go on while concentrating on other characters and various music. A new lead would also be introduced soon.