Risk of Overloading Prompts Electricity Shutdown In Many Areas Of Pune Including Wakad, Baner, Hinjawadi, Nigdi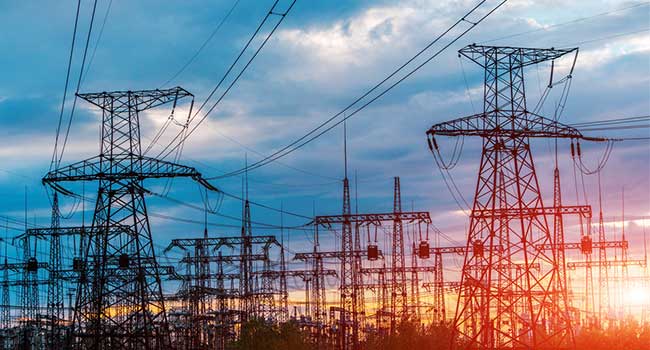 Sumit Singh
Pune, 9th June 2023: In response to the heightened demand for electricity during the scorching summer, Maharashtra State Electricity Transmission Company (Mahatransco) has announced a temporary shutdown in certain areas of Pune. The decision aims to mitigate the risk of overloading the 220 KV Urse to Chinchwad high voltage power line.
The affected areas include Wakad, Baner, Balewadi, Hinjawadi, Pimple Saudagar, Bavdhan, Nigdi, among others. The power shutdown commenced at 10 am on Friday (9th) and lasted until 2 pm, with cyclical load regulations in place for half to one and a half hours.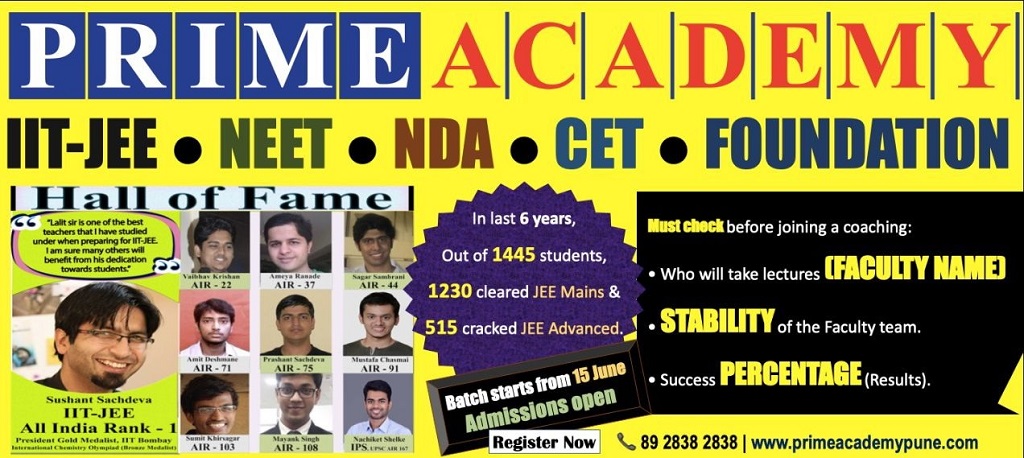 The power supply to the Chinchwad 220 KV substation is facilitated through Mahatransco's 220 KV Urse to Chinchwad ultra-high voltage line. However, due to the surging electricity demand caused by the scorching summer, the load on this power line exceeded 750 amperes, necessitating load regulation of approximately 50 to 60 megawatts. As a result, load regulations were implemented through Mahatransco's 220 KV Chinchwad and Hinjawadi substations, as well as the 132 KV Rahatni and NCL substations.
महापारेषणची वीजवाहिनी अतिभारित होत असल्याने वाकड, बाणेर, सांगवी परिसरात चक्राकार भारनियमन
Consequently, power lines connected to these substations underwent cyclical load regulations from 10:00 AM to 1:30 PM. The affected areas encompassed Hinjawadi, Wakad, Tathwade, Thergaon, Chinchwad, Pimpale Saudagar, Sangvi, Pimpale Nilakh, Punawale, Balewadi, Baner, Bavdhan, and Nigdi. Once the power load on the Urse to Chinchwad ultra-high voltage line subsided around 2 pm, the load regulations in these areas were lifted.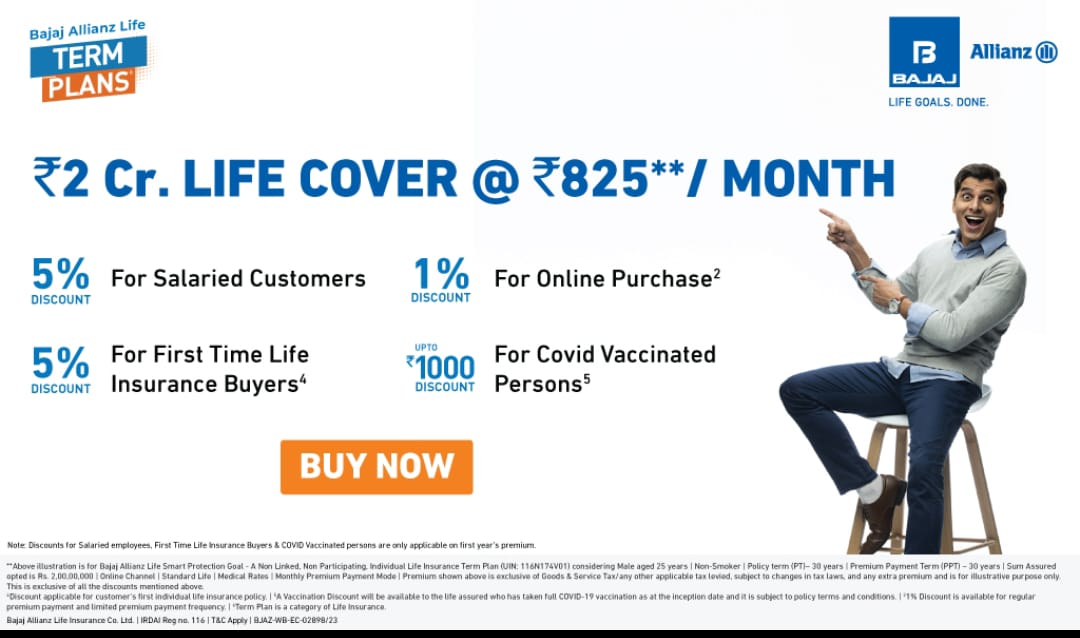 The temporary power shutdown and load regulations were implemented as precautionary measures to ensure the reliability and stability of the power infrastructure during times of high electricity consumption, officials said.
Join Punekar News Whatsapp Group, Telegram, Instagram And Twitter  For Regular Update about Pune City And Pimpri-Chinchwad