Kalyani Nagar Residents Seek Action Against Noisy and Erring Establishments, Pune Police Commissioner And Municipal Commissioner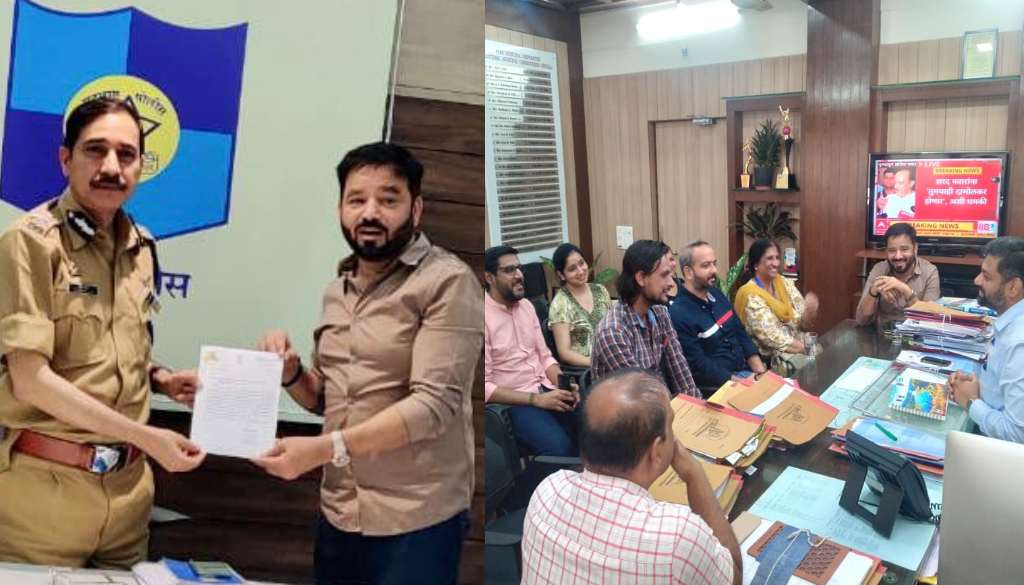 Pune, 9th June 2023: Kalyani Nagar residents, along with Team Swachh (TSKN) and MLA Sunil Tingre, gathered to express their grievances regarding the persistent issues caused by restaurants, nightclubs, rooftop establishments, and other commercial entities operating in open-air spaces.
The meeting, which included discussions with Pune Police Commissioner and Pune Municipal Corporation (PMC) officials, aimed to find viable solutions to the problems faced by the community.
Residents of Kalyani Nagar, specifically those living near establishments such as 'The Unicorn House,' 'Elrow Club,' 'Elephant & Co,' 'Happa,' 'Pergola,' 'Cobbler & Crew,' 'Yeti-The Himalayan Kitchen,' 'Xapa,' and 'Highland,' have been enduring disturbances caused by the unlawful activities of these establishments. Despite previous attempts to engage with the restaurant owners directly, residents have seen no resolution to their concerns.
One such effort was the "Voice Against Noise" event held on 19th April 2023, where concerned departments including the police, PMC, Maharashtra Pollution Control Board (MPCB), and Excise were invited. However, only the police department attended, leaving the residents disheartened by the lack of response from the other departments.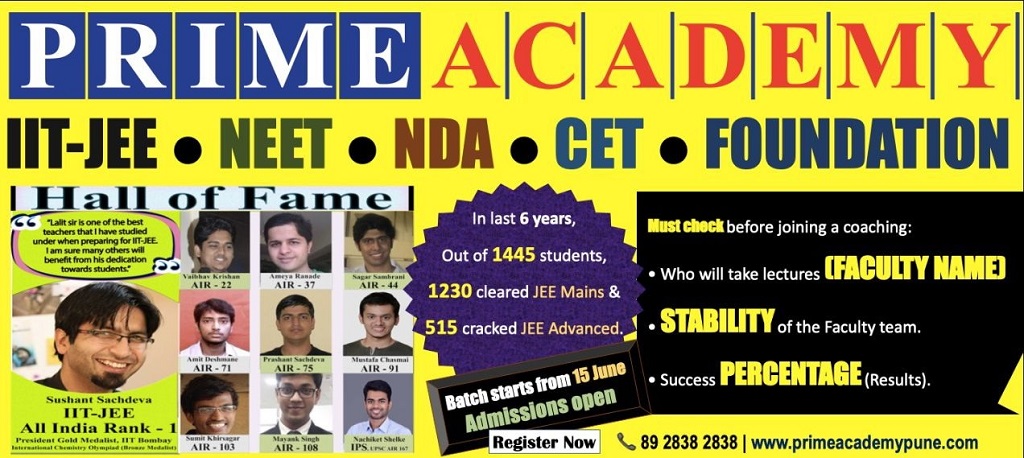 The major issues raised by the residents include:
Loud Noise/Music: The establishments operate beyond permissible hours and produce loud and thumping music, exceeding the legally allowed decibel levels. Despite multiple complaints, no significant action has been taken to address this violation.
Encroachment of Area: Some hotels have illegally expanded their properties into public spaces, obstructing pedestrians and causing inconvenience. Encroachments on footpaths, parking lots, and other public areas have resulted in traffic congestion and compromised the safety and well-being of local residents.
Parking Violations: Patrons visiting these establishments frequently violate parking regulations, leading to chaos on narrow bylanes. Cars parked haphazardly often block entry and exit gates of nearby societies, posing risks during emergencies and hindering the movement of ambulances and fire engines.
Sanitization: Several restaurants fail to maintain proper hygiene standards, resulting in the accumulation of garbage in and around their premises. Despite raising concerns, the restaurant owners have shown little commitment to addressing the issue.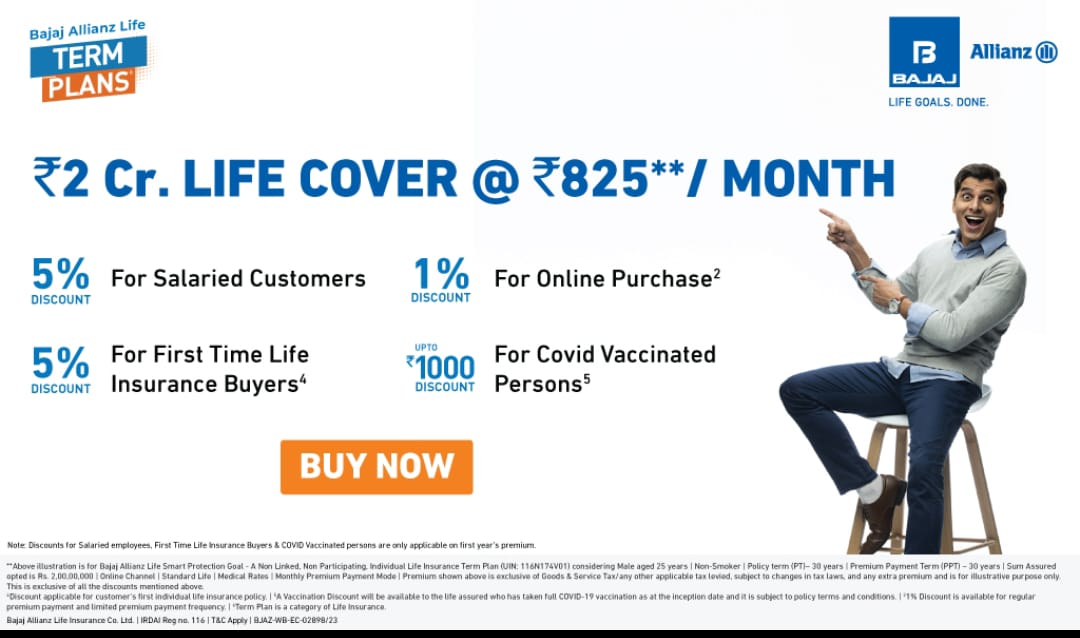 Fire Hazards: Restaurants operating on rooftops, such as Elrow Club and Unicorn House, pose a significant fire risk due to overcrowding and inadequate safety measures. The unauthorized use of plastic sheets, as seen in Elephant & Co, further exacerbates the danger.
Urgent fire audits are necessary to prevent potential incidents and protect public safety. Other Serious Issues: Underage drinking, hookah service, violence, inappropriate behavior, drug consumption, and bullying by owners and managers of commercial establishments have become distressingly common. Instances of physical assault and the presence of needles and
empty alcohol bottles in public spaces raise concerns about the safety and security of residents.
The residents are particularly alarmed that these establishments operate without obtaining no-objection certificates from nearby societies, indicating a lack of proper regulation and oversight.
The concerned residents, along with MLA Sunil Tingre, expressed their hope for prompt and effective action from the police and government authorities. They emphasized the importance of holding erring commercial establishments and social groups accountable for their actions. The community seeks a safe and peaceful environment and urges the authorities to enforce existing laws and regulations to address these ongoing issues.
Join Punekar News Whatsapp Group, Telegram, Instagram And Twitter  For Regular Update about Pune City And Pimpri-Chinchwad