Pune: NIBM Undri Road Residents To Organize Rasta Roko To Protest PMC's Inaction
Pune, 9th June 2023: Frustrated by the Pune Municipal Corporation's (PMC) lack of action, the NIBM Undri Road Residents Forum has taken matters into their own hands. They have organized a Rasta Roko event on June 11 at 10 AM, near Clover Palisades (Opposite Bizbay Mall) on NIBM Undri road. The residents are demanding a clear development plan from the PMC for NIBM Undri road, which has been plagued by inadequate management and numerous safety issues.
The road's current state, marked by encroachments, narrow lanes, improper leveling, and the absence of safety signage, has resulted in several fatal and serious accidents. The residents are calling for a wider and safer motorable road that addresses these pressing concerns.
The traffic congestion has worsened due to the delayed completion of the Cloud 9 road work, along with the poor condition of alternate roads.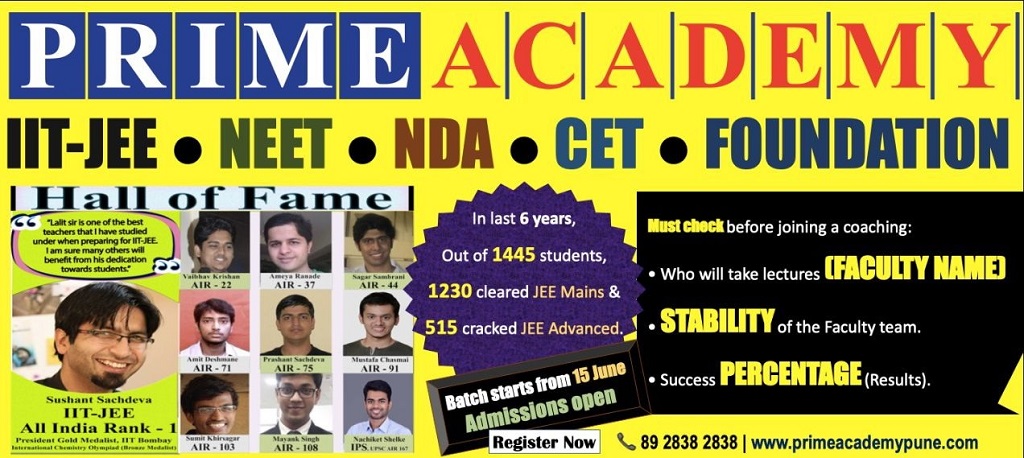 The residents argue that the PMC should have prioritized creating alternate roads before undertaking the road work, as it would have alleviated much of the traffic congestion and reduced frustration among the residents.
This is not the first time residents of NIBM road and surrounding areas have taken action to draw the attention of the PMC. Despite previous protests, the residents claim that there has been no substantial action taken by the authorities to address their concerns.
The NIBM Undri Road Residents Forum highlights the daily challenges faced by commuters along the road, with traffic congestion causing significant delays of up to half an hour. They emphasize the urgent need for essential improvements, such as proper footpaths, adequate street lighting, appropriate leveling, removal of encroachments, installation of road dividers, and the elimination of unauthorized shops, banners, posters, and food carts. The widening of the road is also crucial to accommodate the growing traffic flow.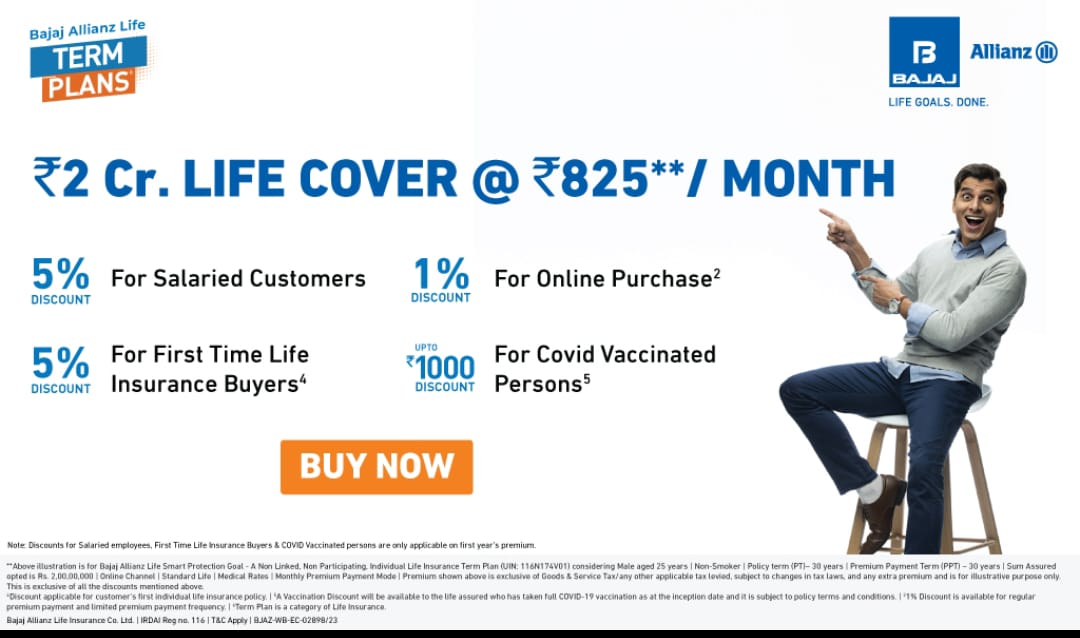 The residents hope that the Rasta Roko event will grab the attention of the authorities and compel the PMC to take immediate action. They stress that the development of NIBM Undri road is not just a matter of convenience but a vital safety measure to prevent further accidents and ensure the well-being of the entire community.
Join Punekar News Whatsapp Group, Telegram, Instagram And Twitter  For Regular Update about Pune City And Pimpri-Chinchwad